Annunciation's Leadership Nights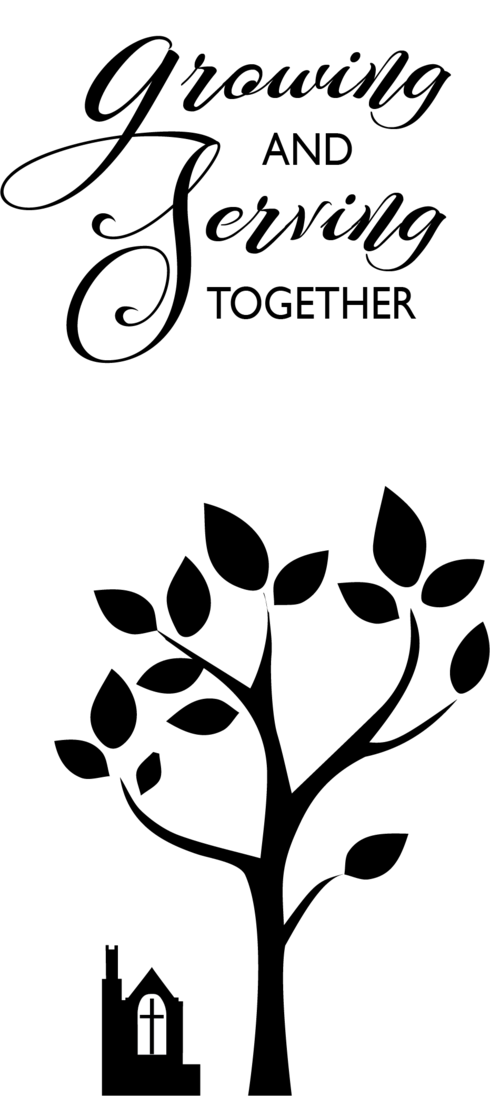 Our Leadership Commissions have monthly meetings to plan and oversee the ministry of the parish in the areas of Worship, Community, Formation, Outreach, and Administration.
All five comissions meet on the Second Tuesday of each month and parishioners are invited to attend. 
Do you know which commission YOUR ministry belongs to?
Check out our Discipleship Directory to find out... 
PARISH FORUMS IN NOVEMBER
Your parish needs YOU! The Pastoral Council will be hosting Parish Forums this month on:
 Saturday, November 10, and Tuesday, November 13. 
At these forums, you will have the opportunity to share your thoughts and opinions around certain areas of parish life, including liturgy and worship; faith formation; budget and finance; and ministries and activities of the parish. Your opinions, observations, and suggestions will inform the pastoral council as they determine parish priorities and plan projects for the coming year. Childcare will be provided. Please mark your calendar for at least one of the following times: November 10 at 10:00 a.m. until noon, and November 13 at 7:00 p.m. until 9:00 p.m. More details will follow in next week's bulletin.  
Click HERE for latest Leadership Night Report
​
 Informe de Noche de Liderazgo - Español