Annunciation's Leadership Nights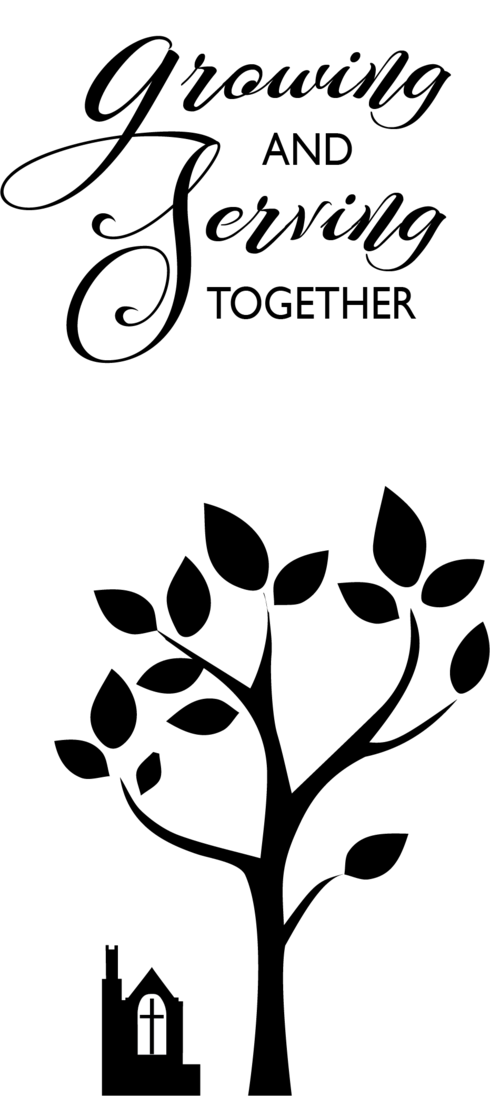 Our Leadership Commissions have monthly meetings to plan and oversee the ministry of the parish in the areas of Worship, Community, Formation, Outreach, and Administration.
All five comissions meet on the Second Tuesday of each month and parishioners are invited to attend. 
Do you know which commission YOUR ministry belongs to?
Check out our Discipleship Directory to find out... 
Deacon Greg Yeager, Pastoral associate:
As Pastoral Associate, Deacon Greg will coordinate and be a resource to our administrative and pastoral ministries, and, with the two priests of the parish, provide pastoral care. Greg, a Deacon of our Diocese, has worked as a pastoral associate at St. Anne's in Lodi, and, until now, at St. Joachim's in Lockeford.
 
Click HERE for latest Leadership Night Report
​
 Informe de Noche de Liderazgo - Español