The DATING Project, Summer sessions for young adults ages 21-35. July 1, 8, 15, and 22, 2019.
Half of America is single.
The way people seek and find love has radically changed.
The trends of hanging out, hooking up, texting and social media culture have created a dating shortage, Dating is now "outdated," yet men and women are still seeking meaningful relationships.
This curriculum guide has been developed to assist all those who restore a dating culture for young people. It will provide them with hope and the tools to find and develop strong, healthy relationships, while learning more about themselves and the society they live in.
Registrations available at the Parish House.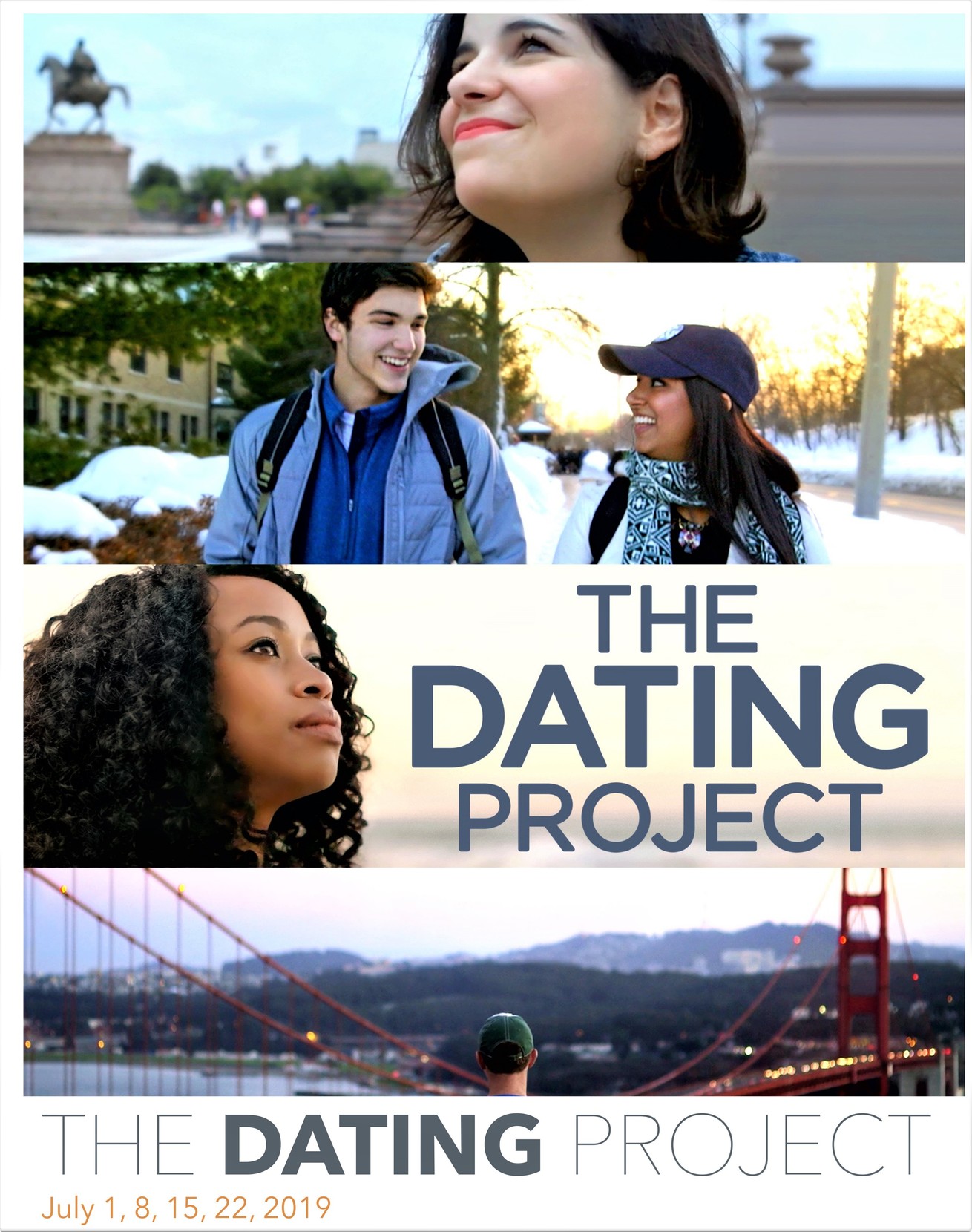 Date:
Monday, July 22, 2019 - 7:00pm