The Cathedral Parish of Annunciation is a Community of Disciples called to welcome all to celebrate God's love in Eucharist and Sacrament and to grow in our faith and commitment in order to serve others in justice and love.
La Catedral de la Anunciación es una Comunidad de Discípulos llamados a ACOGER a todos, a CELEBRAR el amor de Dios en la Eucaristía y los Sacramentos, y a CRECER en nuestra fe y compromiso para SERVIR a los demás en la justicia y el amor.
Mass for the Unborn ~ Misa para los No Nacidos
Mass for the Unborn ~ Misa para los no Nacidos
Bishop Cotta will be here to celebrate the Mass for the Unborn on Friday, January 22, the Day of Prayer for Legal Protection of the Unborn.
Turn on your notifications and join us this Friday morning!
---
El Obispo Cotta estará aquí para celebrar Misa el Viernes 22 de Enero, el Día de Oración por la Protección Legal de los no Nacidos.
¡Active sus notificaciones y sintonice este Viernes!
Parish House Office ~ Oficina de la Casa Parroqial
As a safety precaution for our parishioners and our pastoral staff, we are encouraging all to call the Parish House office before coming in.
If it is absolutely necessary to come in to the Parish House, we ask that it is only one person per family. Please call (209) 463-1305.
---
Como medida de seguridad para nuestros feligreses y nuestro personal pastoral, les pedimos que llamen a la oficina de la casa parroquial antes de venir.
Si es absolutamente necesario ir a la Casa Parroquial, pedimos que sea solo una persona por familia. Llame al (209) 463-1305.
Winter Clothing Drive ~ Colecta de Ropa de Invierno

Stockton Diocese Updates ~ Noticias Diocesanas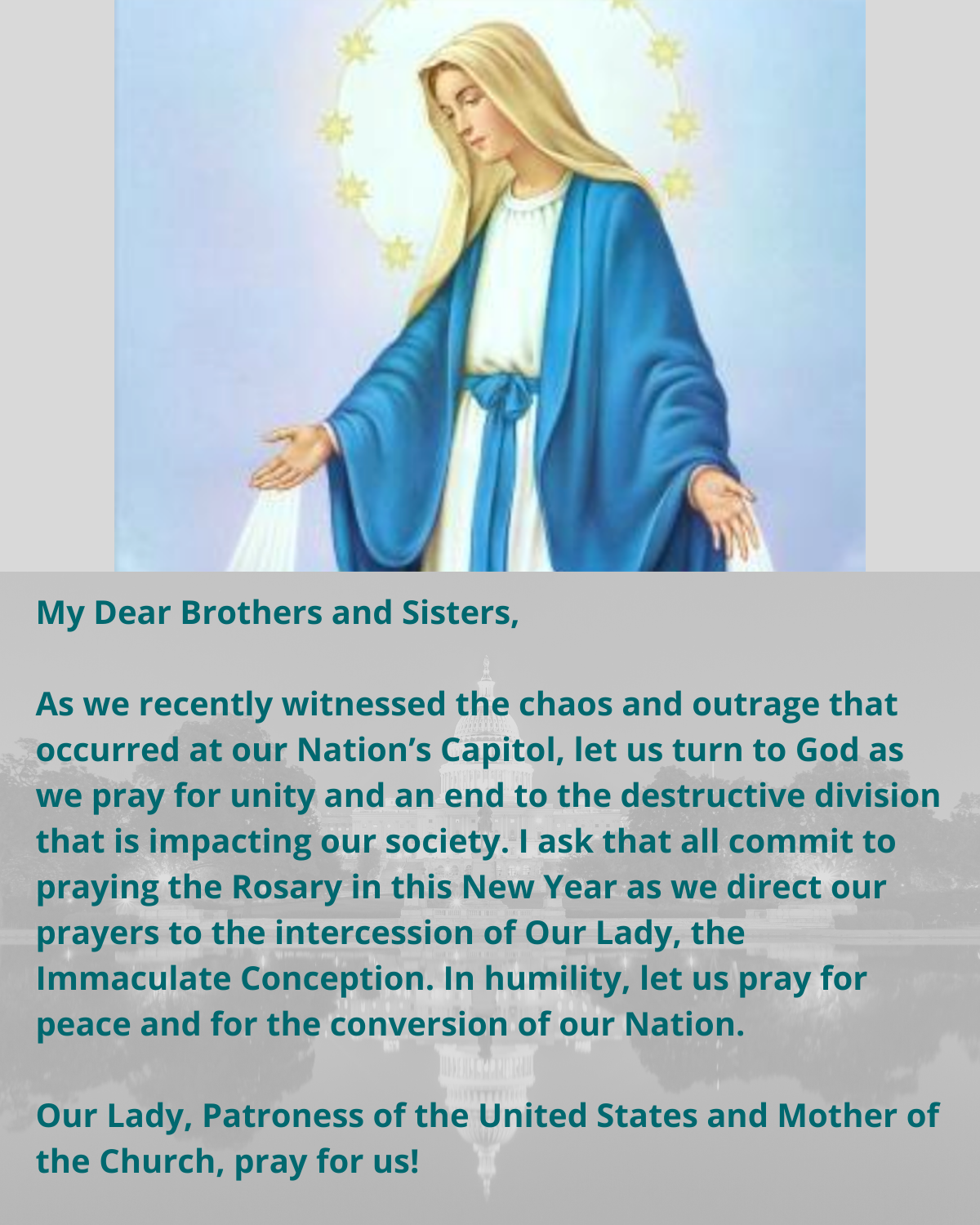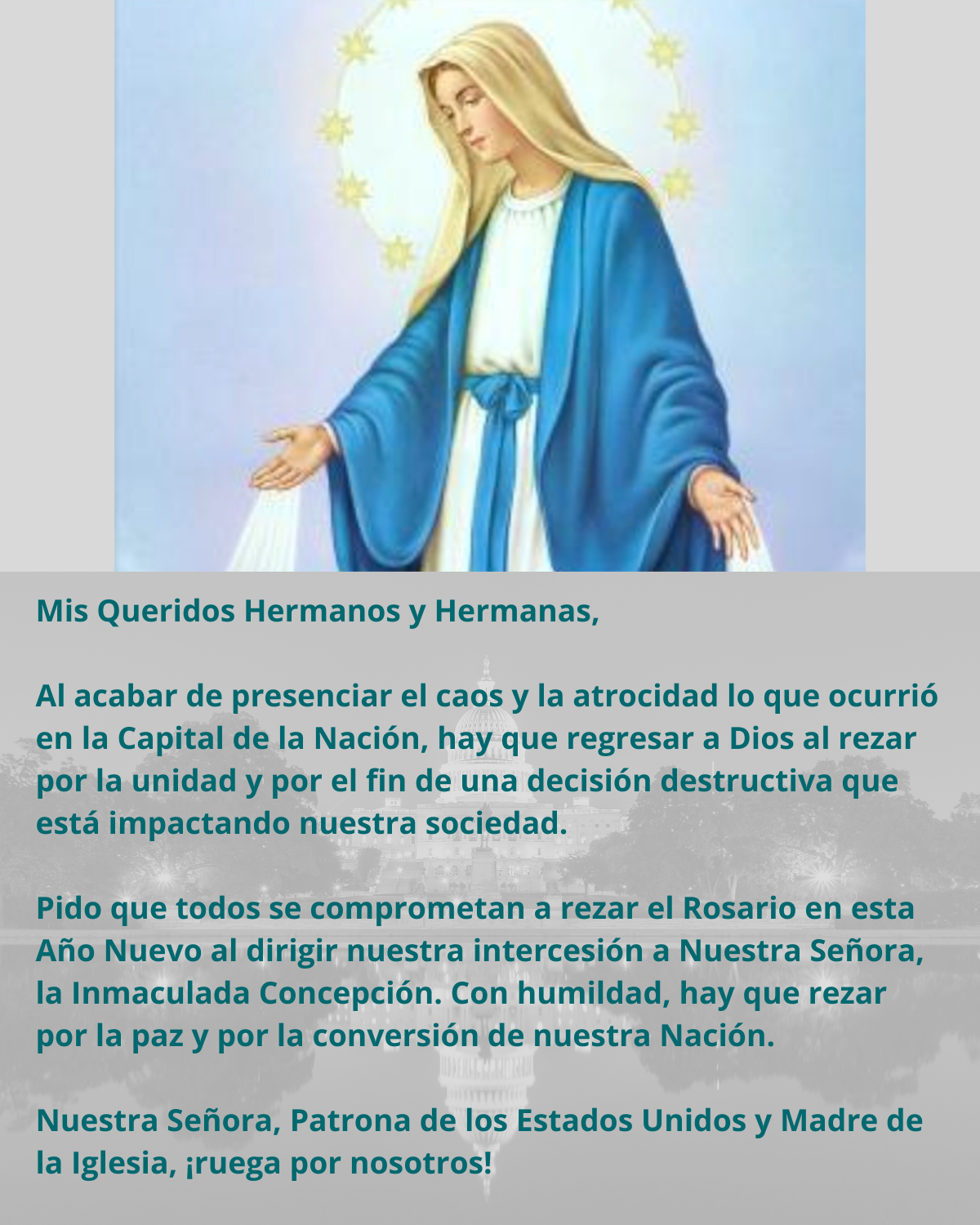 Bishop Cotta's Address on the Updated List of Credibly Accused