The Cathedral Parish of Annunciation is a Community of Disciples called to welcome all to celebrate God's love in Eucharist and Sacrament and to grow in our faith and commitment in order to serve others in justice and love.
La Catedral de la Anunciación es una Comunidad de Discípulos llamados a ACOGER a todos, a CELEBRAR el amor de Dios en la Eucaristía y los Sacramentos, y a CRECER en nuestra fe y compromiso para SERVIR a los demás en la justicia y el amor.
Los Milagros de Jesus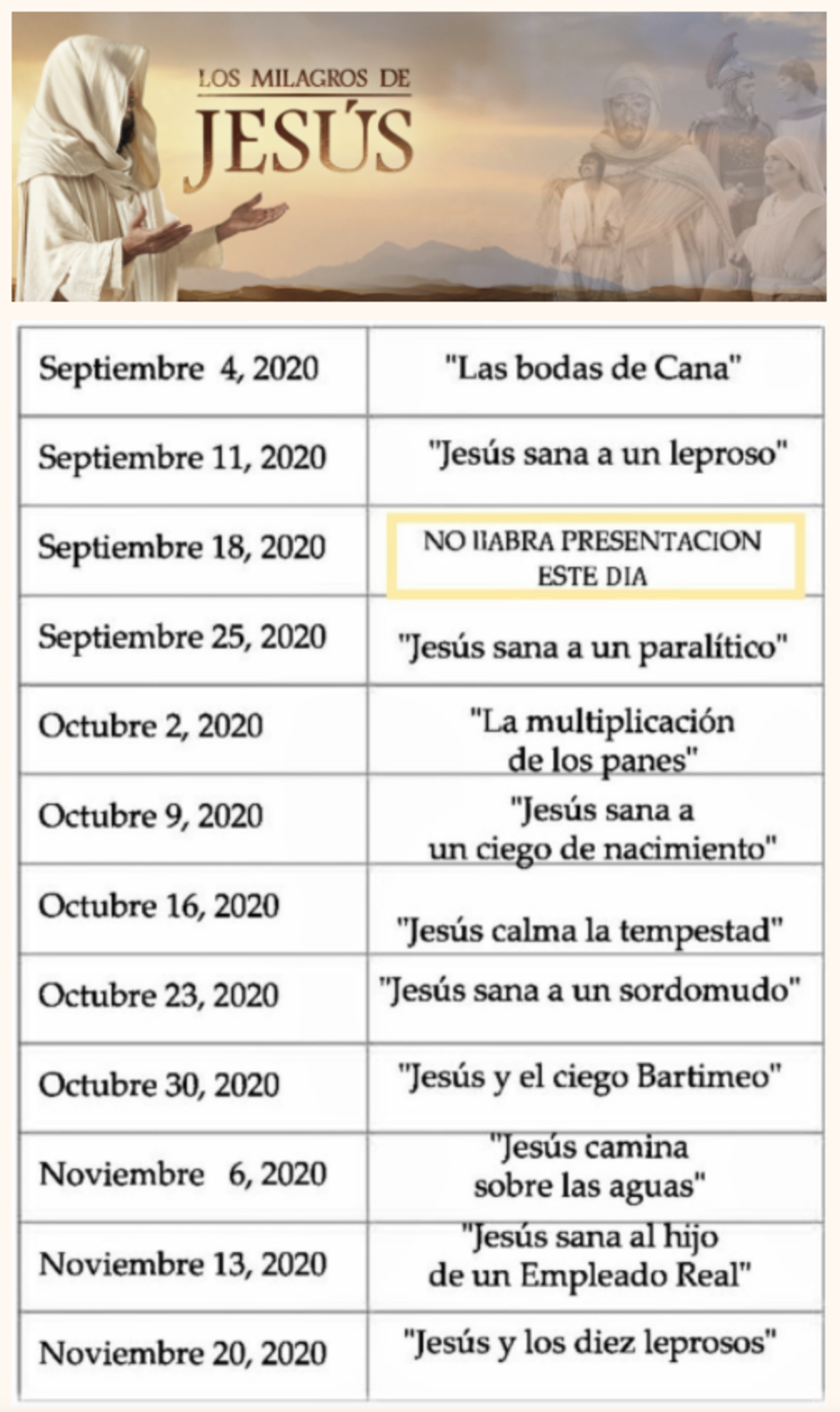 Diaconate Ordination 2020
Attending Mass ~ Asistiendo a Misa
Mass on the Plaza ~ Misas en la Plaza
Annunciation's Outdoor Mass ~ Misas al aire libre
Reconciliation/Reconciliación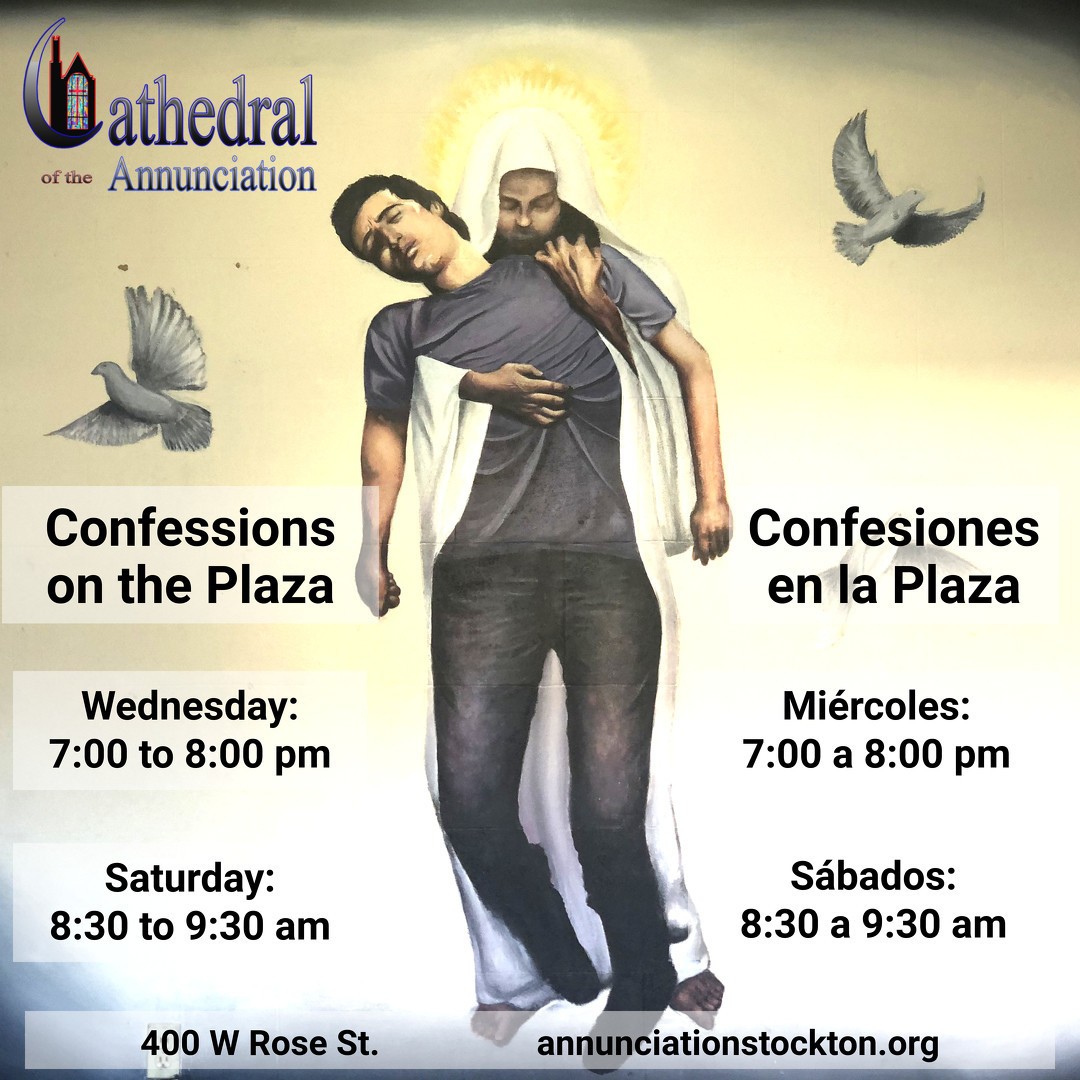 Holy Hour ~ Hora Santa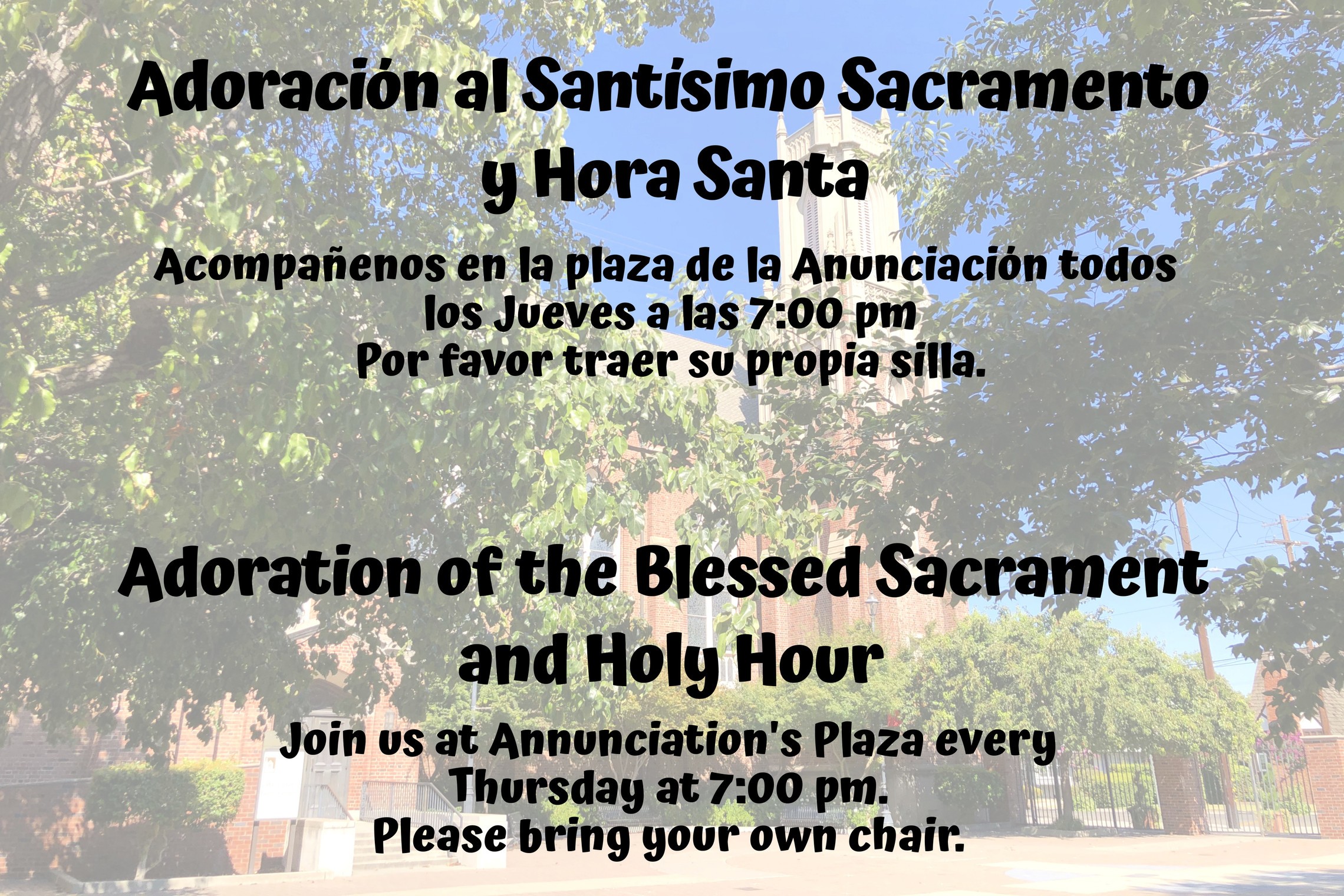 Diocese of Stockton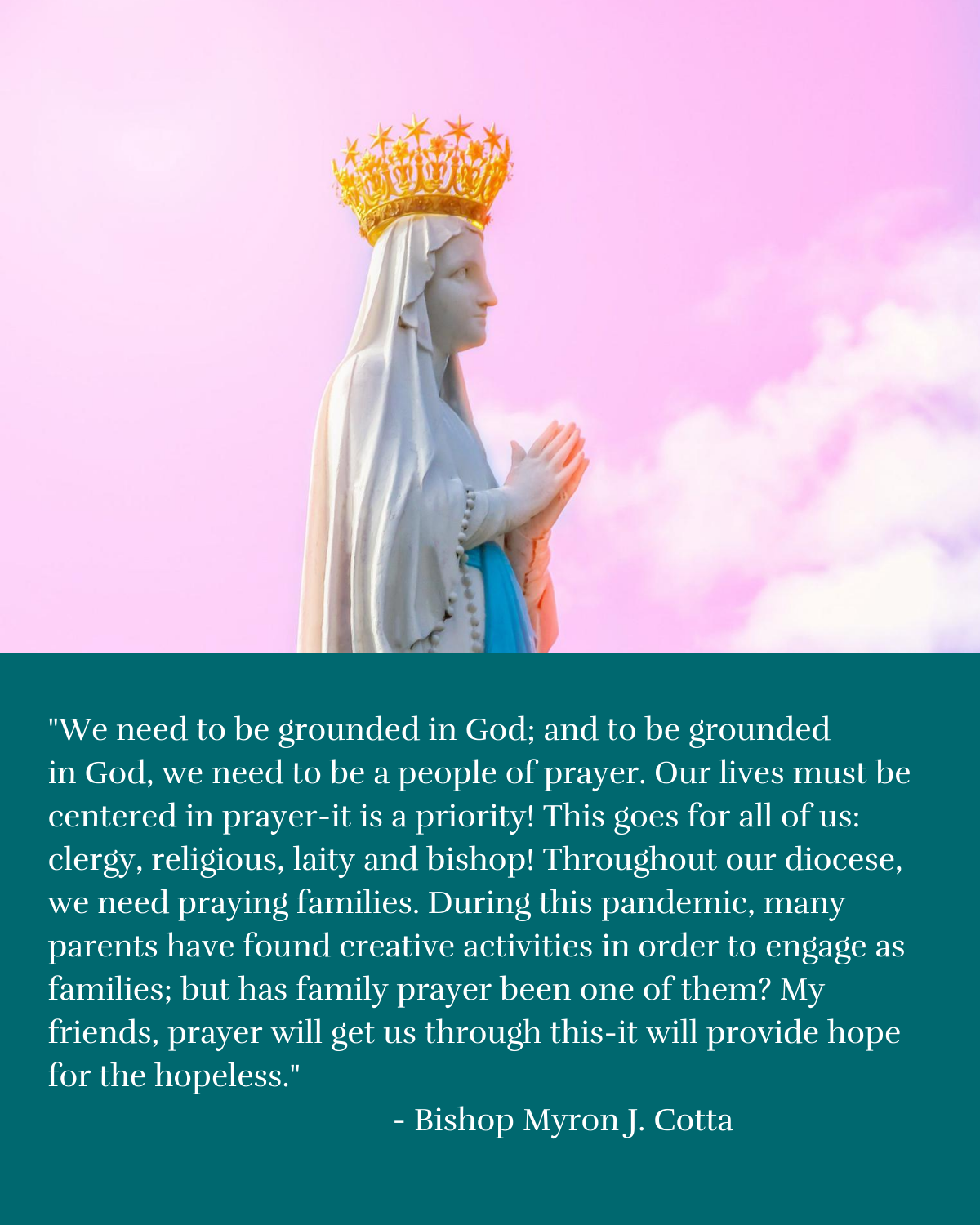 Deaconate Ordination 2020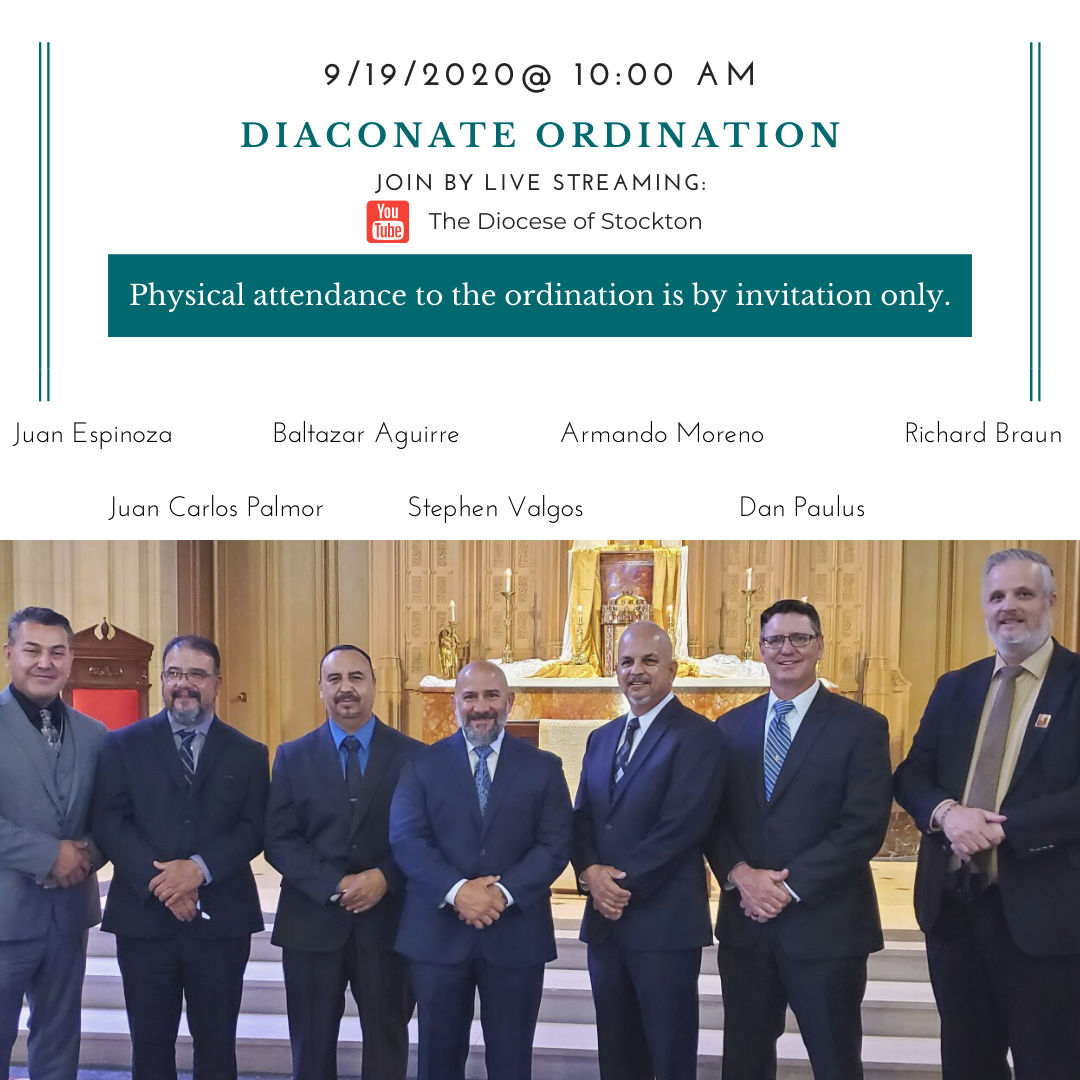 If you are a Catholic Knight (or are interested in joining) and ride a motorcycle, come join us at the Cathedral of the Annunciation on the first Saturday in October for the Our Lady of the Rosary Run!
We'll have a liturgy, we'll pray a rosary, and we'll go for a ride to Murphys for lunch. Wives and passengers are welcome.
Click here for details: Knights on Bikes