The Cathedral Parish of Annunciation is a Community of Disciples called to welcome all to celebrate God's love in Eucharist and Sacrament and to grow in our faith and commitment in order to serve others in justice and love.
La Catedral de la Anunciación es una Comunidad de Discípulos llamados a ACOGER a todos, a CELEBRAR el amor de Dios en la Eucaristía y los Sacramentos, y a CRECER en nuestra fe y compromiso para SERVIR a los demás en la justicia y el amor.
Retiro Cuaresmal: Sábado, 13 de Marzo

Meditaciones dadas por el Padre Larry Machado y el Diacono Martin Baeza, Exposición del Santísimo Sacramento, Santo Rosario, y oportunidades para recibir el sacramento de la reconciliación.
Parish Lenten Retreat: Saturday, March 20

All are invited to Annunciation's Parish Lenten Retreat.
Join us for Lenten reflections with Fr. Larry Machado, Mass, Eucharistic Adoration, Holy Rosary, and opportunities for confession. (Please bring a lunch.)
Daily Lenten Masses ~ Misas Cuaresmales

Daily Lenten Masses ~ Misas de Cuaresma 5:30 PM
Lunes, Miércoles, Viernes: Español
Tuesday, Thursday: English
Stations of the Cross ~ Via Crucis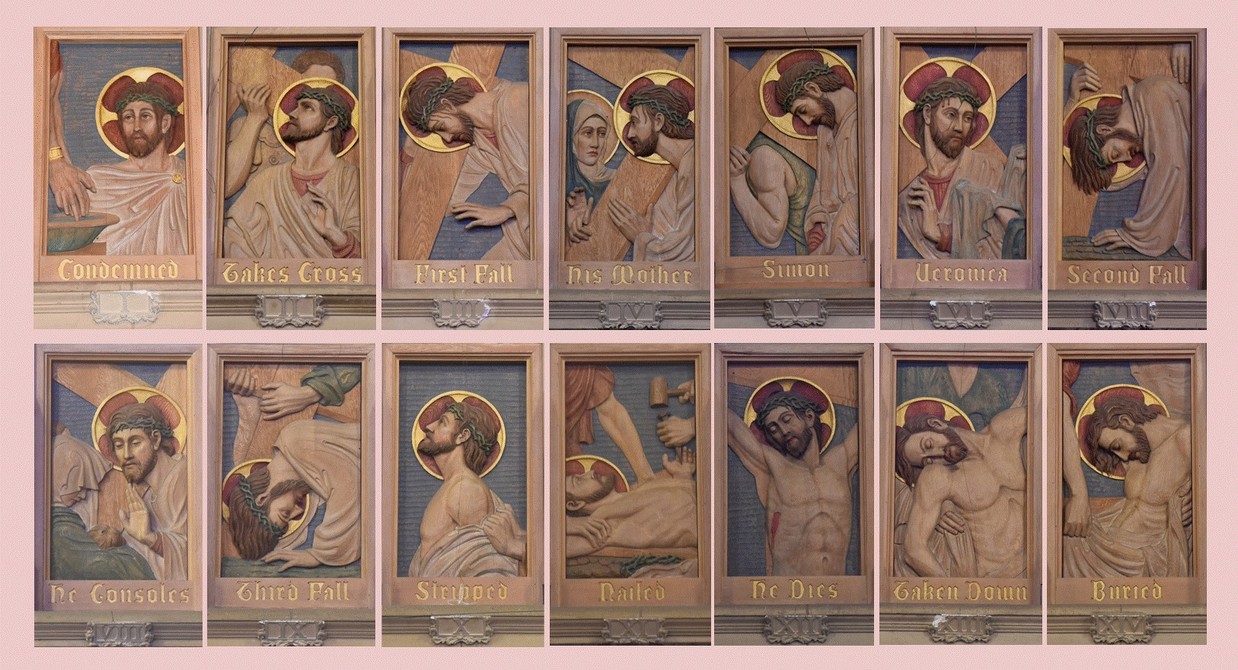 Stations of the Cross (Click here for guide)
Every Friday in the church at 12:00 PM and 7:00 PM
---
Estaciones de la Cruz (Via Crucis) (Oprima para el guía)
Los Viernes en la Iglesia a las 6:00 PM
Bishop's Ministry Appeal

Cathedral of the Annunciation's 2021 BMA Goal is $109,076
Make your donation online TODAY and help us meet our goal!
Don't forget to select "Cathedral of the Annunciation" as your parish! Thank you for your support!
---
La meta del BMA de la Anunciación para el  2021 es de $109,076
¡Haga su donación en línea HOY y ayúdenos a alcanzar nuestra meta!
¡No olvide seleccionar "Catedral de la Anunciación" como su parroquia! ¡Gracias por su apoyo!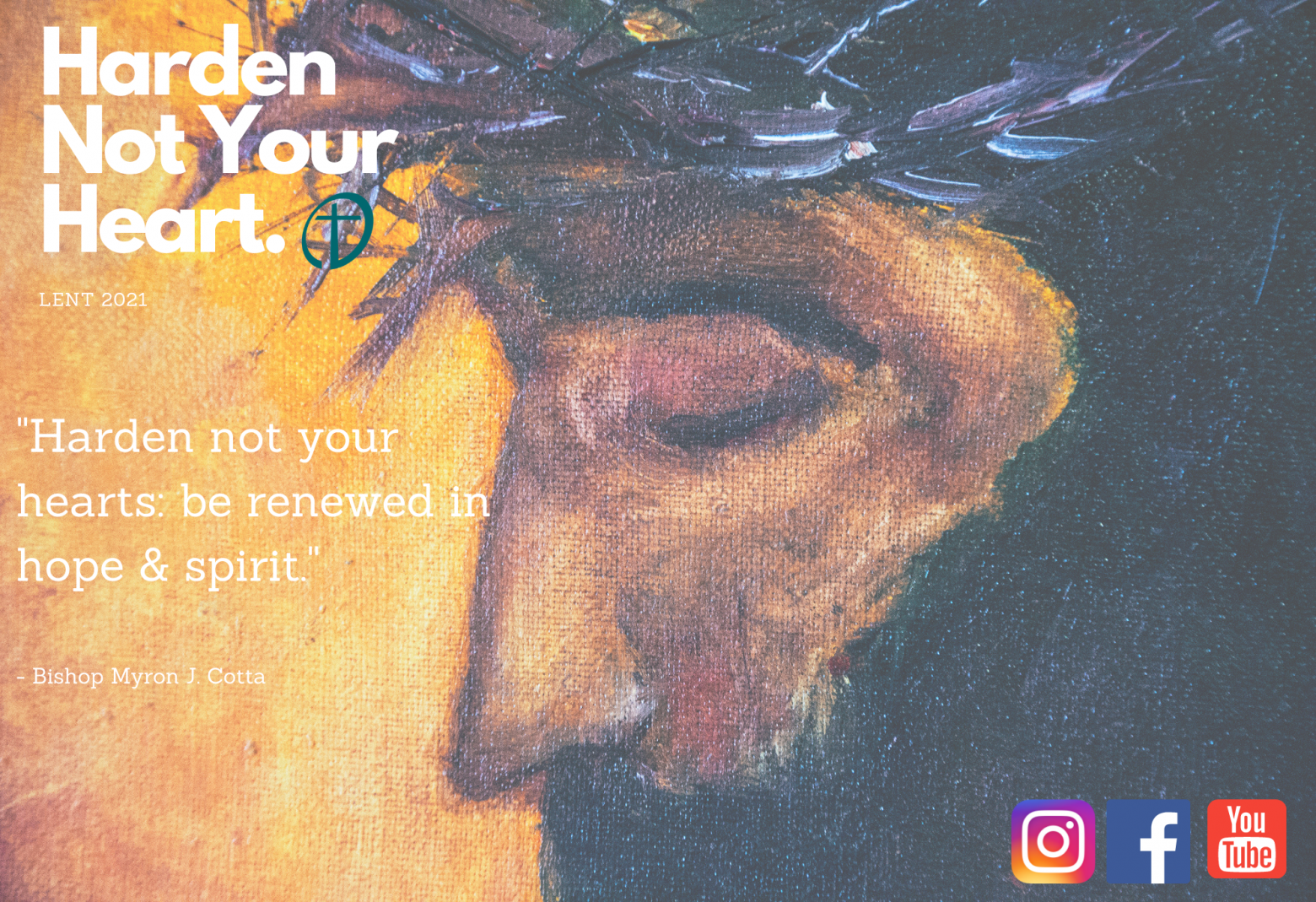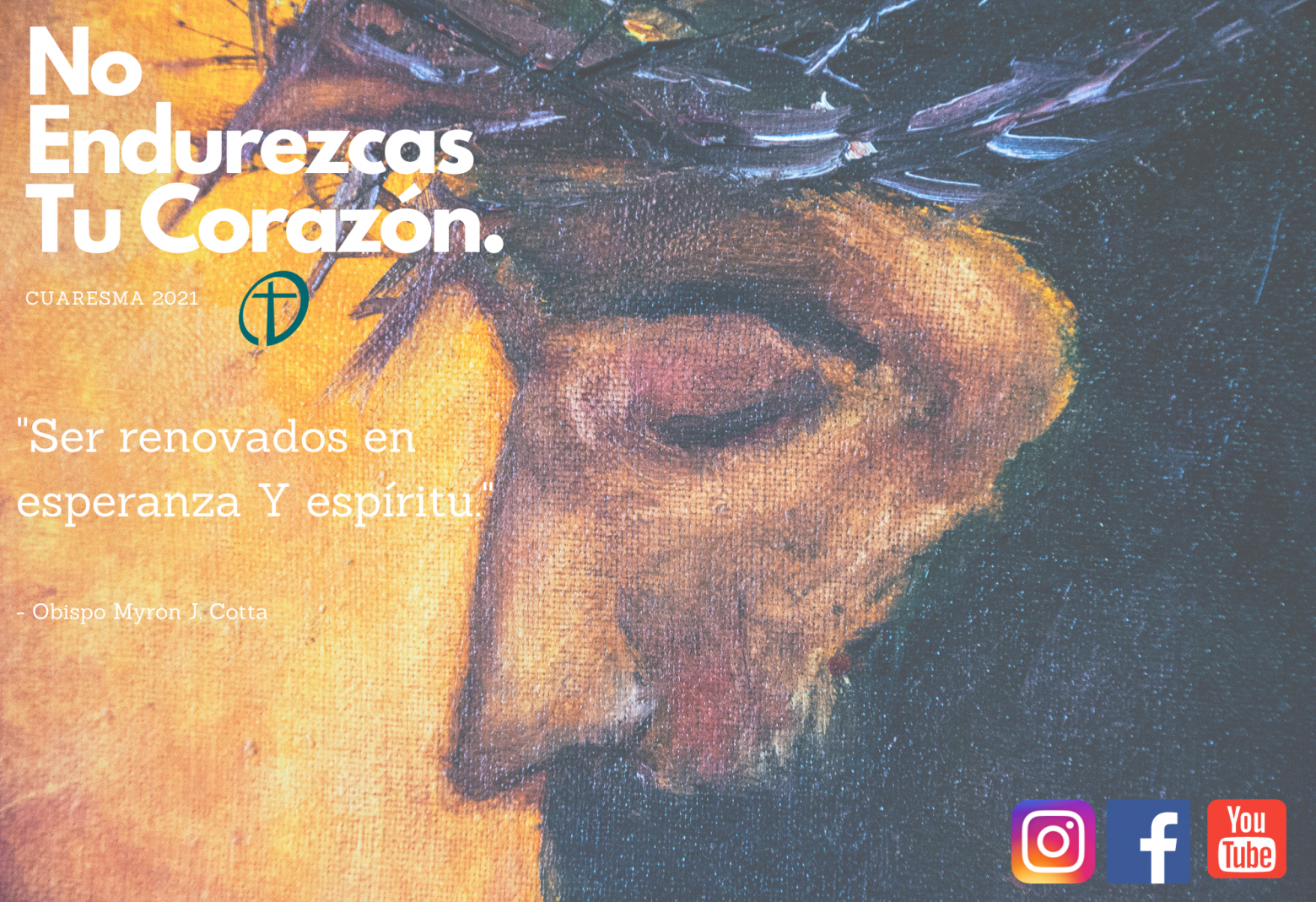 Stockton Diocese Updates ~ Noticias Diocesanas
The Equality Act

The Equality Act represents the imposition by Congress of novel and divisive viewpoints regarding 'gender' on individuals and organizations. This includes dismissing sexual difference and falsely presenting 'gender' as only a social construct. Read More.
The bill is well-intentioned but ultimately misguided. The Equality Act discriminates against people of faith, threatens unborn life, and undermines the common good. Learn more about the truth of the Equality Act here.
Tell Congress to oppose it! Take action today!