Pre-K Advent Program (I'm the Happiest Christmas Tree)
Our adorable Pre-K students spent weeks preparing for their big day! Miss Danielle, Miss Sarah and all of our staff worked with them daily to help them get ready for this big event. Please enjoy the link below!
We wish you a Merry Christmas and I'm a Little Snowman!
Annunciation Preschool loves to sing and entertain!
Pre-K Garden Keeps Growing!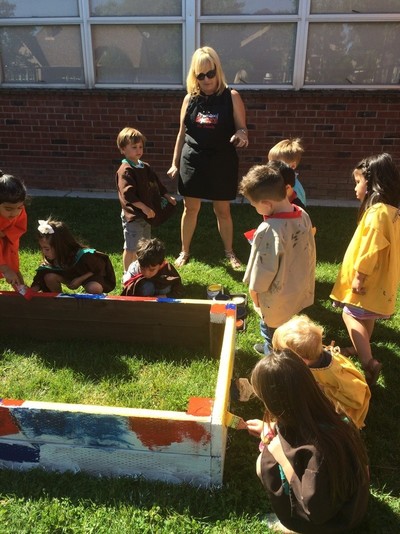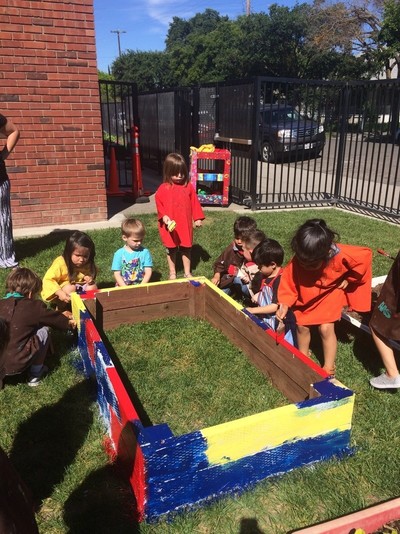 The Pre-Kindergarten students at Annunciation Preschool continue to work on their community garden!
Miss Danielle helps her preschool and ​pre-kindergarten students paint and decorate their new planter box.  Thank you to the Crawford family and other anonymous donors!
Preschool In Session While Learning and Socializing
We are so grateful to be back and helping your children learn while also practicing social distancing and healthy habits. They are working so hard and smiling and laughing with their new and old friends!
Welcome Back!
Annunciation Preschool has been off to another great start! We are so excited for another wonderful year of children and learning. We have received lots of positive feeback about our HiMama parent app. Families love the ability this parent app offers for them to view what is happening in our busy classroom.