Safe Environment
Children deserve a future of peace. As adults it is not only our duty, but it is our responsibility to protect and promote the health, happiness and joy of our children and young people. To the best of our ability, we will ensure our Church organizations create a holy space that will foster a safe environment in which our children can grow and develop. We will create an atmosphere of esteem, respect, and safety; a space where children can experience the love of God. This is the desire and goal of the Safe Environment-Child Abuse Prevention Program established for the Diocese of Stockton.
To become a volunteer in good standing at Annunciation, please fill out the following forms.
Safe Environment August Update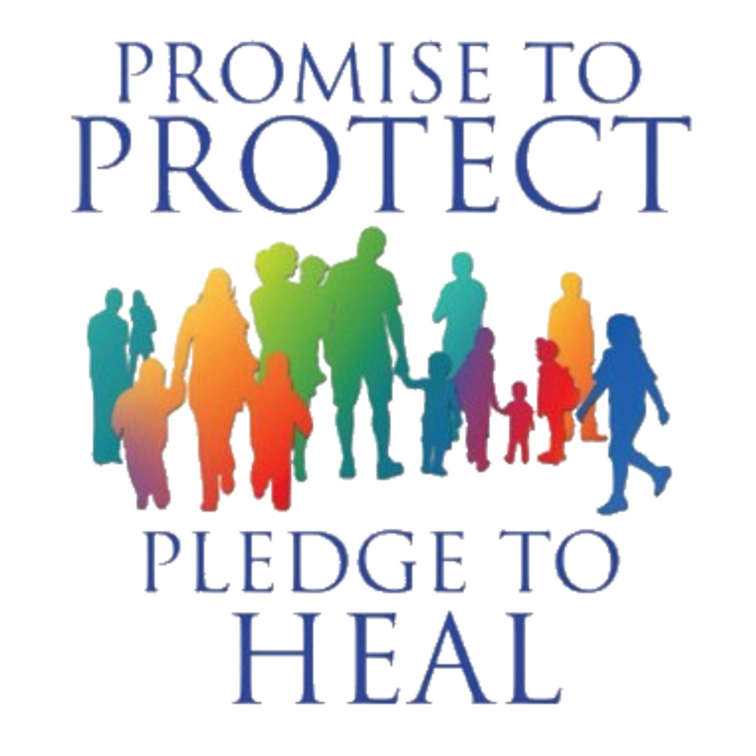 With the new school year beginning it is important to remain focused on the importance of keeping our children and young people safe from danger.  Training requirements to safeguard children have been established in parishes throughout the Diocese of Stockton.  These programs help ensure that all children and youth experience a safe environment in all parish activities and events.  The Diocese of Stockton mandates that all people who work with children and youth in our parishes and schools (parents, grandparents, aides, teachers, catechists, athletic coaches) must undergo child abuse prevention training through the guidelines established by the United States Conference of Catholic Bishops. This training includes being fingerprinted and background checked and completing the Virtus on-line training course entitled "Protecting God's Children."  If you are planning on helping or assisting at your child's school in the future, you are required to complete this training.  No one is allowed to work with or around the children unless they have completed the live scan fingerprinting and the online Virtus training.  While social distancing and distance learning are today's normal, we look forward to the future and can take this time to complete these requirements.
It is important to remember that all clergy, staff, volunteers and employees are Mandated Reporters.  They are required by law to report any sign of abuse.
Please visit our website, www.stocktondiocese.org and click on the Safe Environment Department tab for links on how to recognize abuse and how to report abuse with the Diocese of Stockton.