Family Faith Formation Registrations are now closed!
At this moment, we are not accepting registrations.
Please check back on Wednesday, October 28th!
(Registrations closed on Friday, October 16)
¡Las inscripciones para la el programa Formación de Fe para la Familia ya están cerradas!
En este momento no estamos aceptando inscripciones.
Por favor llame el Miércoles, 28 de Octubre para ver si hay espacio.
(Las inscripciones se cerraron el Viernes, 16 de Octubre).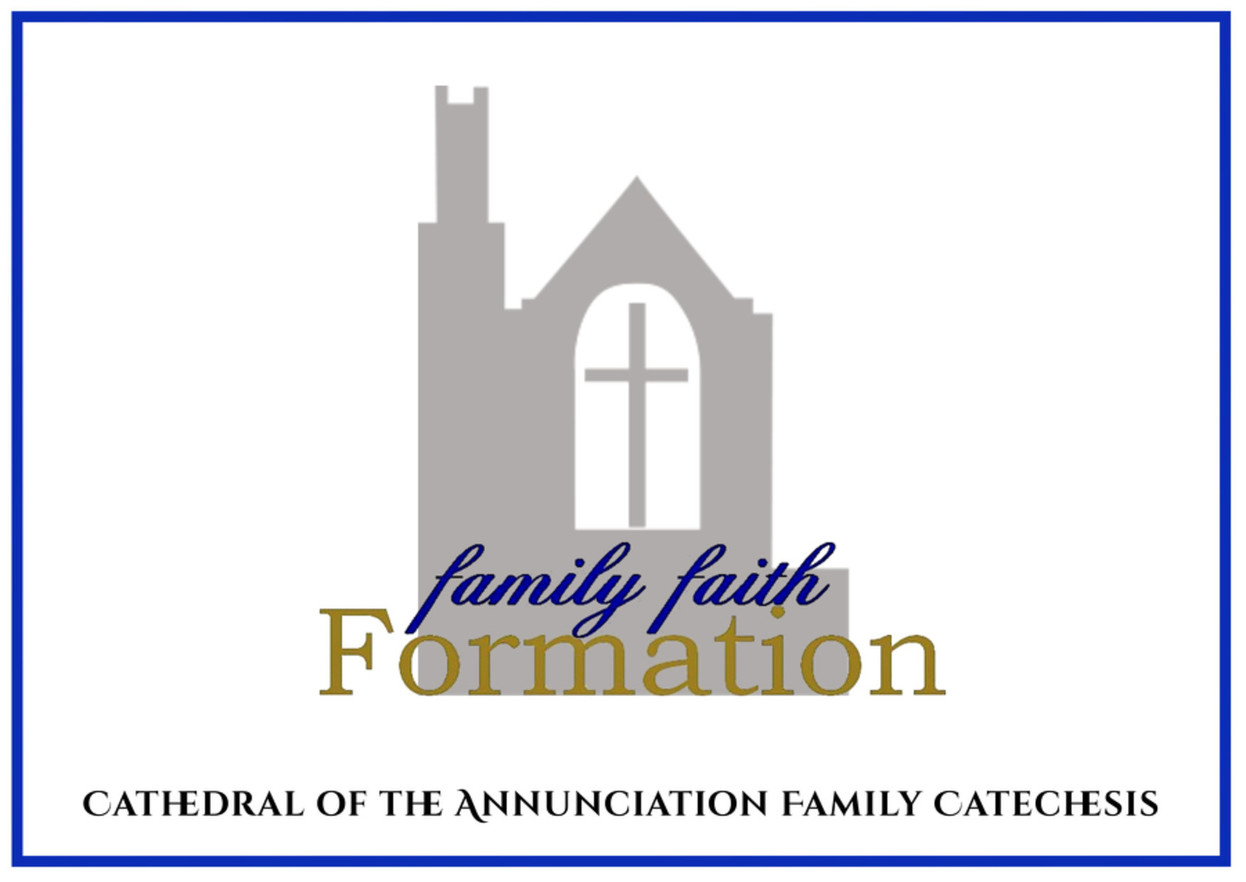 Family Resources ~ Recursos para la Familia
During these new and challenging times, let us rember that Christ is always with us. Our first teachers are our parents. So, below you'll find online-at-home resources to continue the Catholic faith with your youth.
Durante estos tiempos nuevos y desafiantes, recordemos que Cristo siempre está con nosotros. Nuestros primeros maestros son nuestros padres. Entonces, a continuación encontrará recursos en línea para continuar la fe Católica con sus hijos desde su hogar.
Resources for Families~ Recursos para Familias