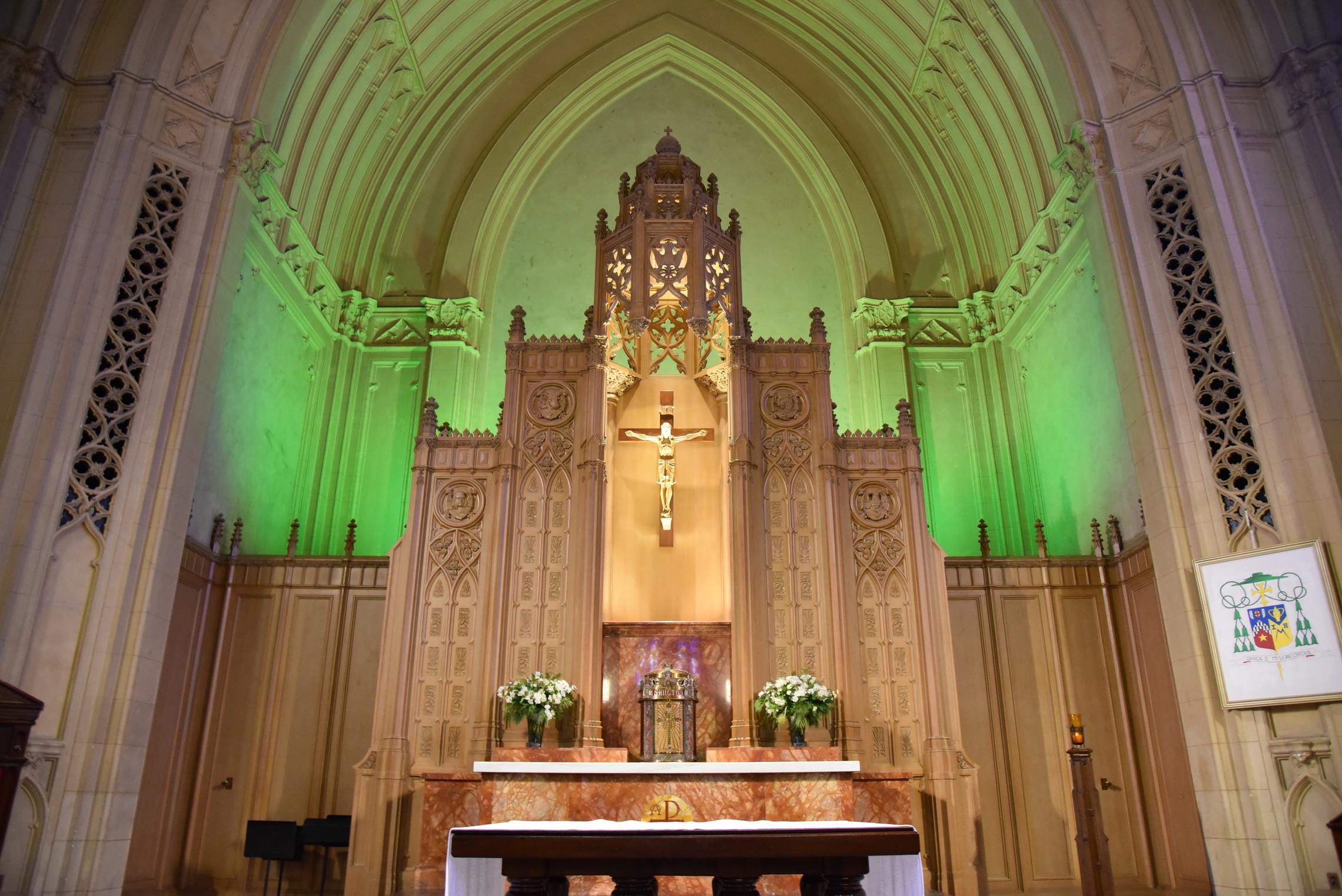 Are you looking for a way to serve?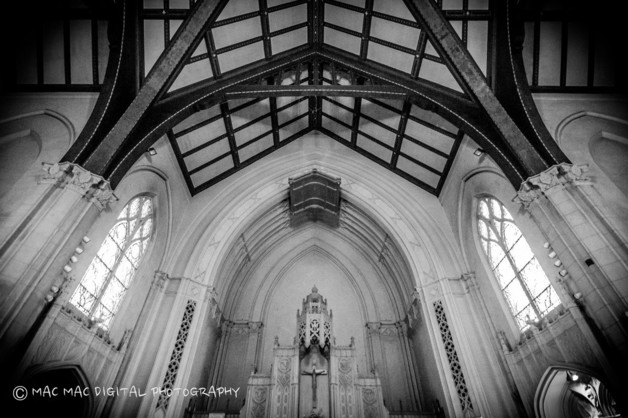 Come join the Cathedral Altar Guild Ministry!  Here you'll find camaraderie, purpose, and fun!
The mission of the Altar Guild is to enable each individual member to strengthen herself as an apostle of Christ.
Lend a helping hand:
What do members of the Altar Guild do?
Clean the Altar and the Sacristy areas
Wash and iron the small altarlLinens
Assemble the worship sheets
Fundraise to purchase any necessary altar items.
Perform any additional duties as requested by the pastor or his designee.
A group of 3 to 4 members clean the Altar and Sacristy every Friday.
One member washes and irons the small altar linens weekly. Members rotate this duty on a monthly schedule.
Every 4 to 6 weeks, members assist with assembling the worship sheets.
Come Join Us
Meetings: 
Regular meetings are held on the first Thursday of the month at the Parish House at 1:00 P.M.
Refreshments are served at each meeting. October and December meetings start at noon with a potluck lunch. 
Members:
Members do not have to be parishioners of the Annunciation parish but should be from a Catholic church.
Dues: 
Members pay dues at the October meeting: $15.

If you are intersted in learning more about the Altar Guild or becoming a member, please contact Paula Almaas at (209) 351-0820.