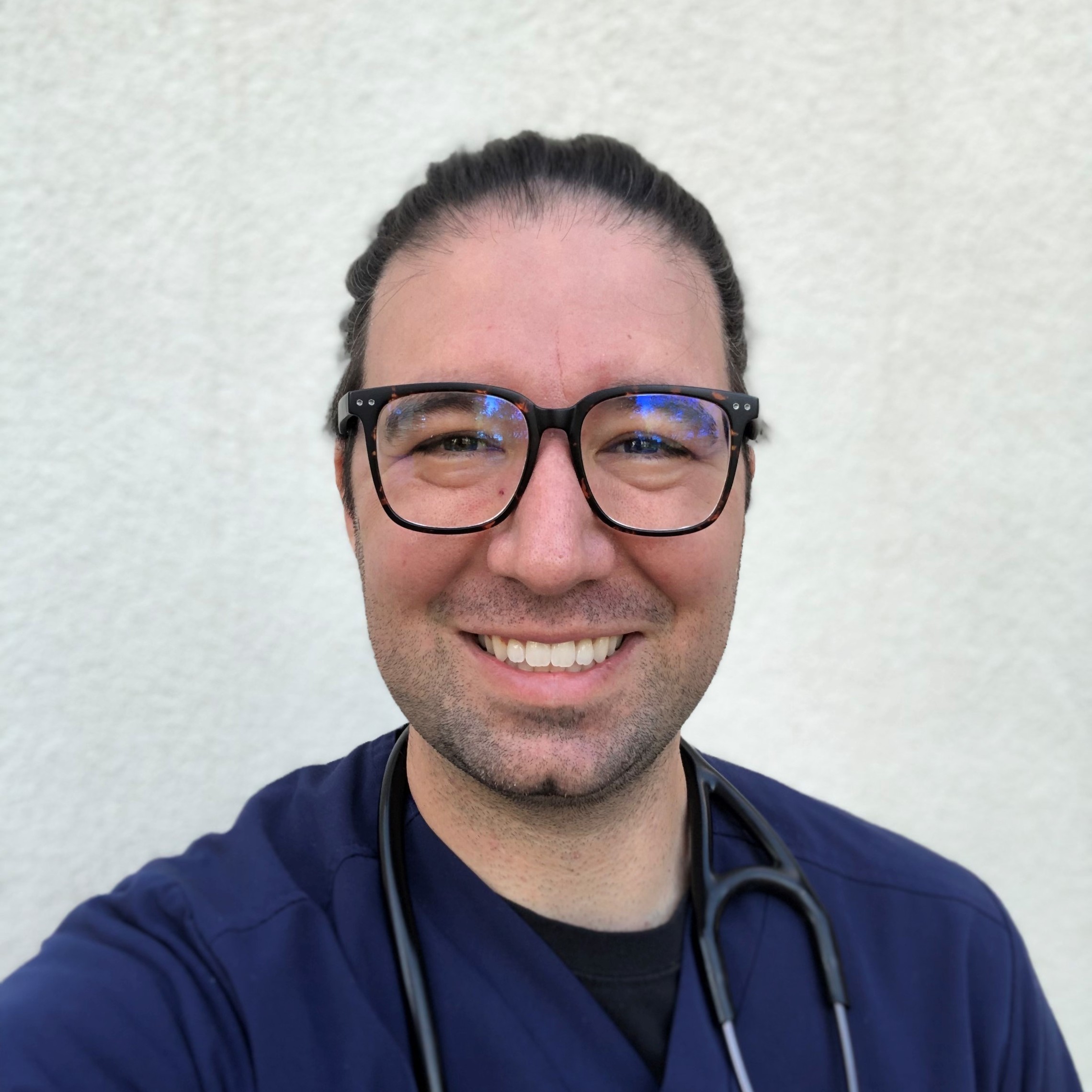 A Message from the Parish Nurse
Un mensaje del enfermero de la Parroquia
COVID-19 ha cambiado para siempre nuestras vidas. El 13 de Mayo, en medio de las advertencias de un nuevo aumento en los casos de coronavirus, el COVID-19 alcanzó el millón de muertes en los Estados Unidos, según la Universidad de Johns Hopkins. Este es un peldaño escalofriante y trágico para una pandemia que sigue provocando oleadas de dolor y trastornando vidas desde hace tres años. La cifra actual de un millón es como si todo el estado de Delaware hubiera muerto en dos años, o la población de San José, CA, la décima ciudad más grande en los Estados Unidos, se hubiera desaparecido. El sufrimiento es generalizado en todo el mundo.
Se exhorta a la gente a seguir vacunándose contra el COVID-19 para reducir su propagación y la muerte.
En Enero del 2022, el Papa Francisco sugirió que vacunarse contra el coronavirus era una obligación moral y denunció como la gente se había dejado influenciar por informaciones sin fundamento para rechazar una de las medidas más eficaces para salvar vidas.  La Congregación para la Doctrina de la Fe ha dicho que es moralmente aceptable que los Católicos se vacunen contra el COVID-19. El Papa Francisco y el Papa Emérito Benedicto XVI han sido vacunados en su totalidad con las vacunas de Pfizer-BioNTech. 
Trabajando en el departamento de emergencias, he visto como este virus destroza a las familias no solo con la muerte y la enfermedad, sino también políticamente debido a la difusión de información errónea  y  miedo. Viendo de primera fuente de lo que era capaz este virus, ha cambiado para siempre mi perspectiva de la medicina y del espíritu humano. Mi familia aún siente la ausencia de mi padre, Tomas Cano, que murió a causa de este terrible virus antes de que hubiera vacunas disponibles. A los que todavía tienen dudas y no se han vacunado, les pido que por favor hablen con su profesional de salud y se vacunen; si se siente mal quédese en casa y hágase la prueba.

Por favor, no duden en enviarme por correo electrónico cualquier pregunta, comentario o preocupación.
Attention, Cathedral Medical Professionals
The Cathedral of the Annunciation is calling all doctors, nurses, pharmacists, respiratory therapists et al. to put our healing gifts at the service of our fellow parishioners. As we form a Health Ministry Team and introduce "Caring for the Whole Person" ministry to our parish, health-care professionals are uniquely positioned to partner with community-based movements in promoting the physical, emotional, and spiritual care for people of all ages. For more information, contact Tomás Cano, RN, BSN at [email protected]
Atención, Profesionales Médicos de Catedral
La Catedral de la Anunciación está llamando a todos los doctores, enfermeras, farmacéuticos, terapeutas respiratorios y otros, para poner nuestros dones curativos al servicio de nuestros compañeros feligreses. A medida que formamos nuestro Equipo de Ministerio de Salud e introducimos a la Parroquia el ministerio de "Cuidando a la Persona en su Totalidad", los profesionales de la salud están en una posición única para asociarse con los  movimientos comunitarios en la promoción del cuidado físico, emocional y espiritual de las personas de todas las edades. Para mayor información, comuníquese con Tomás Cano, RN, BSN en línea: [email protected]
Caring for the Whole Person
Caring for the Whole Person is a new state-wide initiative of the CA Bishops and Catholic healthcare systems that enable each parish to provide community support, resource and referrals to families with loved ones who are suffering, ill or at the end of life.
Cuidando a la Persona en su Totalidad
"Caring for the Whole Person" es una nueva iniciativa estatal de los obispos de CA y los sistemas católicos de atención médica que permiten a cada parroquia brindar apoyo comunitario, recursos y referencias a familias con seres queridos que sufren, están enfermos o al final de la vida.
In response to the unfortunate passing of California's harmful Physician-Assisted Suicide Law, we vow to strengthen our palliative care and other health care services for the chronically and terminally ill, so that no one we treat feels compelled to choose assisted suicide. Through our health care professionals and the care and compassion of all people of goodwill, we will continue to lovingly attend, accompany and care for the terminally ill on their final journey. (California Bishops, June 9, 2016)