We gather quietly on Friday and listen to Scripture, including the Passion from the Gospel according to John. We pray at length for all the world's needs.
Then there is another once-a-year event: The holy cross is held up in our midst and we come forward one by one to do reverence with a kiss or a bow or a genuflection. All the while we sing, not only of sorrow but of the glory of the cross.
We continue in fasting and prayer and vigil, in rest and quiet through Saturday.
This Saturday for us is like God's rest at the end of creation. It is Christ's repose in the tomb.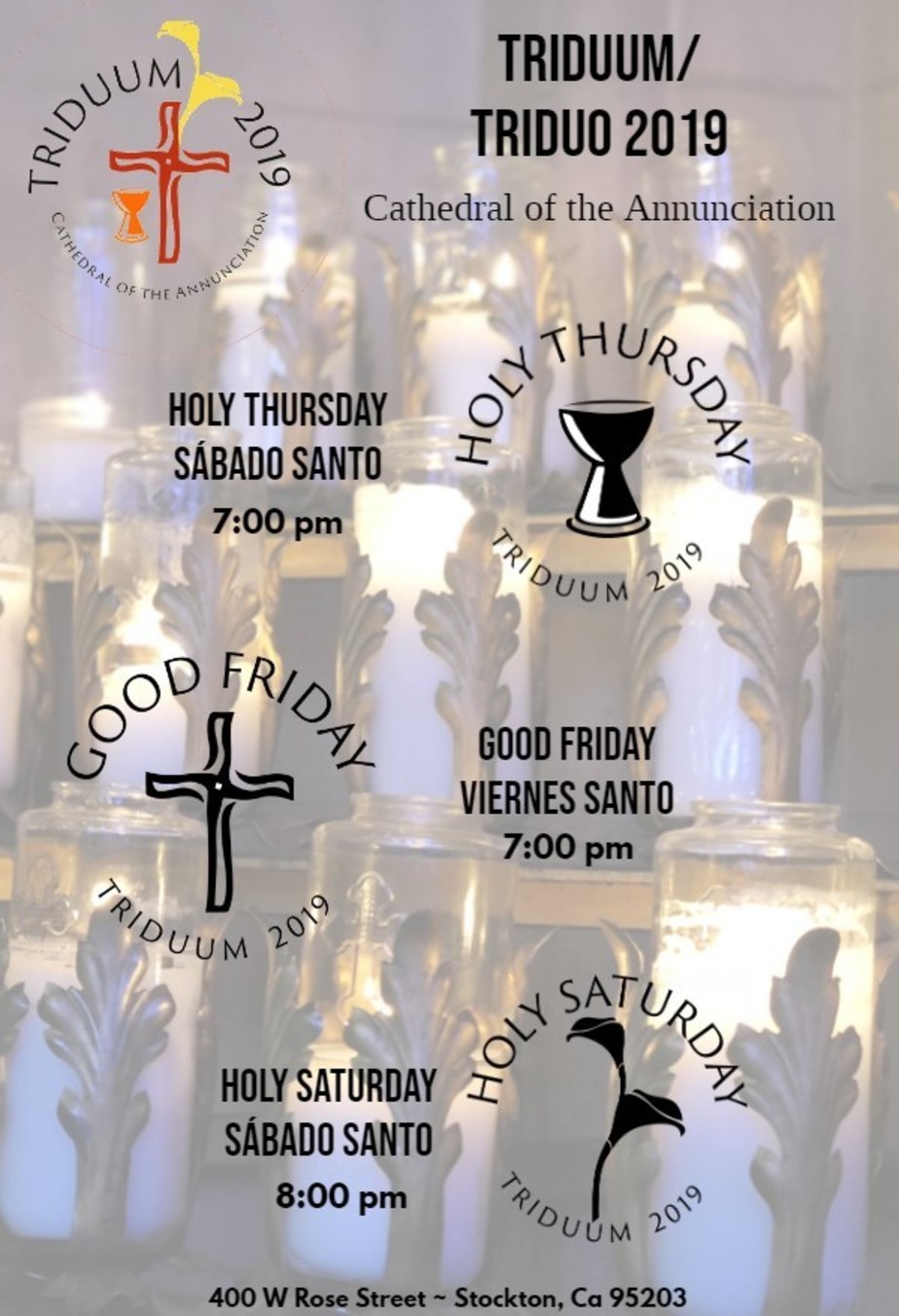 Date:
Friday, April 19, 2019 - 7:00pm