Cathedral Chats: "Encountering the Risen Christ"
In this series of chats Father John Armistead, describes the resurrection account presented by each of the gospels. Using his scripture background and clear lecture style, he provides information on each gospel including the theme of the writer, his style and the community for which it was written. This is information used to enrich our understanding of the resurrection stores in that gospel.
For most of us, religious growth is limited to Sunday homilies. In these chats, Father John Armistead has time for in-depth presentations that give us better knowledge of each gospel and their resurrection account.
At each chat, Father John challenges us to read and meditate on the scripture text with the goal that the gospels stories deepen our faith and lead us to a personal encounter with Christ.
Join us
Each Wednesday Night (7:00) chat looks at the resurrection account in a different gospel.  The order is the gospel of Mark, Mathew, Luke, and then John.  A final chat looks at the Acts of the Apostles, St Paul's writings, and Pentecost, each playing an important part in the scripture account of the Resurrection story.  You can join us in person in the church, or join us virtually via Facebook or YouTube.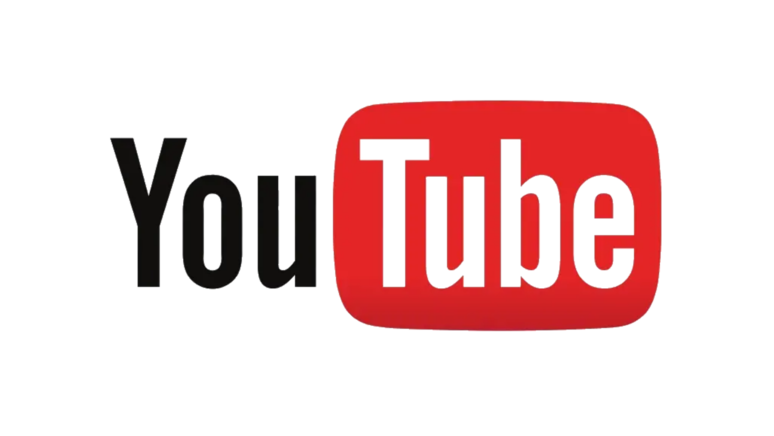 Session 5, May 12, 7:00 PM