Comfort One Another
The Bereavement Ministry is a caring ministry which provides support to families and individuals who are going through the grief cycle. Our goal is to assist you with end-of-life situations, funeral planning, and outreach during the months following the death of your loved one.

Please feel free to call the Parish House to arrange an appointment with the clergy or Bereavement Ministry member. We are in this together.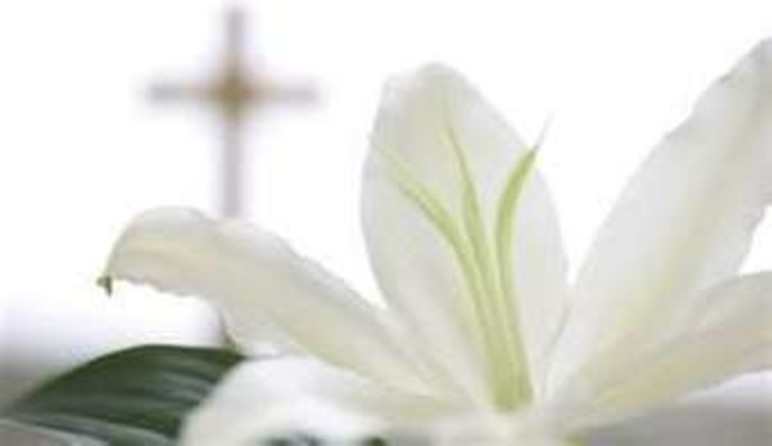 When trials and losses of this life get you down,
When your heart is aching and the world
seems to be tangled and twisted,
Know there is One who is always beside you
to love and to strengthen, to uplift and guide you,
His name is Jesus, our Lord, He will show you the way.
Candle Lighting Ceremony, Remembering our loved ones that have gone before us