Annunciation CYO Volleyball 2020
We would like to thank all of the girls who worked so hard and practiced this past 2020 season. As you go into a new chapter in your academic life, remember all of your good times at Annunciation! May God grant you all the strength to take on this "new normal" and contiue growing and serving the Lord and your community
Annunciation CYO Girls Basketball Sign-Ups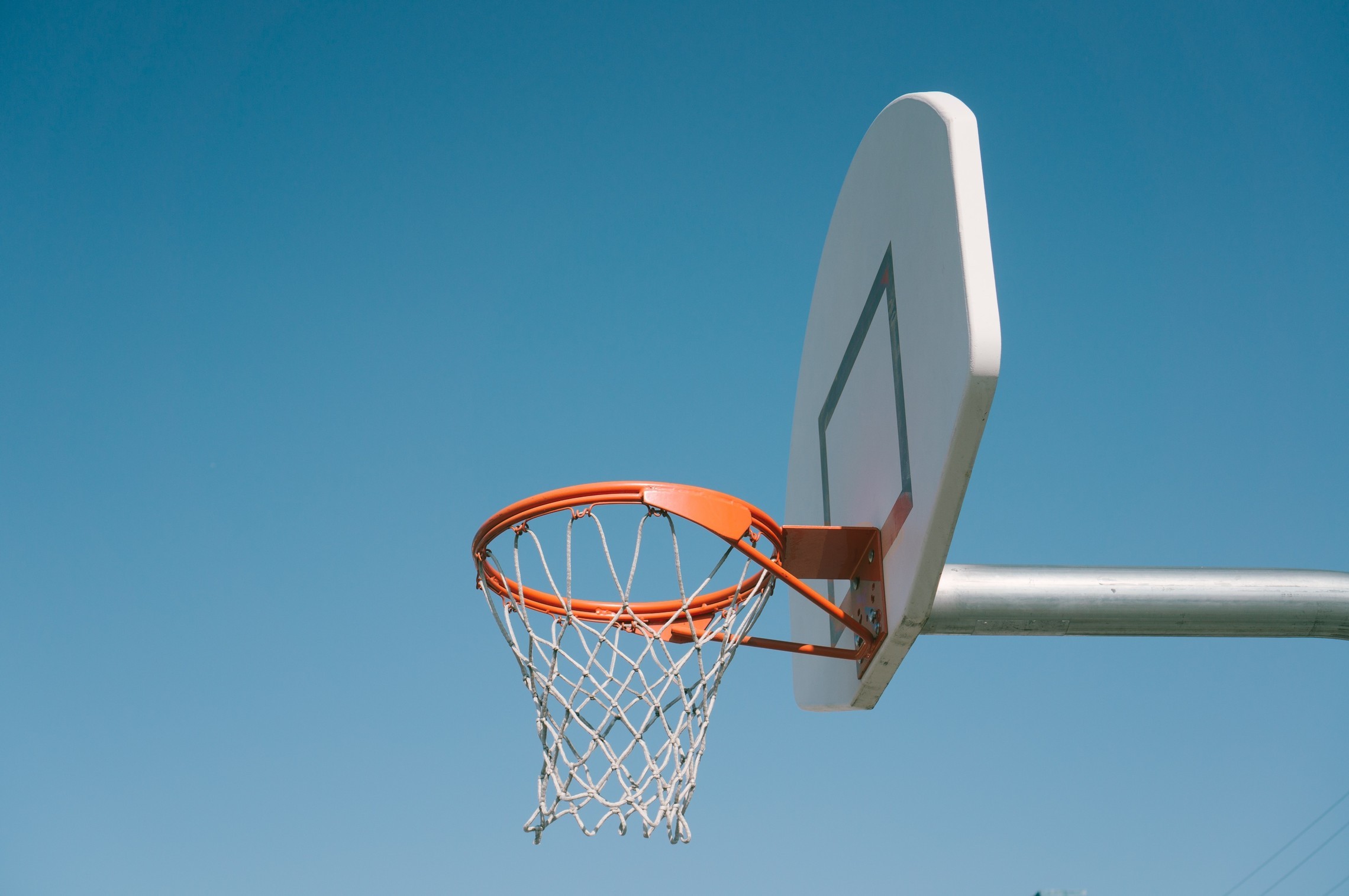 Become a CYO Coach!
If you are interested in coaching, please complete all necessary forms. Forms are available on the Annunciation School Website or can be picked up at the Annunciation Parish House.
 
Required Forms:
Diocese Coaches Application and Agreement
Volunteer Application
Live Scan (fingerprinting & background check)
Clearance must be completed by the Diocese before being allowed to volunteer.
Virtus Protecting God's Children Online Training
The Code of Pastoral Conduct
Diocese of Stockton Standards of Conduct
Coaches applications are due by July 15th, 2020.
If you have questions, please contact Arica Arucan aricaarucan@gmail.com
Safe Environment
Children deserve a future of peace. As adults it is not only our duty, but it is our responsibility to protect and promote the health, happiness and joy of our children and young people. To the best of our ability, we will ensure our Church organizations create a holy space that will foster a safe environment in which our children can grow and develop. We will create an atmosphere of esteem, respect, and safety; a space where children can experience the love of God. This is the desire and goal of the Safe Environment-Child Abuse Prevention Program established for the Diocese of Stockton.
To become a volunteer in good standing at Annunciation, please fill out the following forms.