Growing in our Faith!
The Parish Youth Groups are a place where our youth can come pray, reflect, and mingle with others. Together, we grow in our Faith!
Bringing youth closer to Jesus.
Making disciples of our future generations.
Annual High School Retreat
All High School Youth are invited to our annual High School Retreat in Aptos Ca.
Camp St Francis Retreat Center, February 21-23.
John Sablan and Keoni Sablan will be out guest speakers.
Come and Strive to grow more on your faith.
Space is limited. Permission slips available at the Parish House.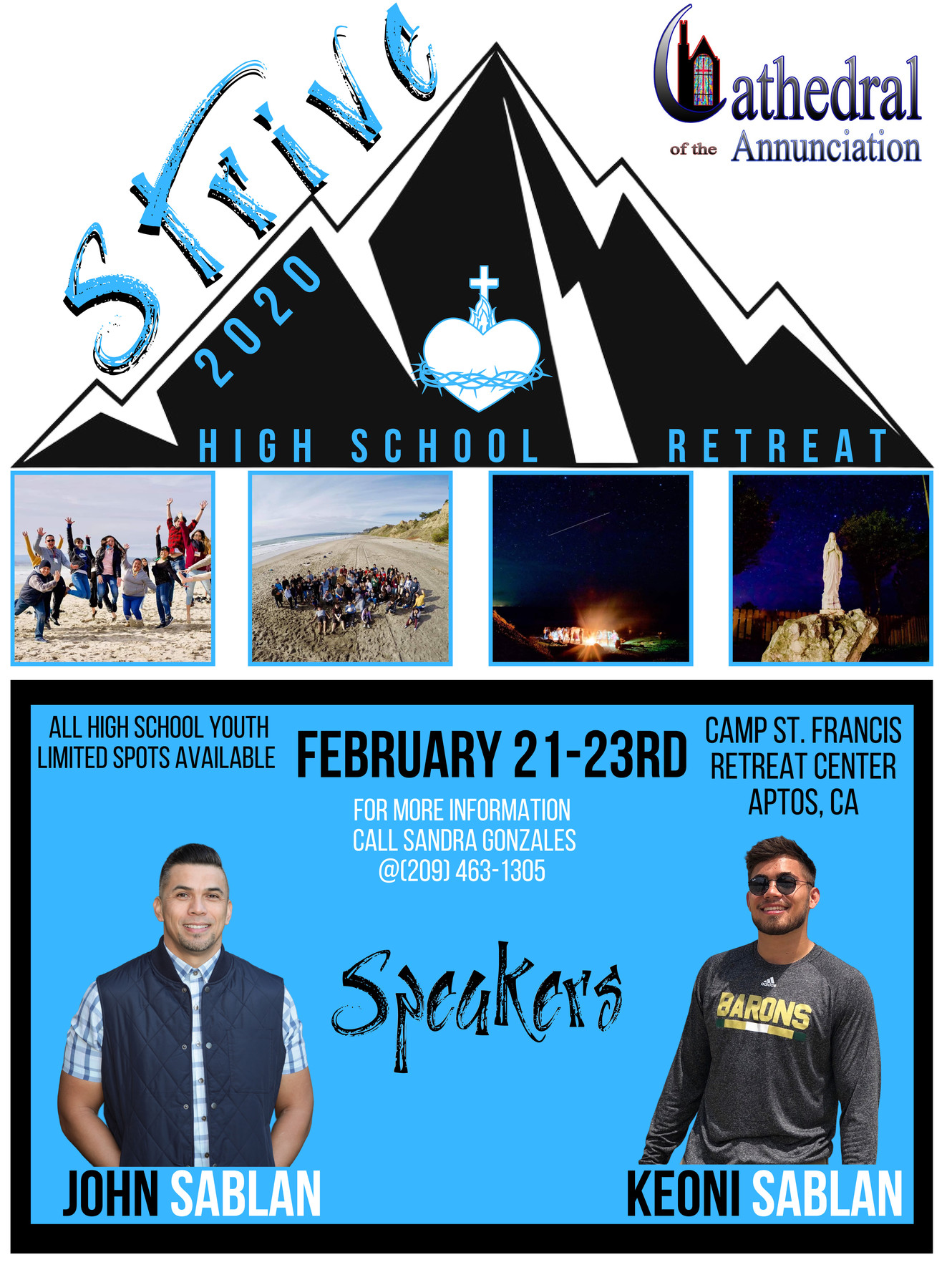 Annual High School Retreat 2019
Meet our youth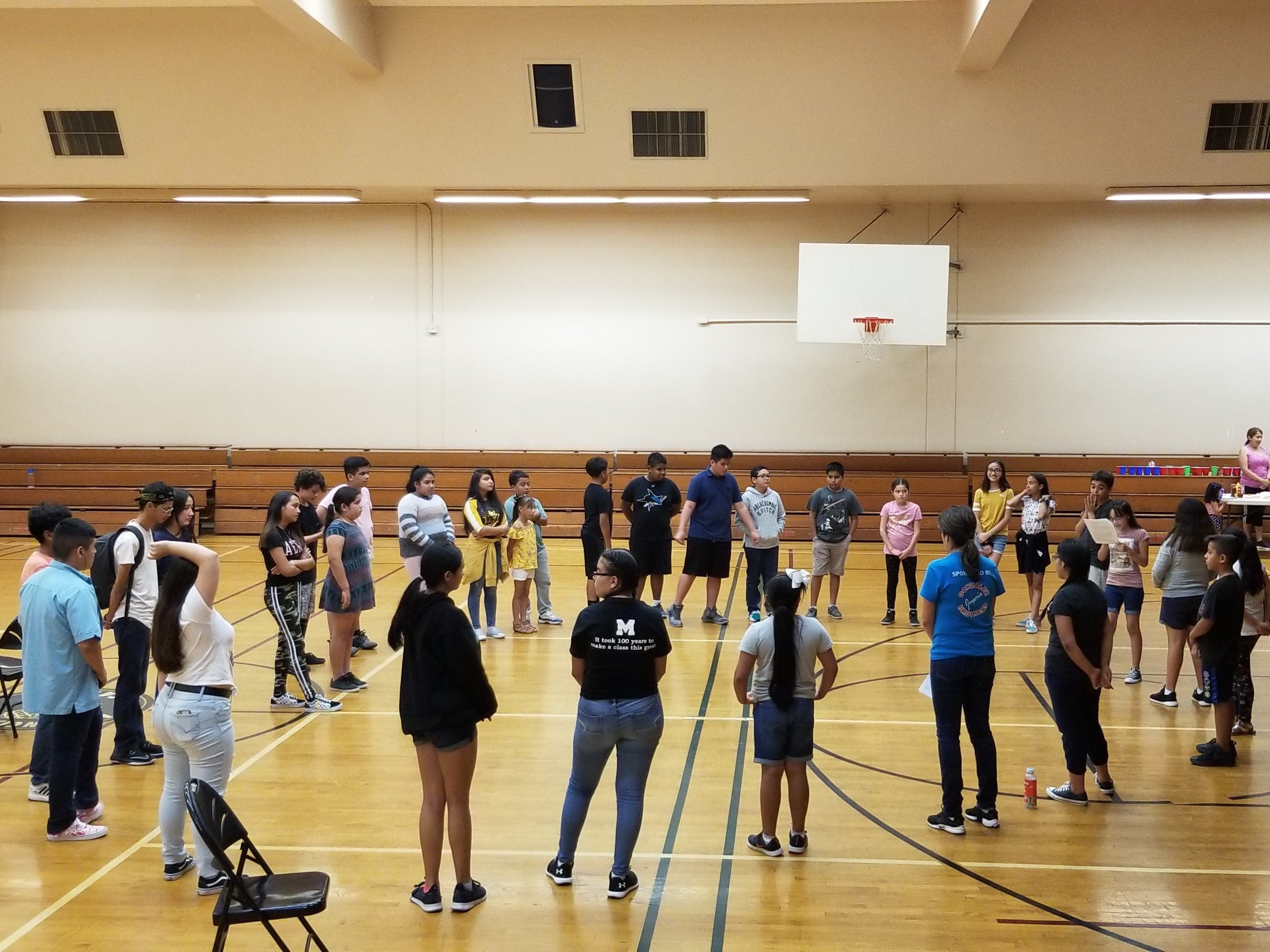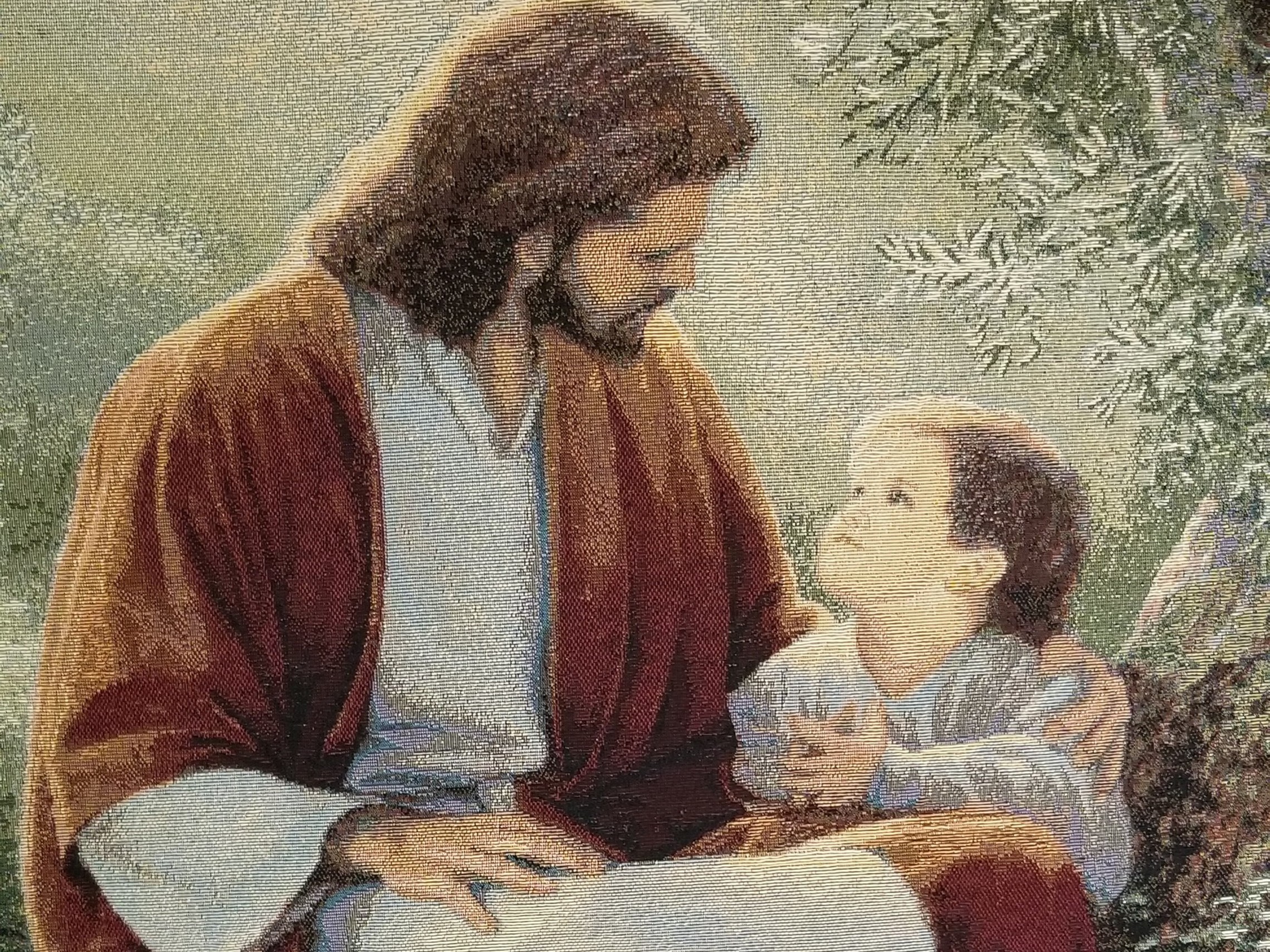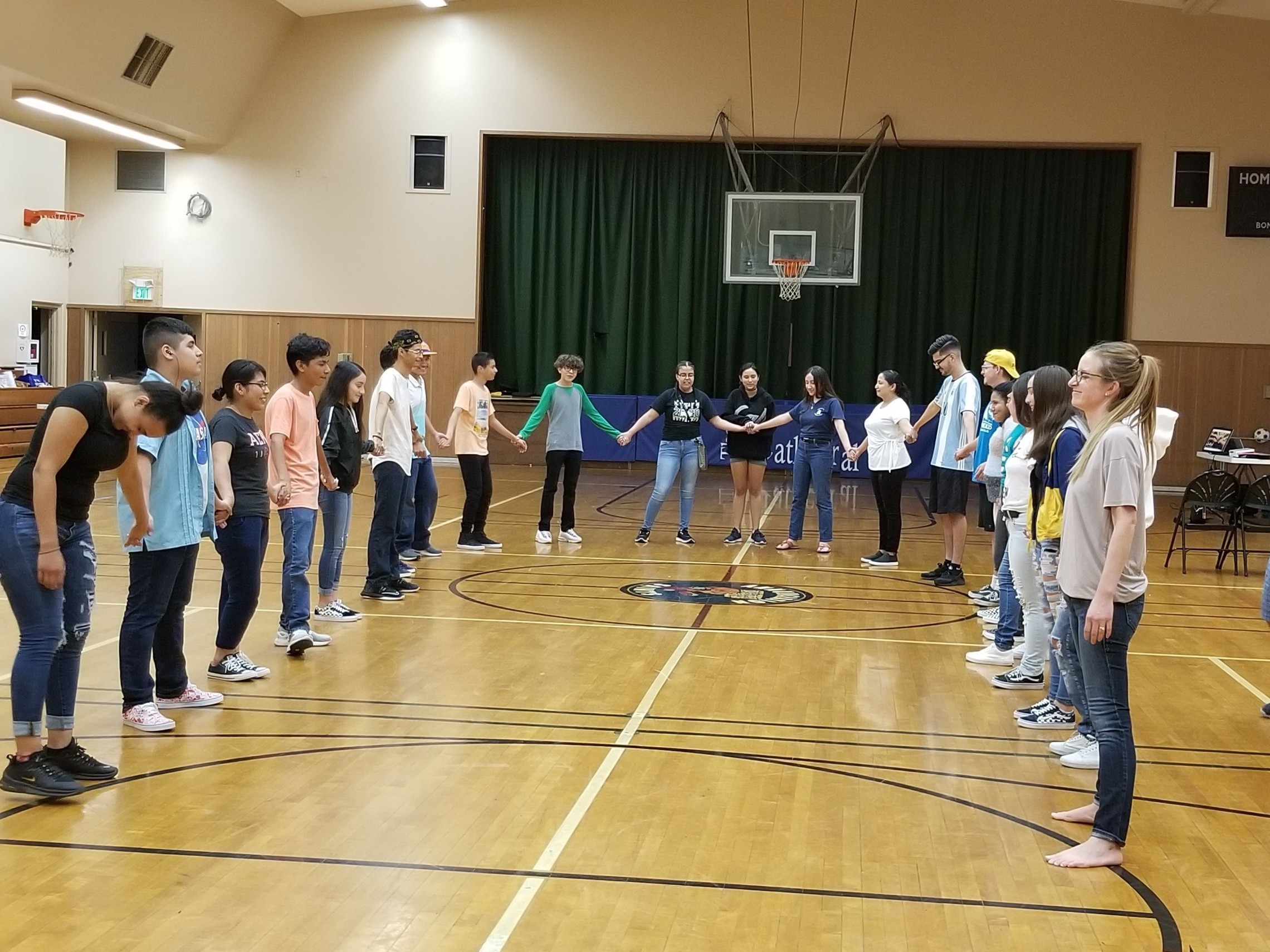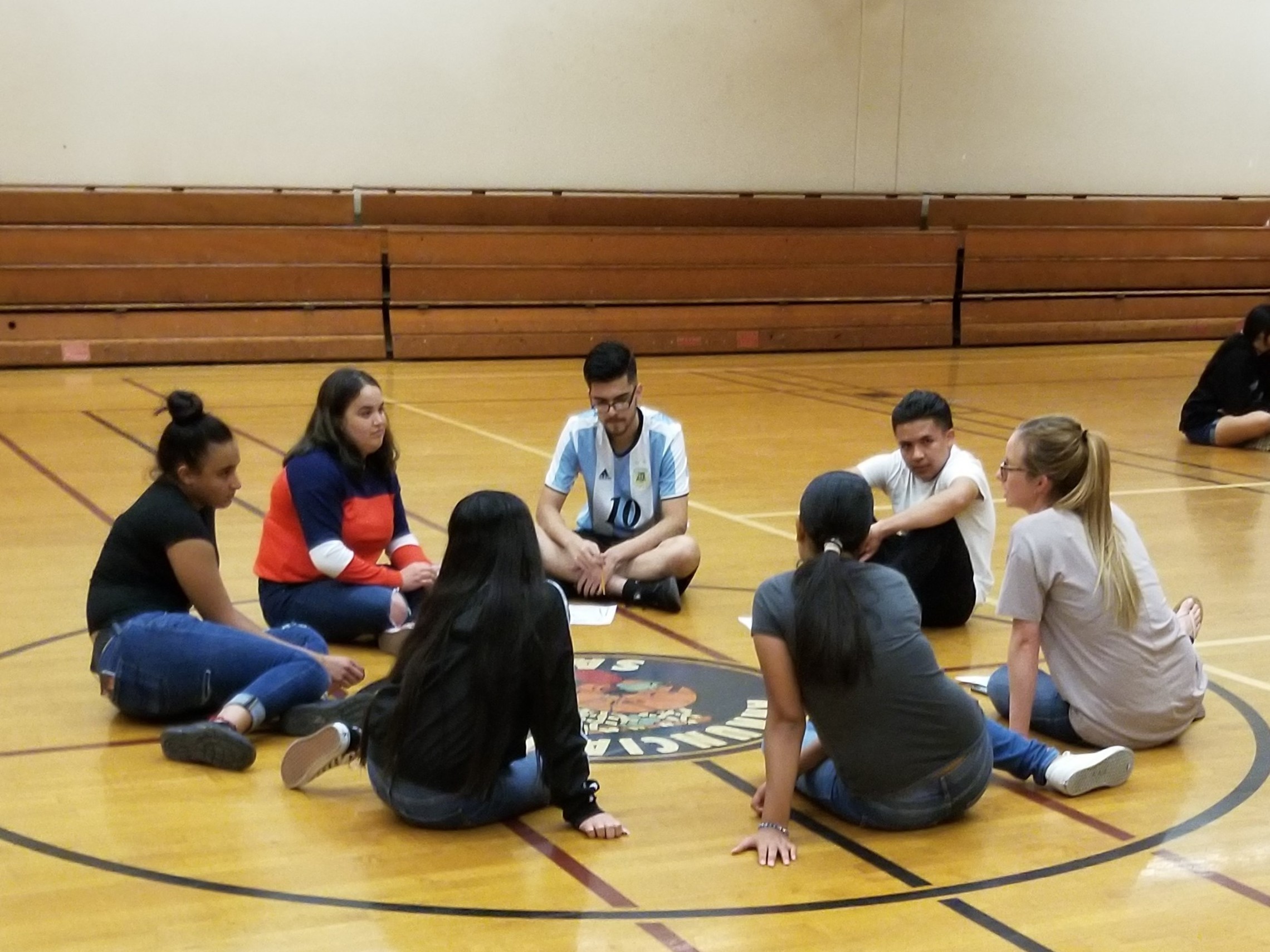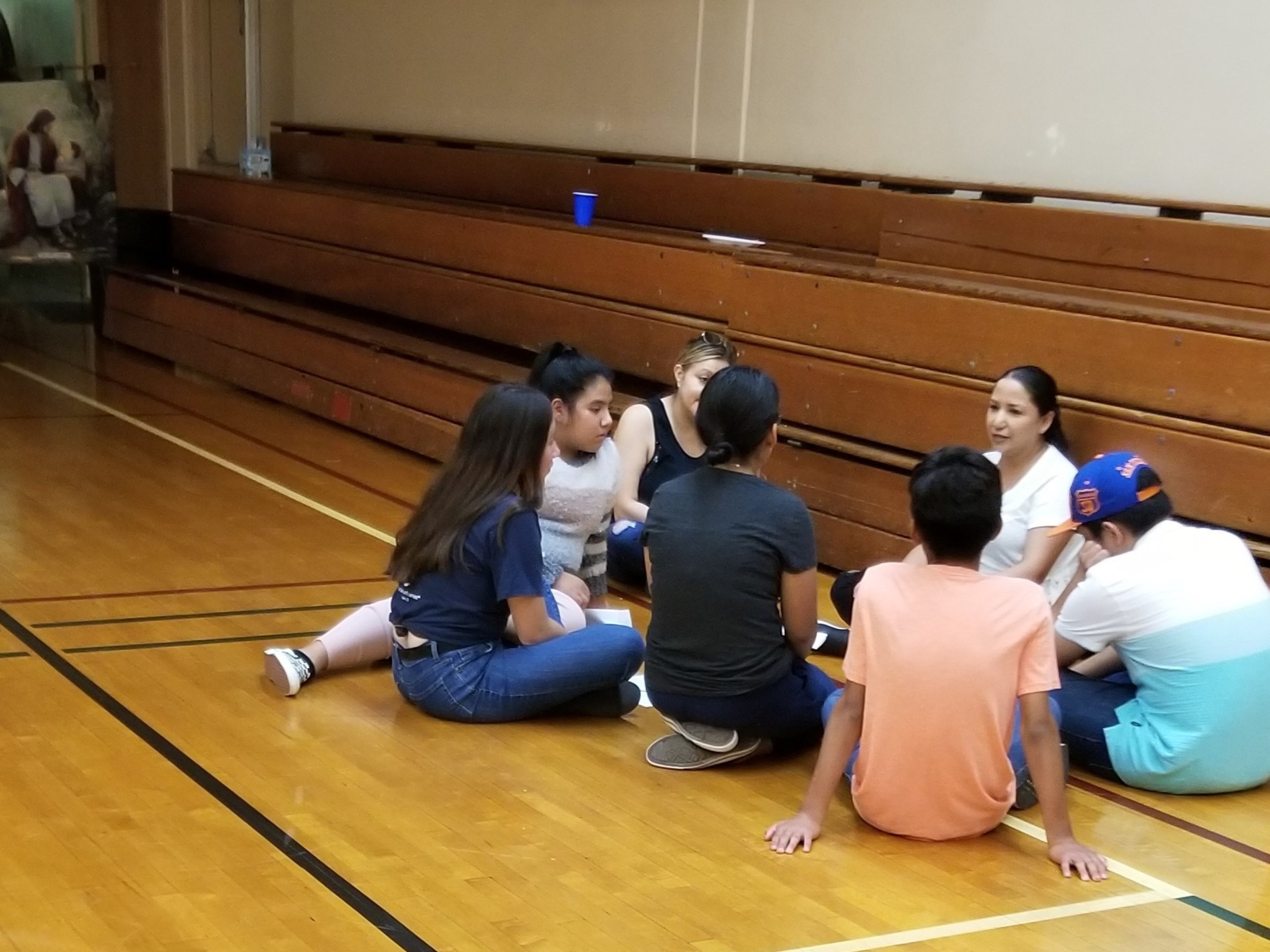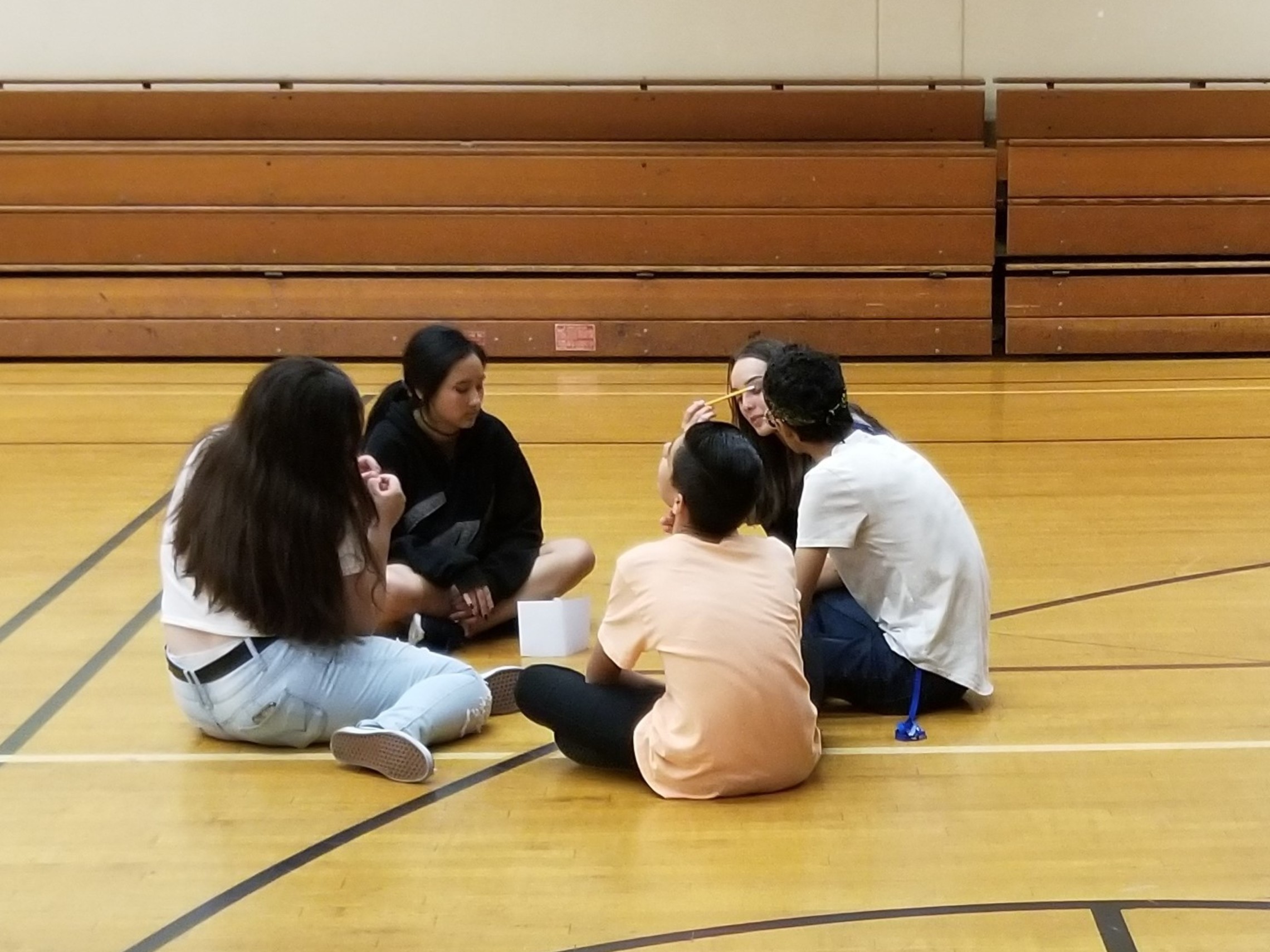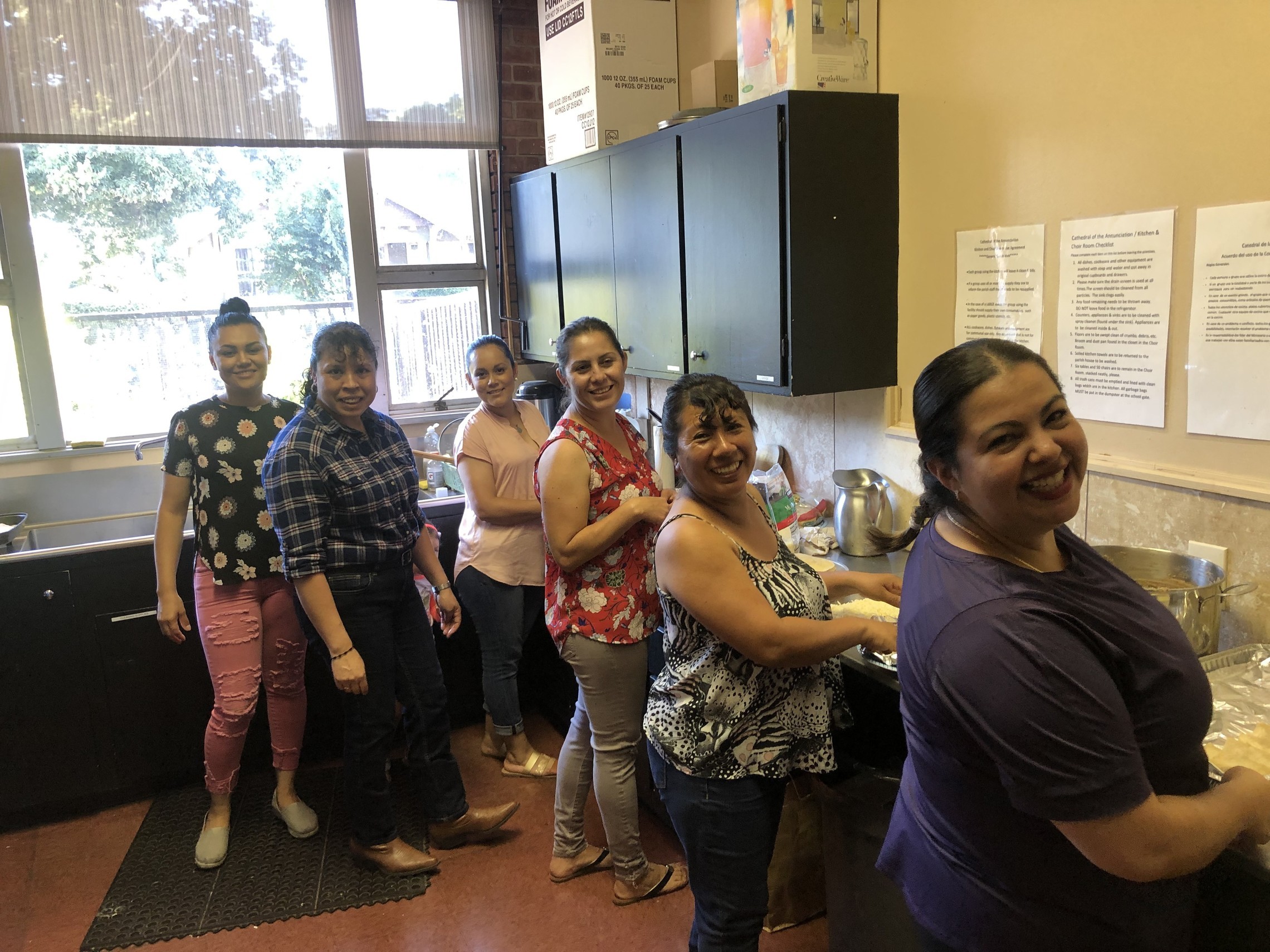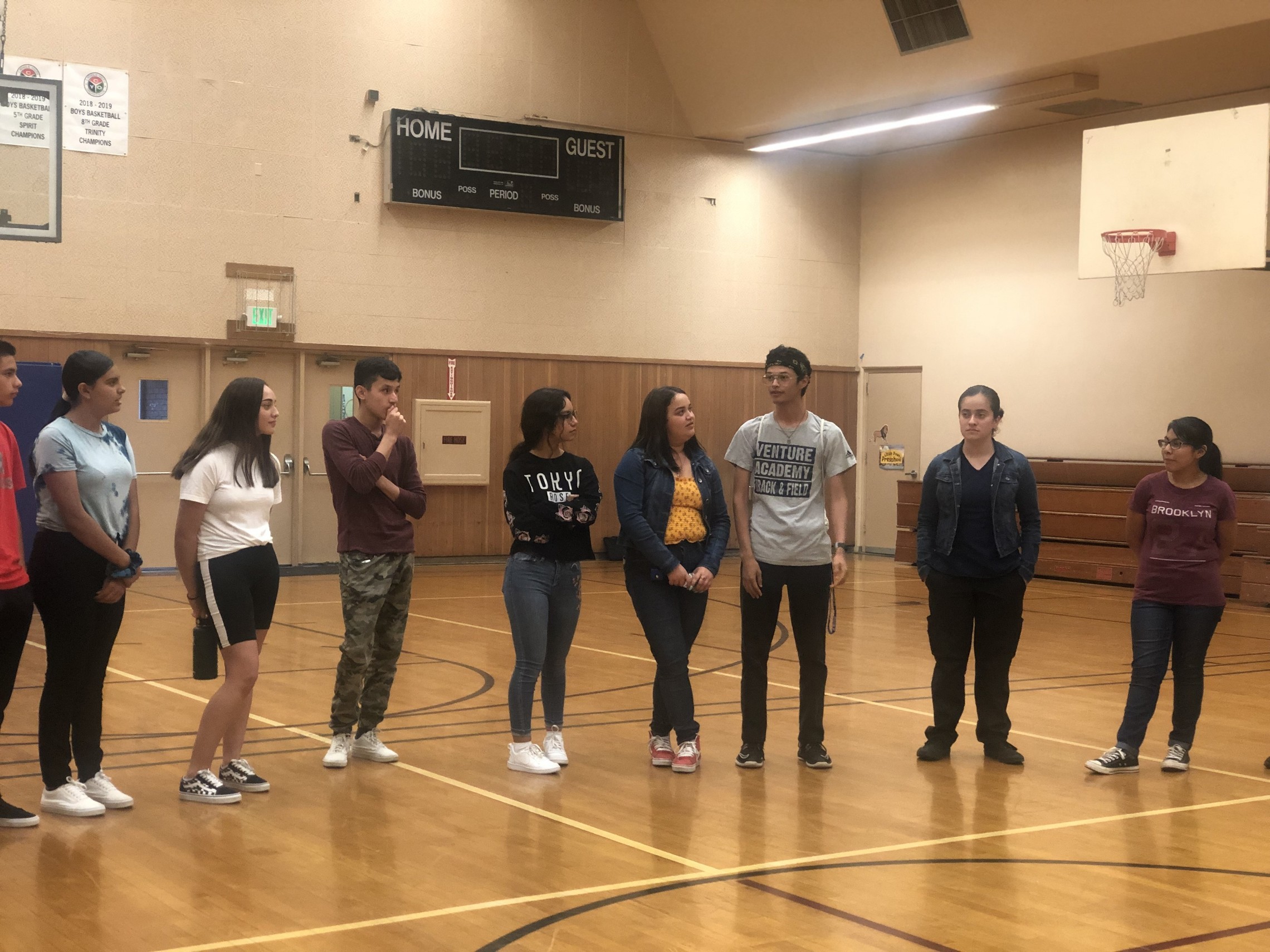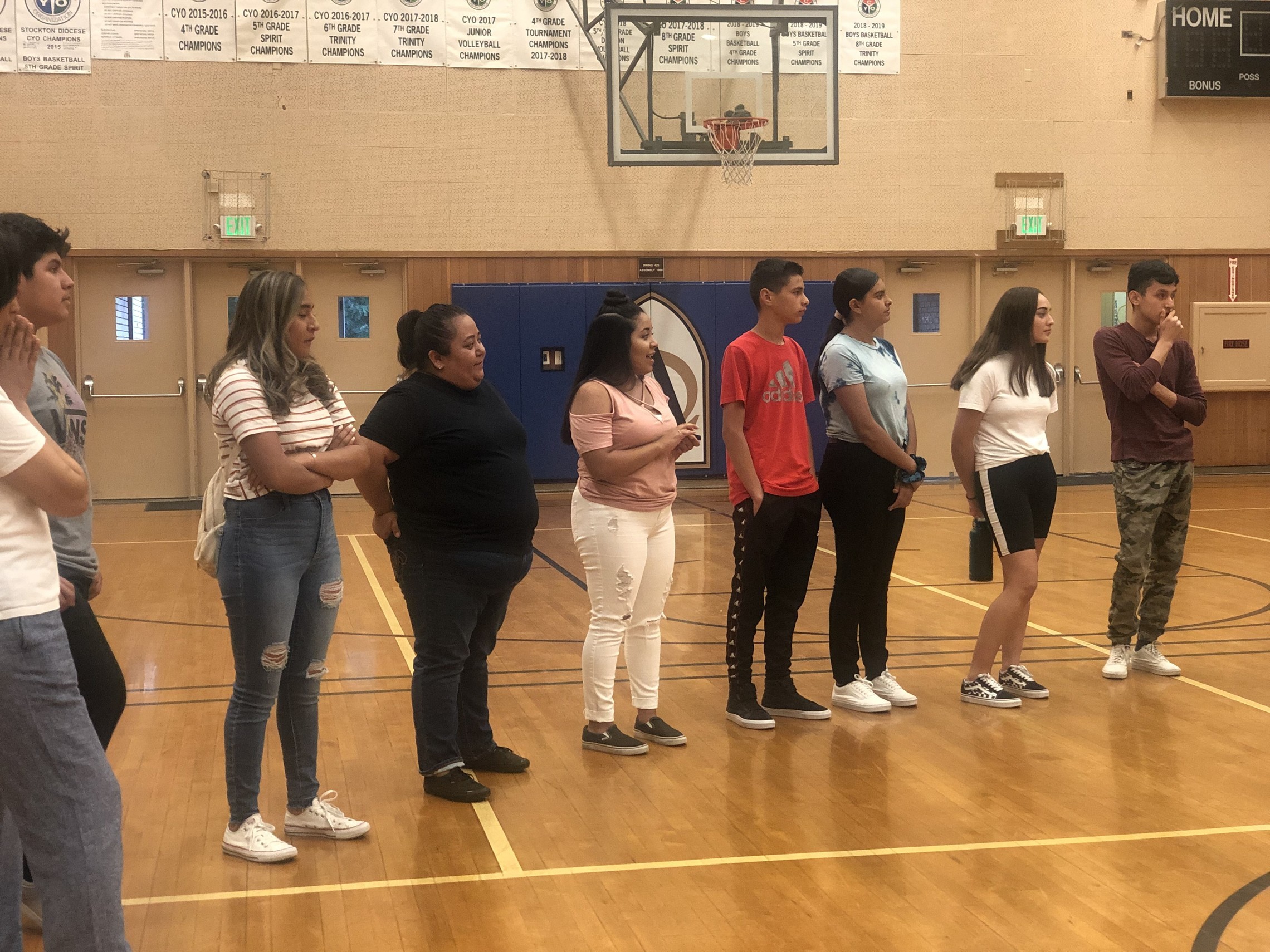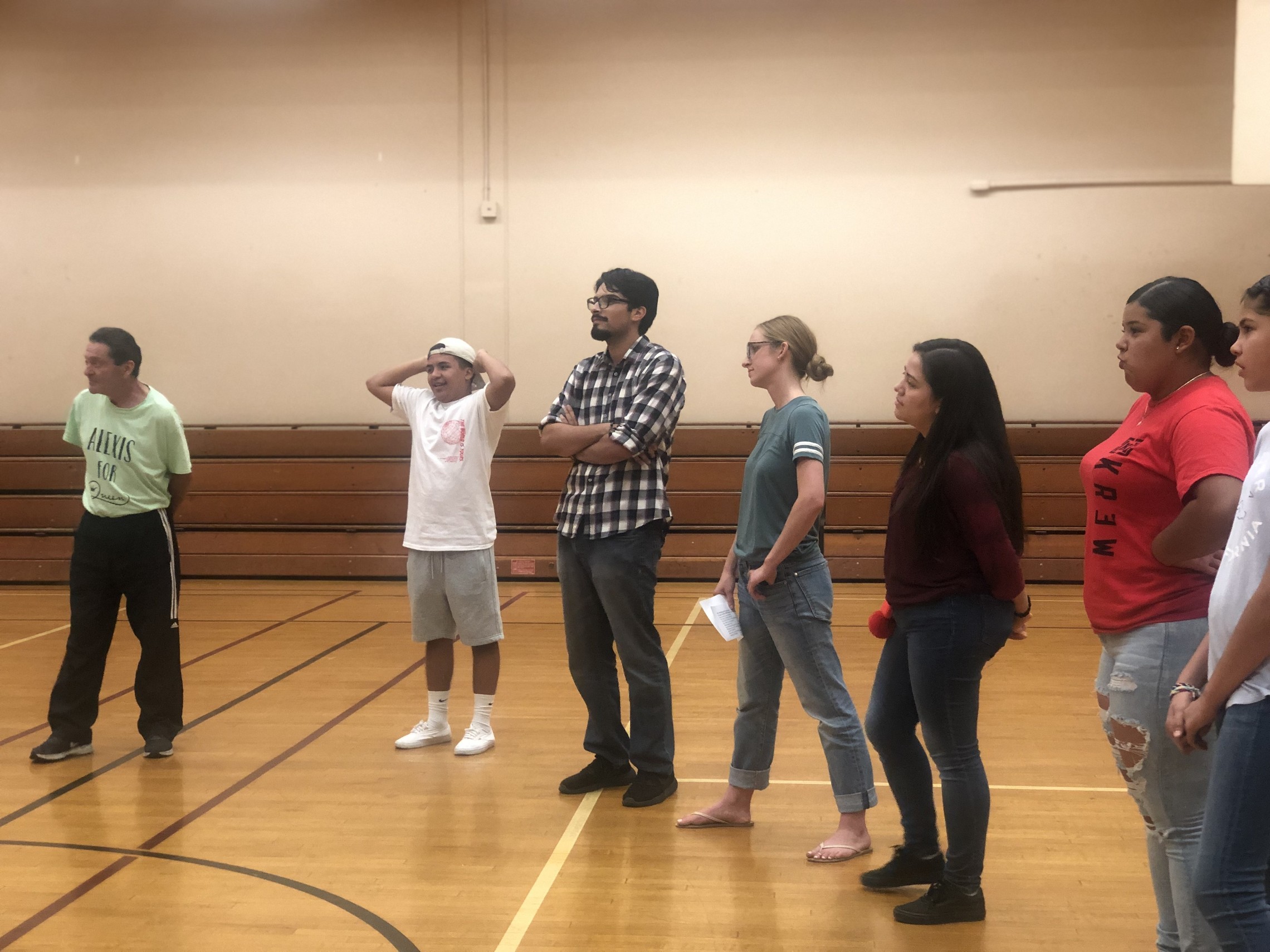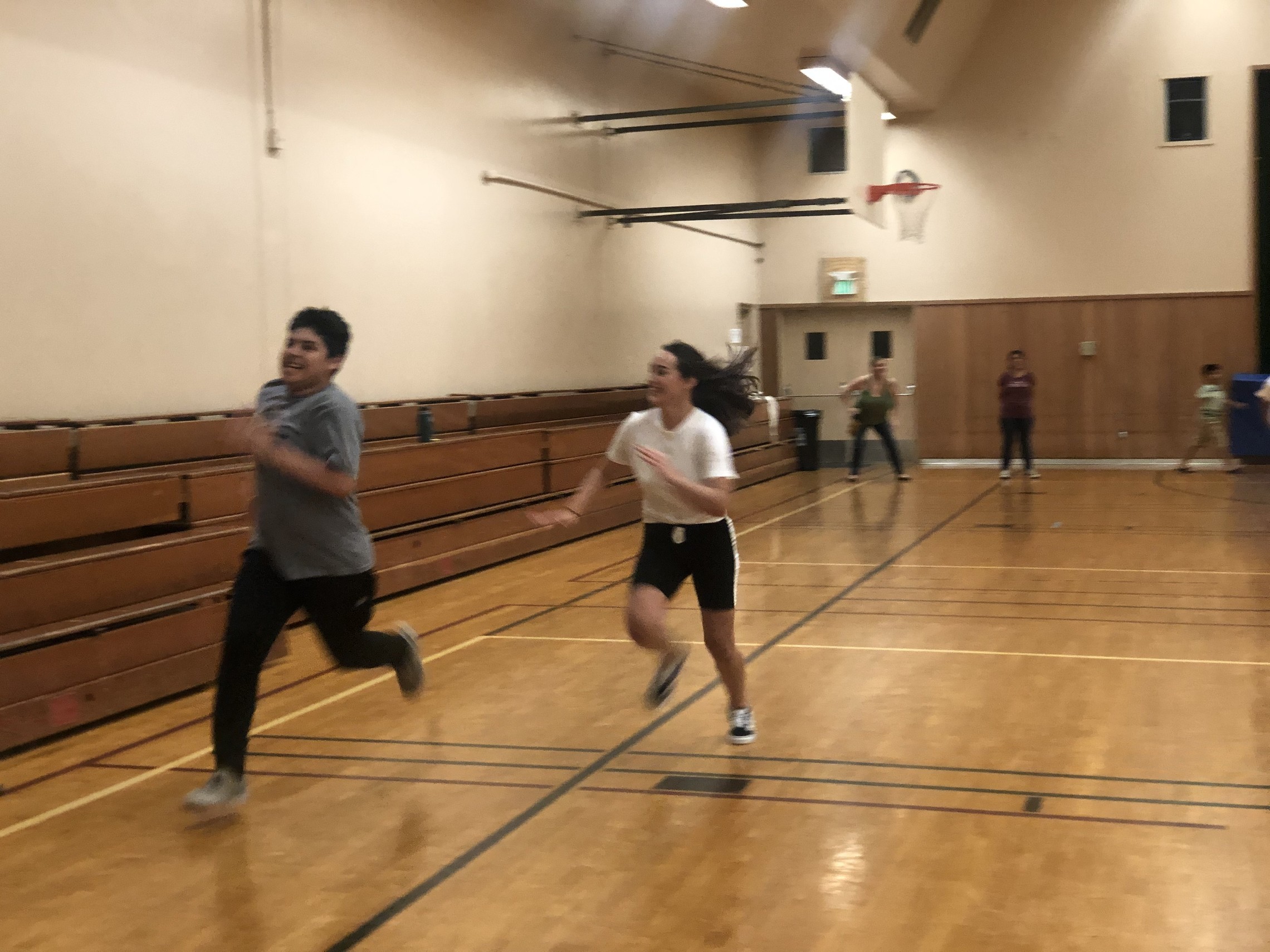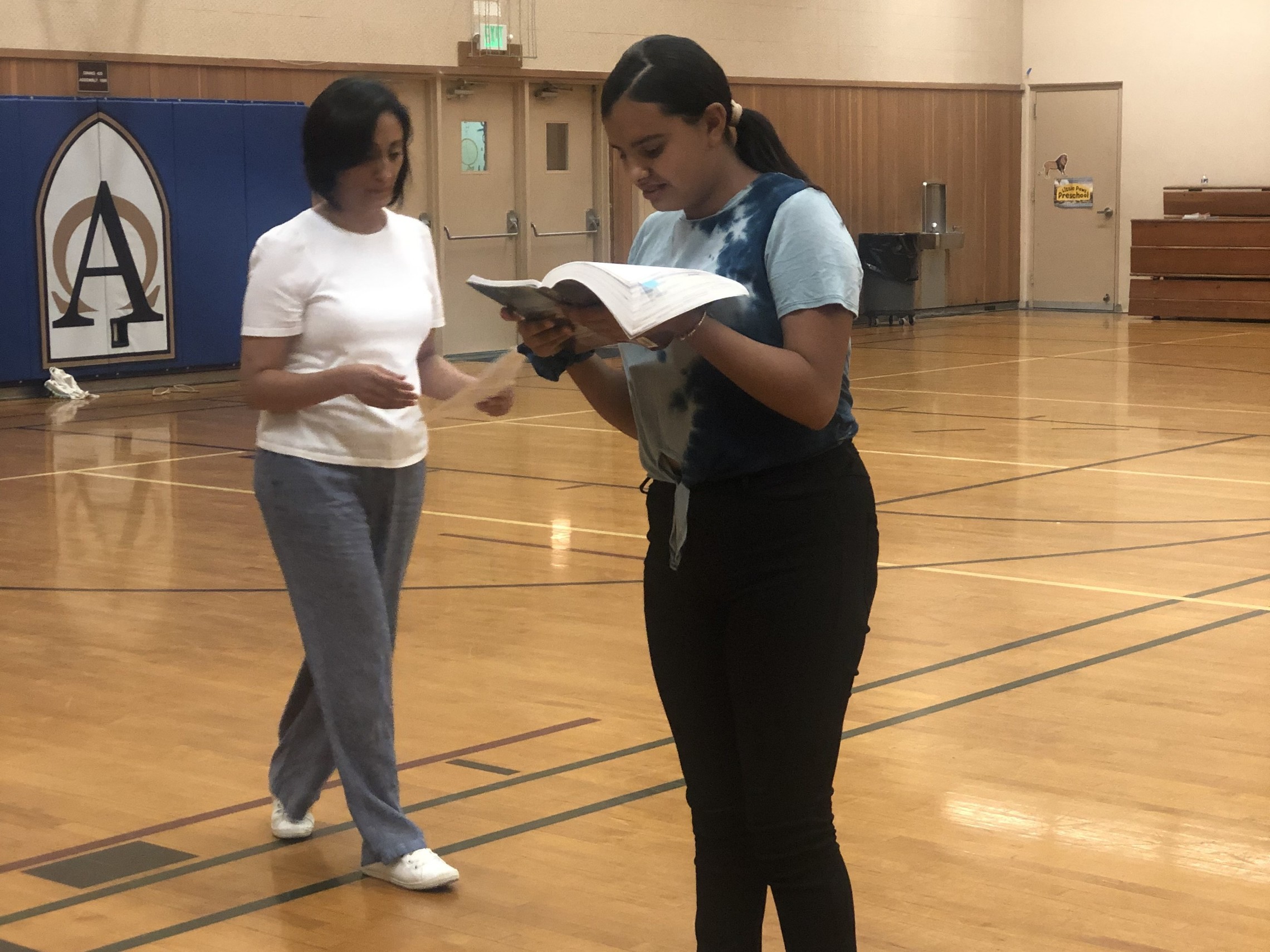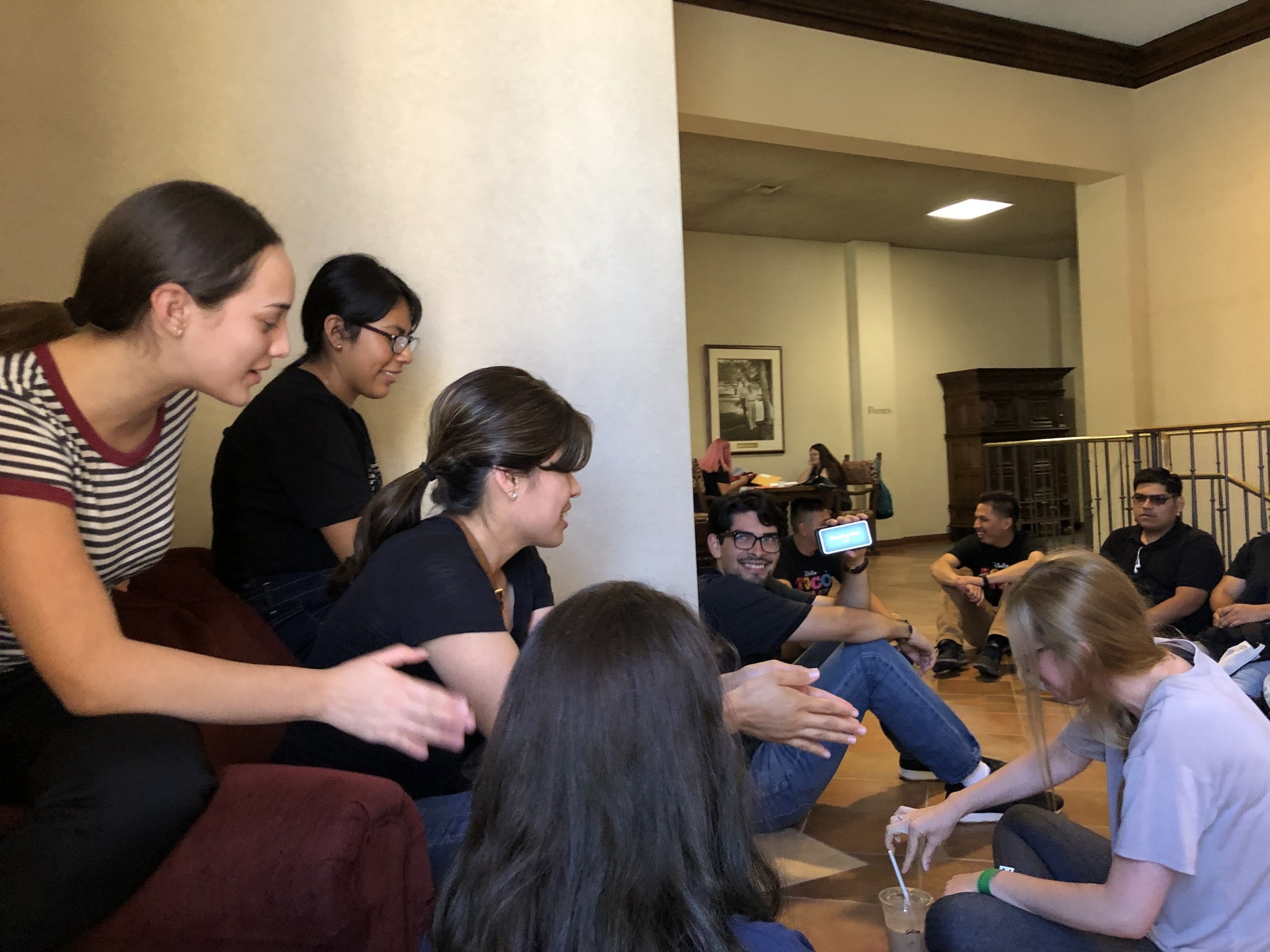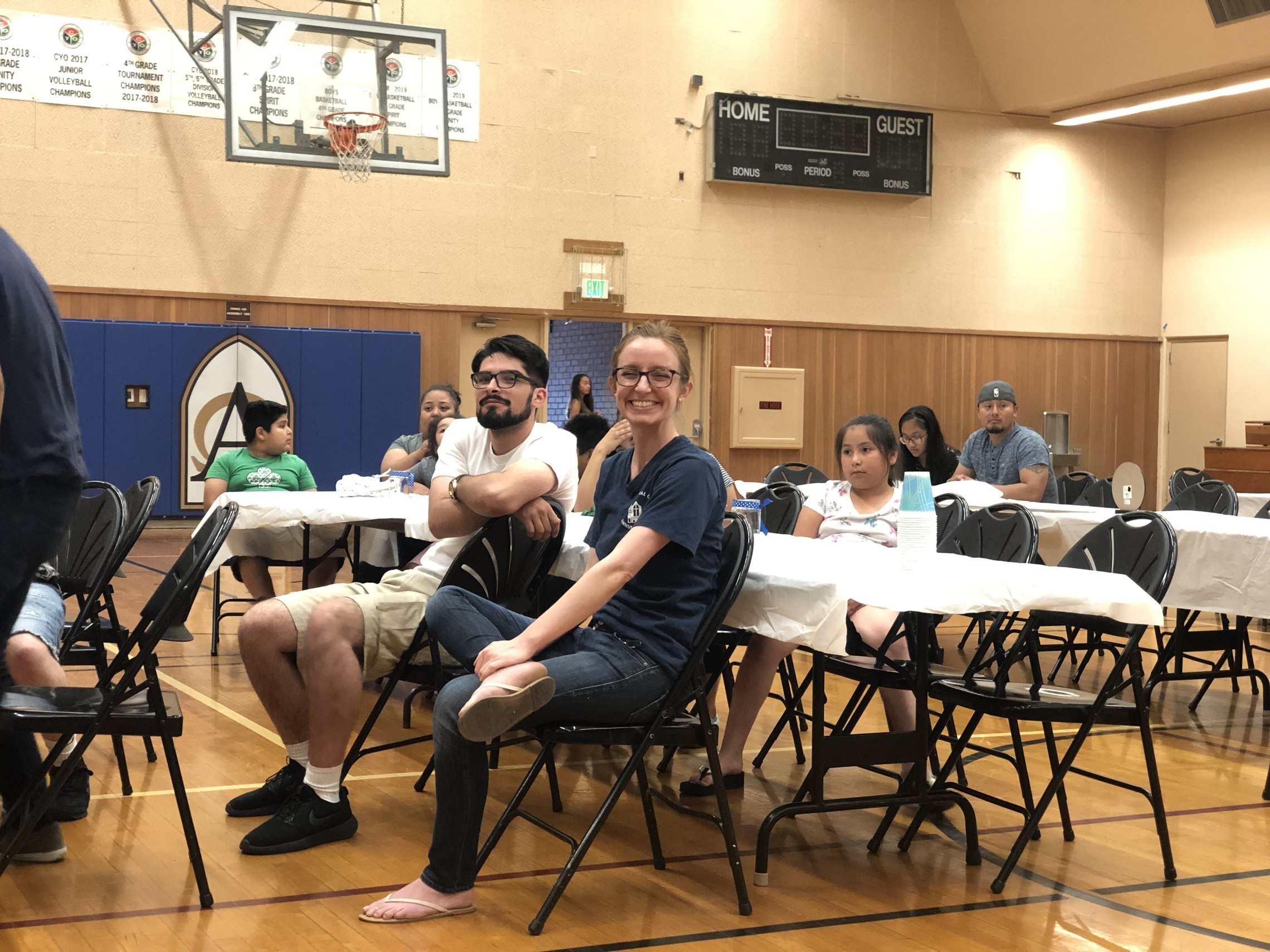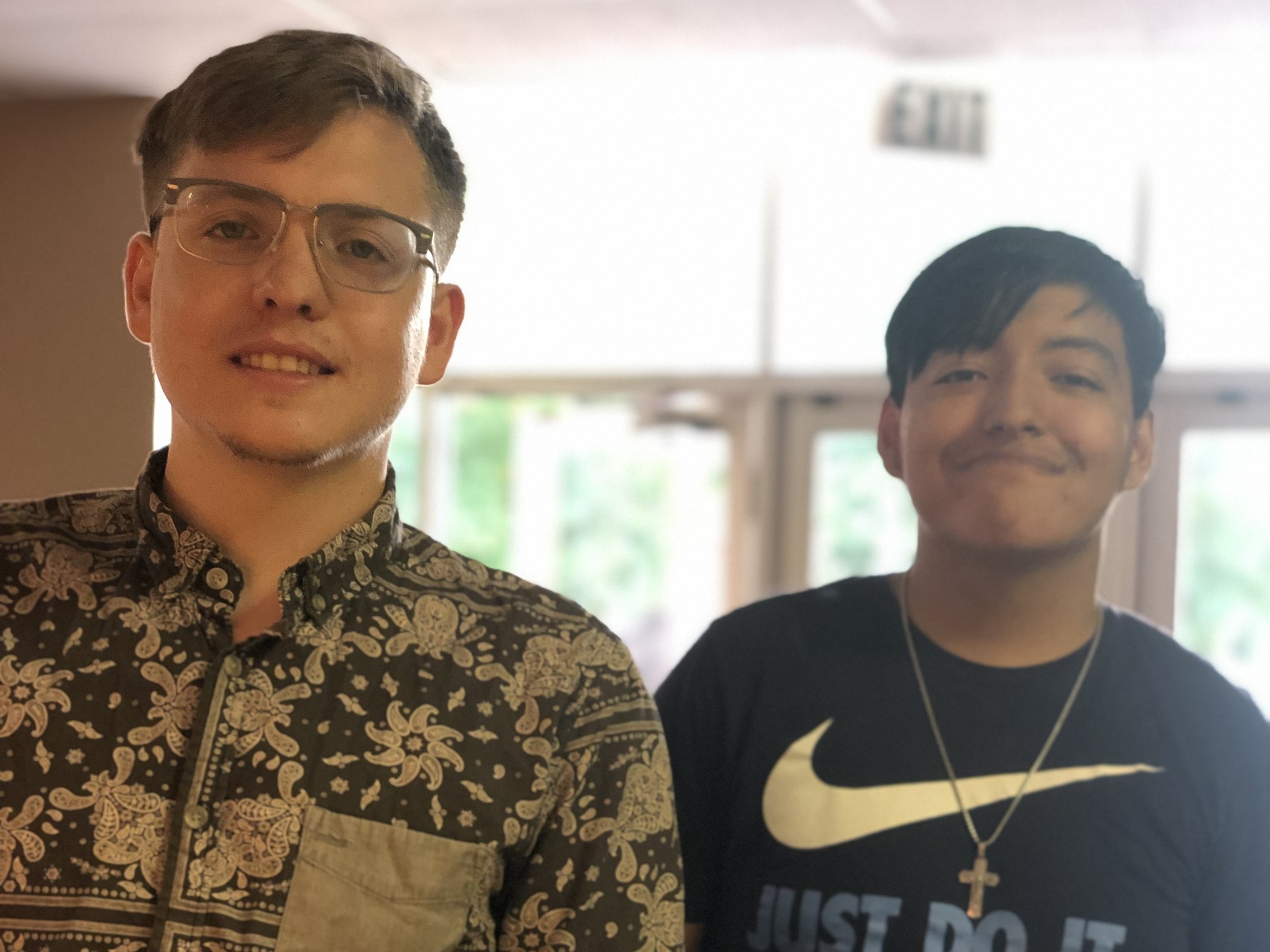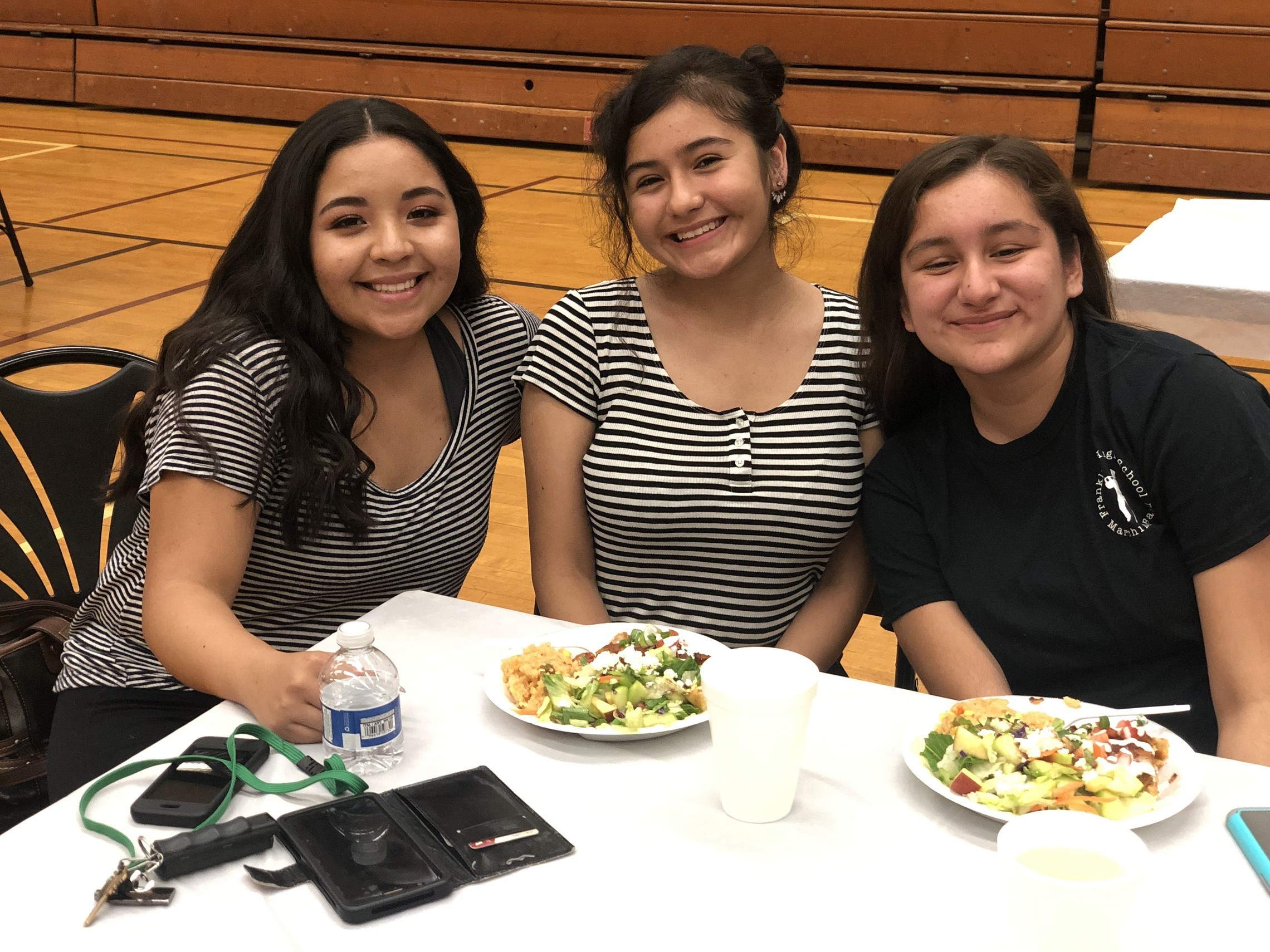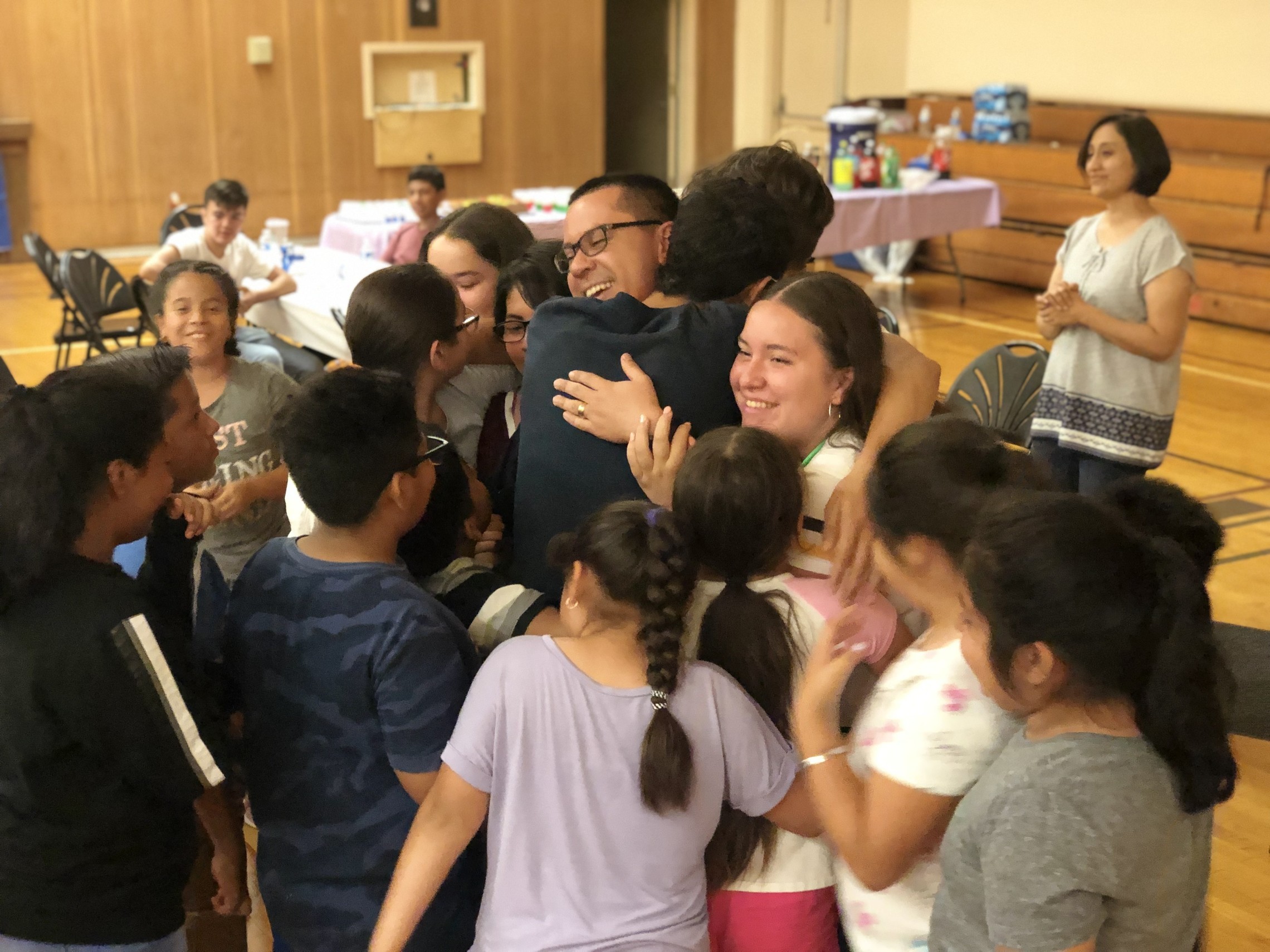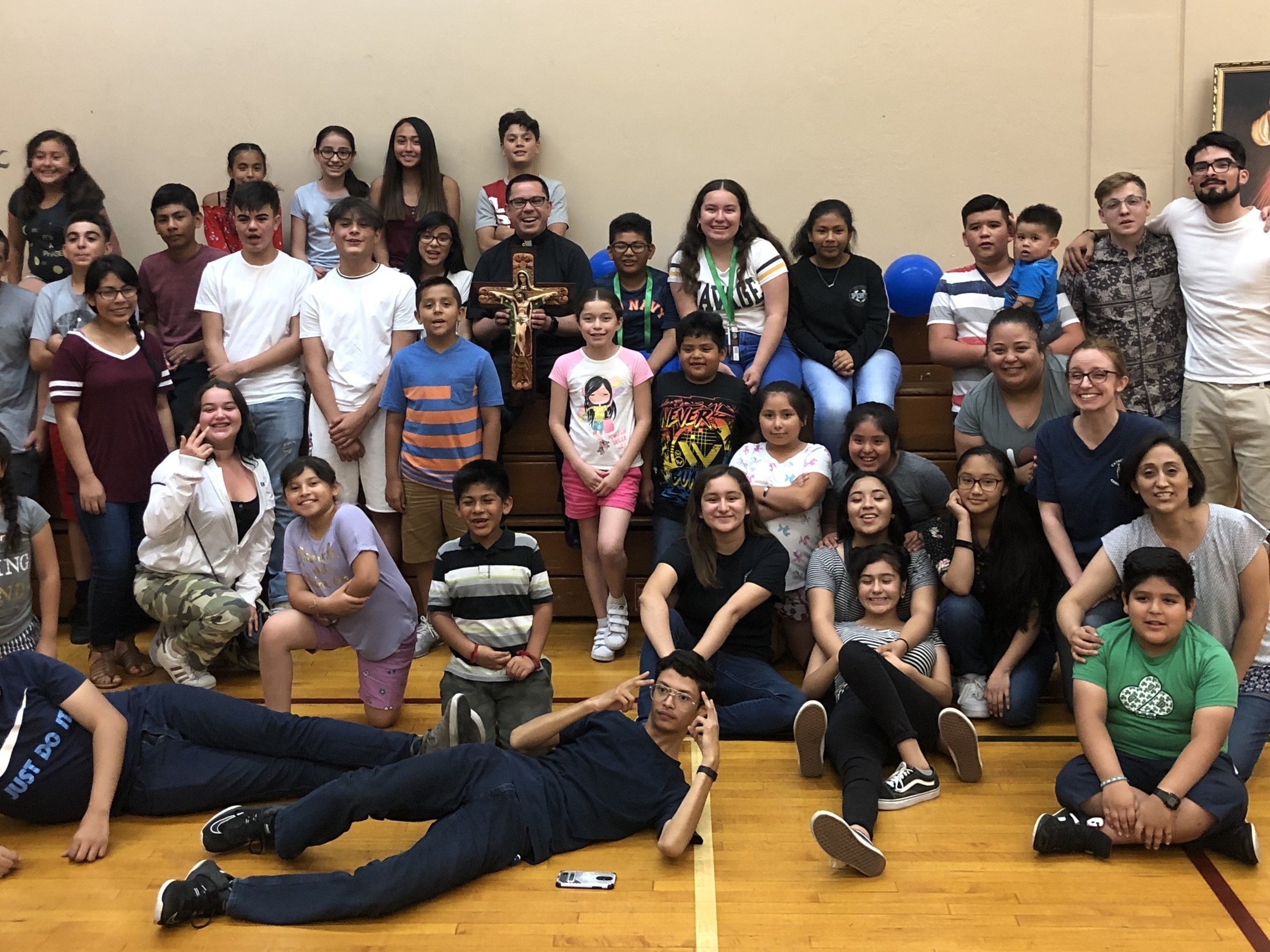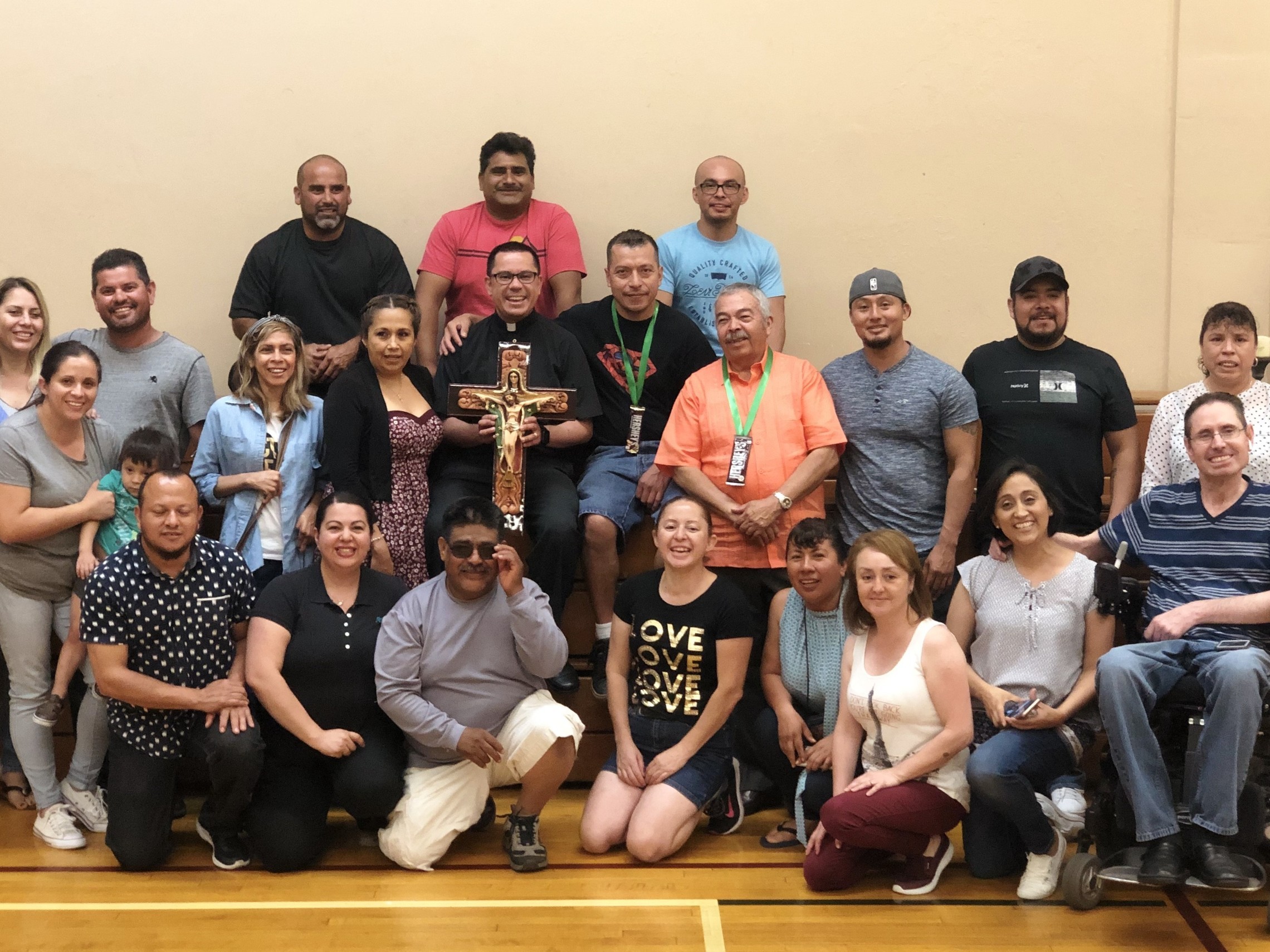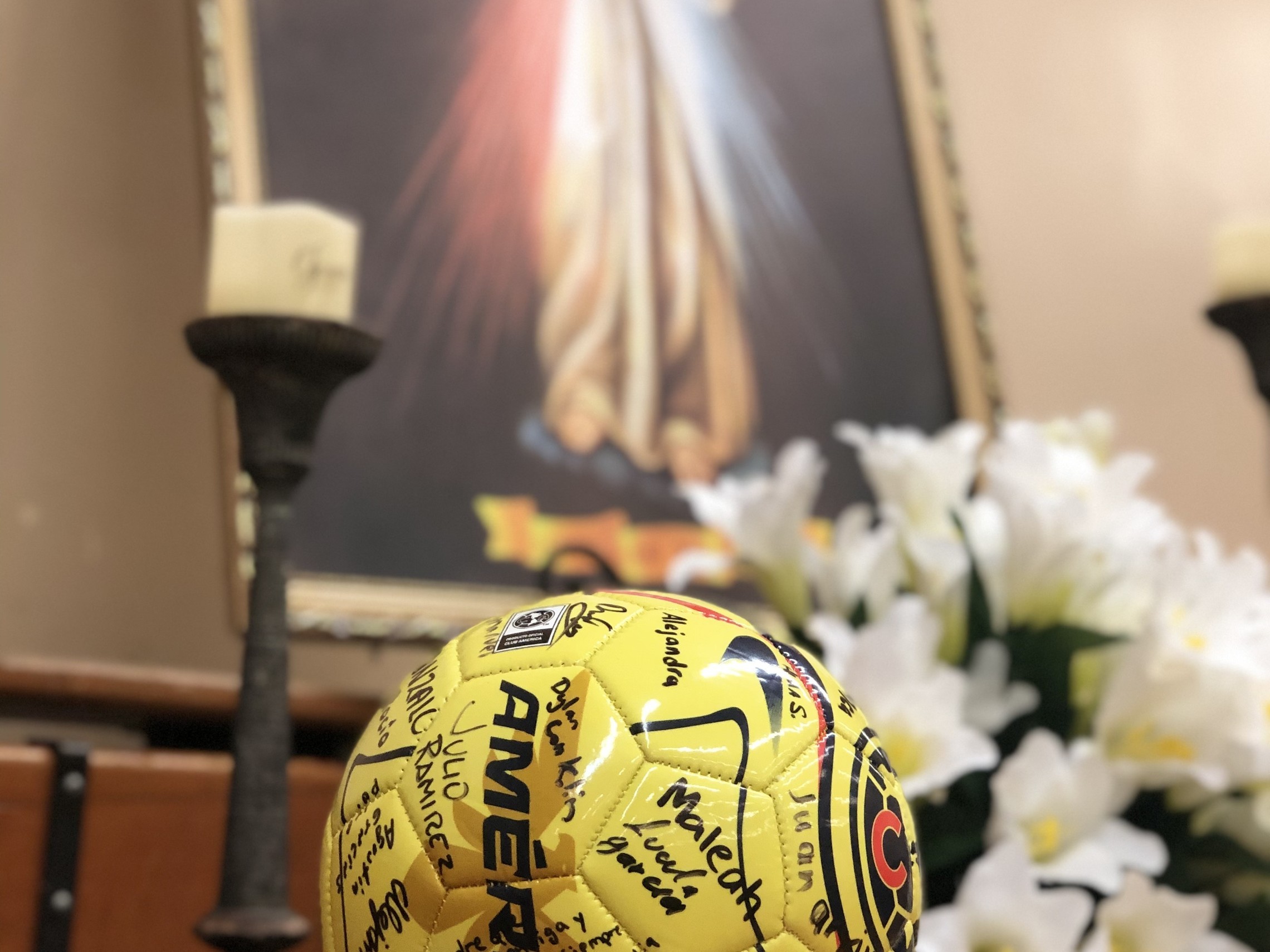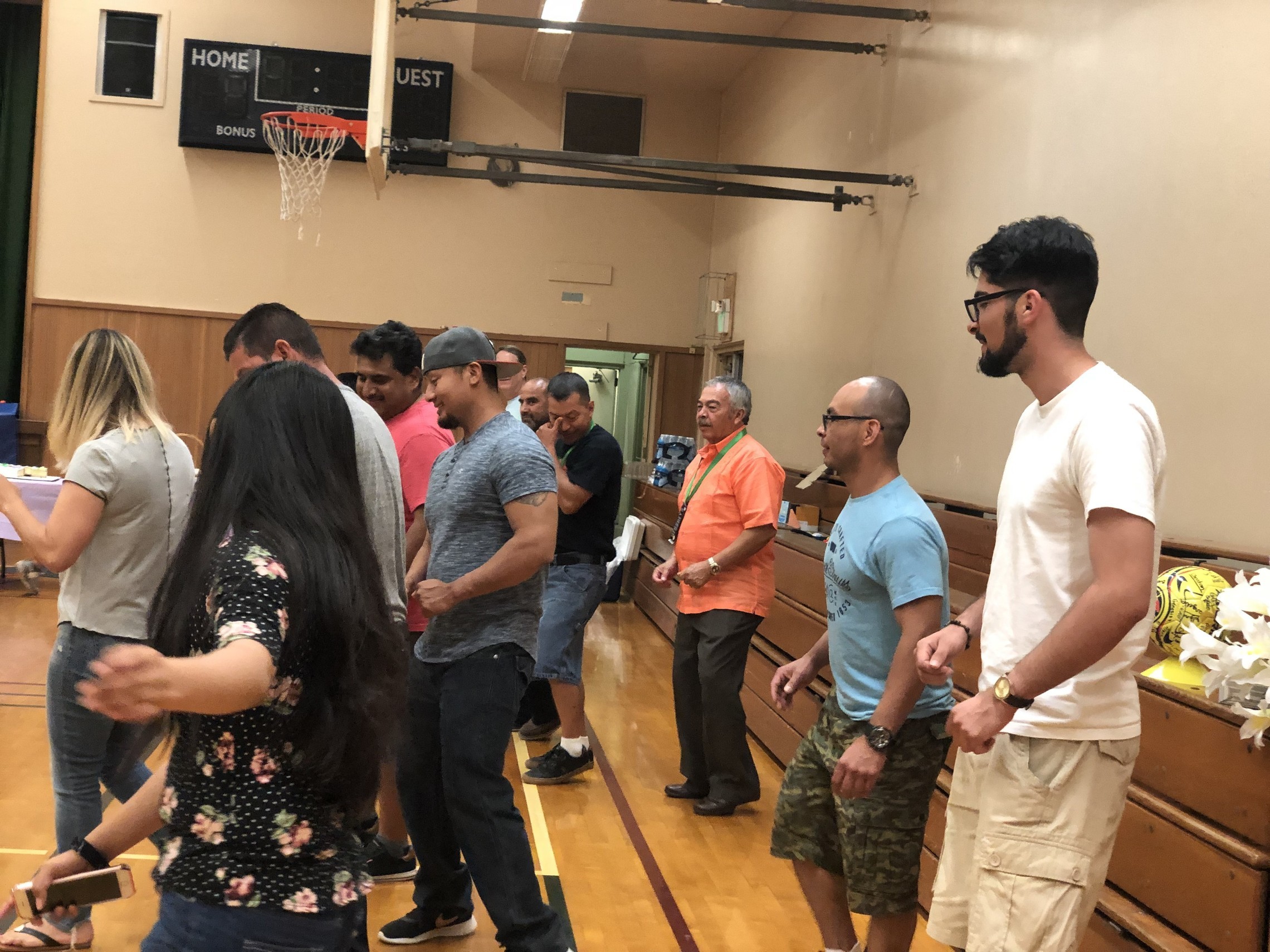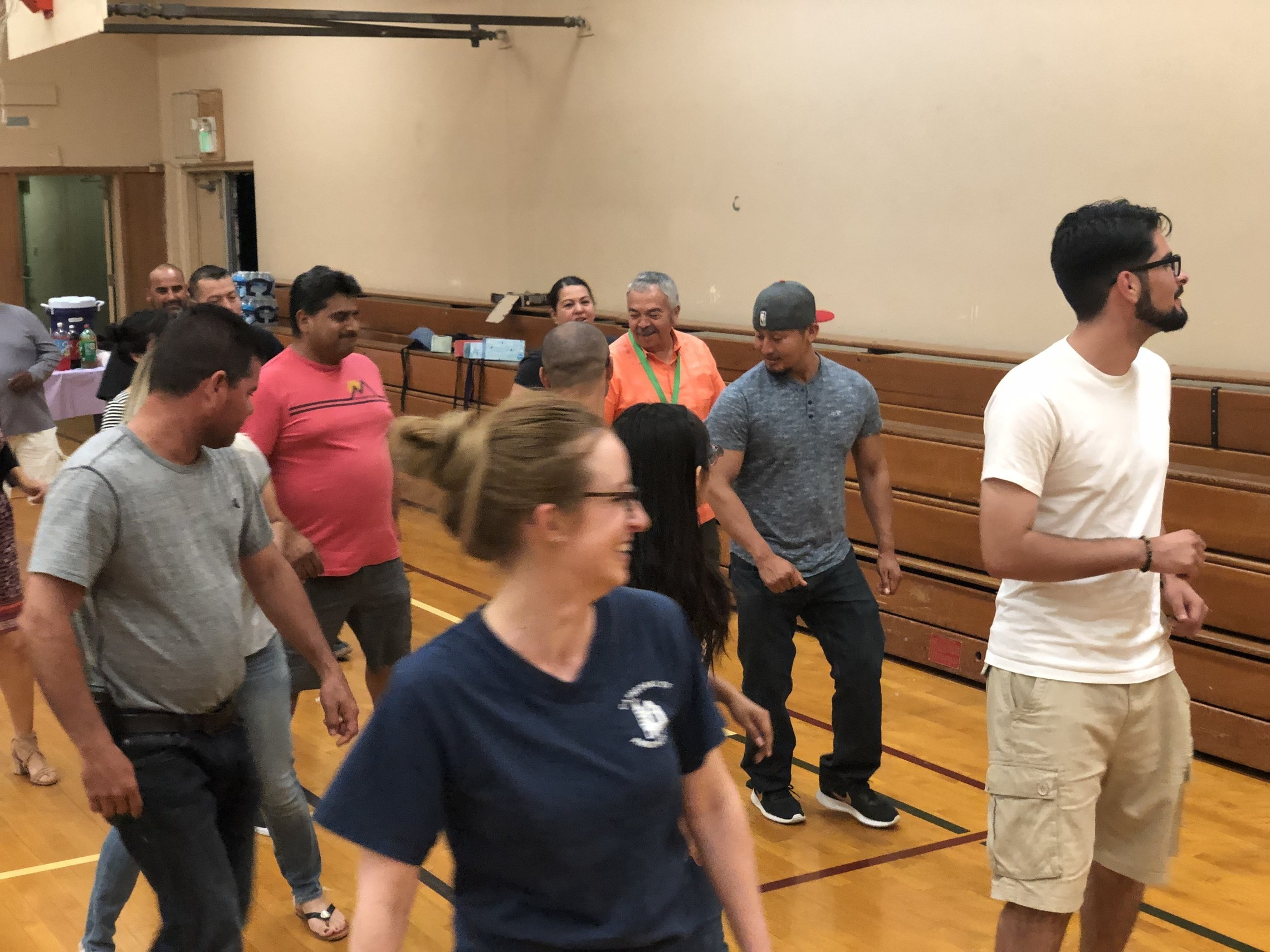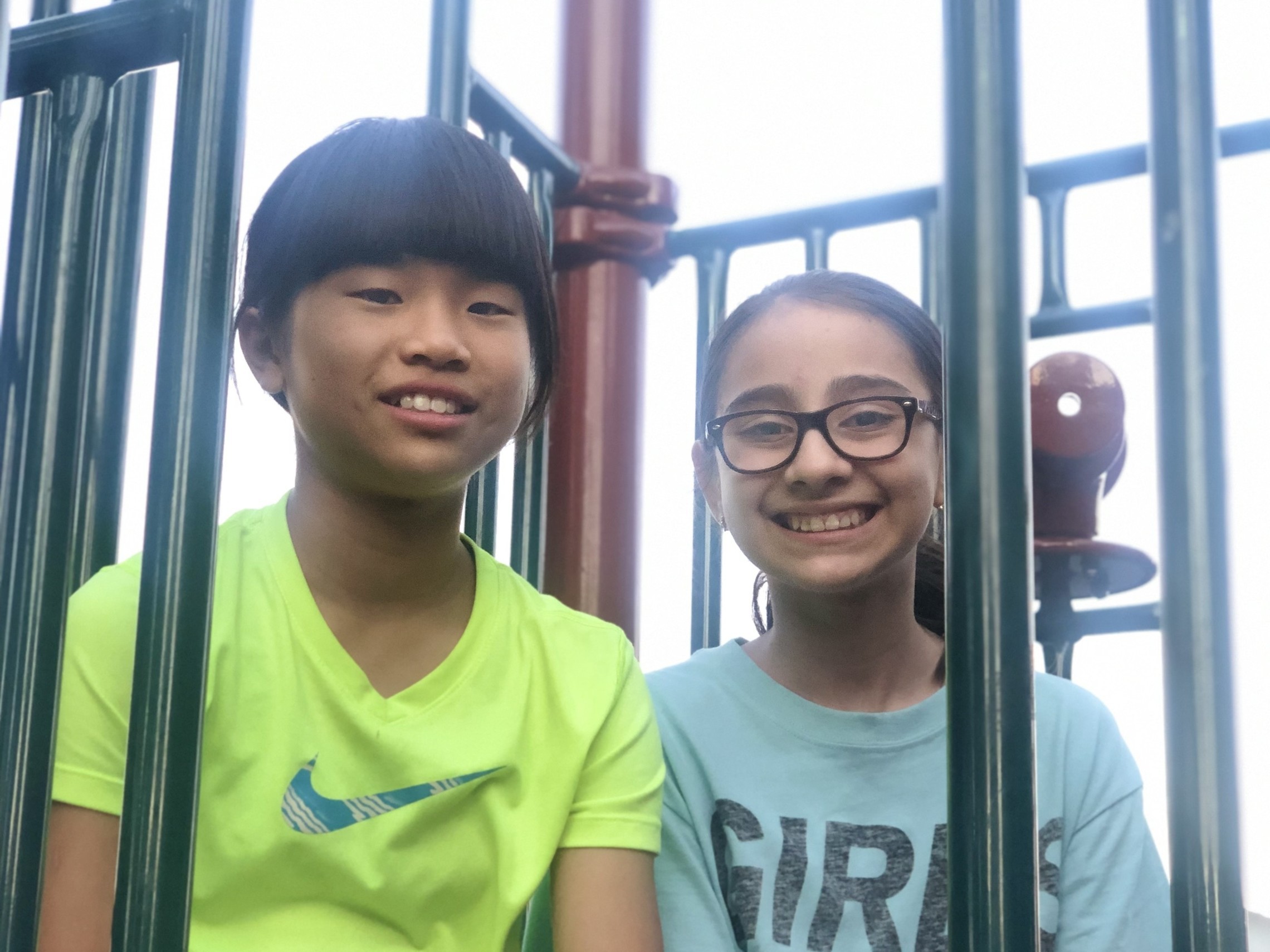 Celebrating our dear mothers at youth group!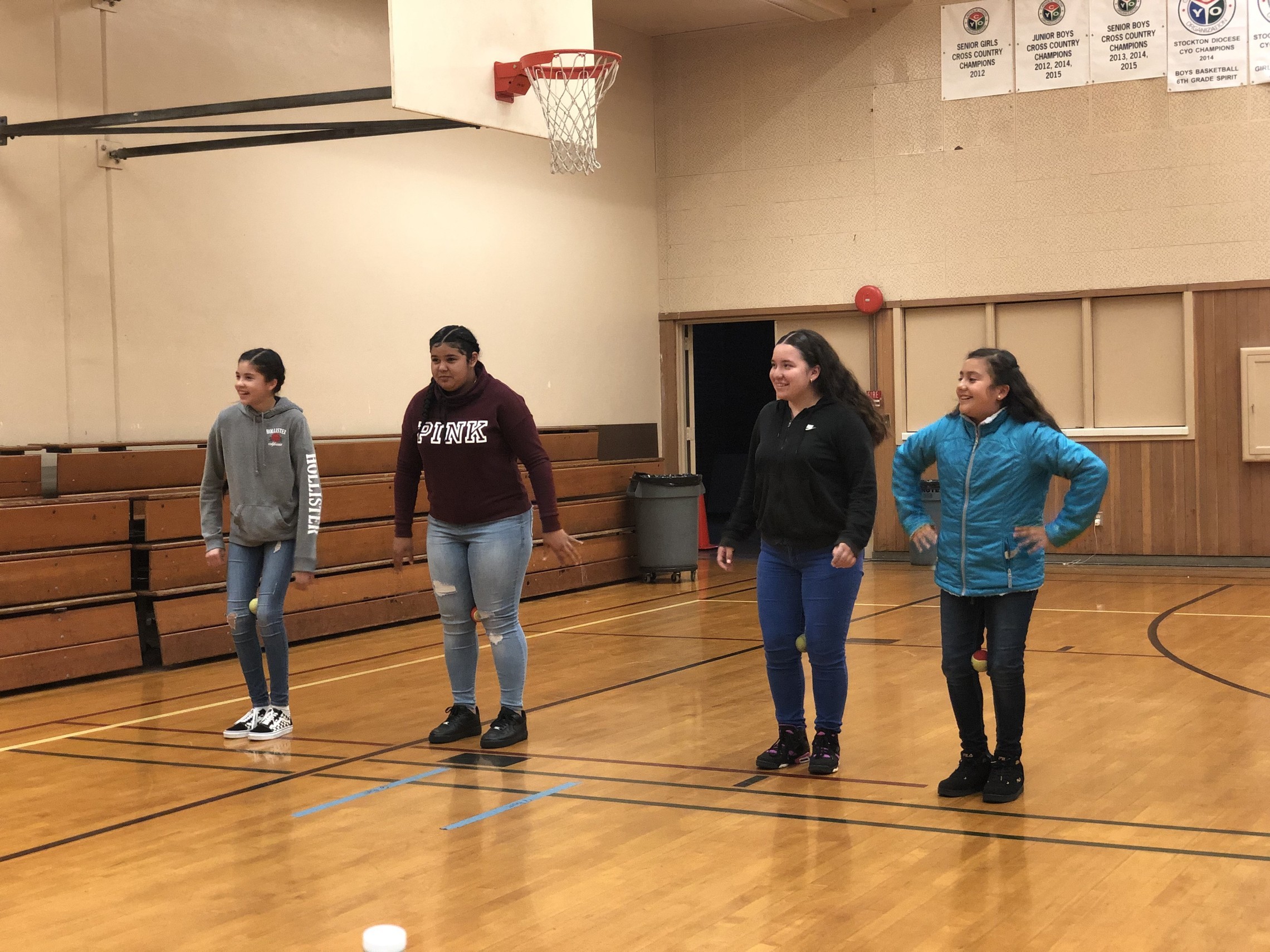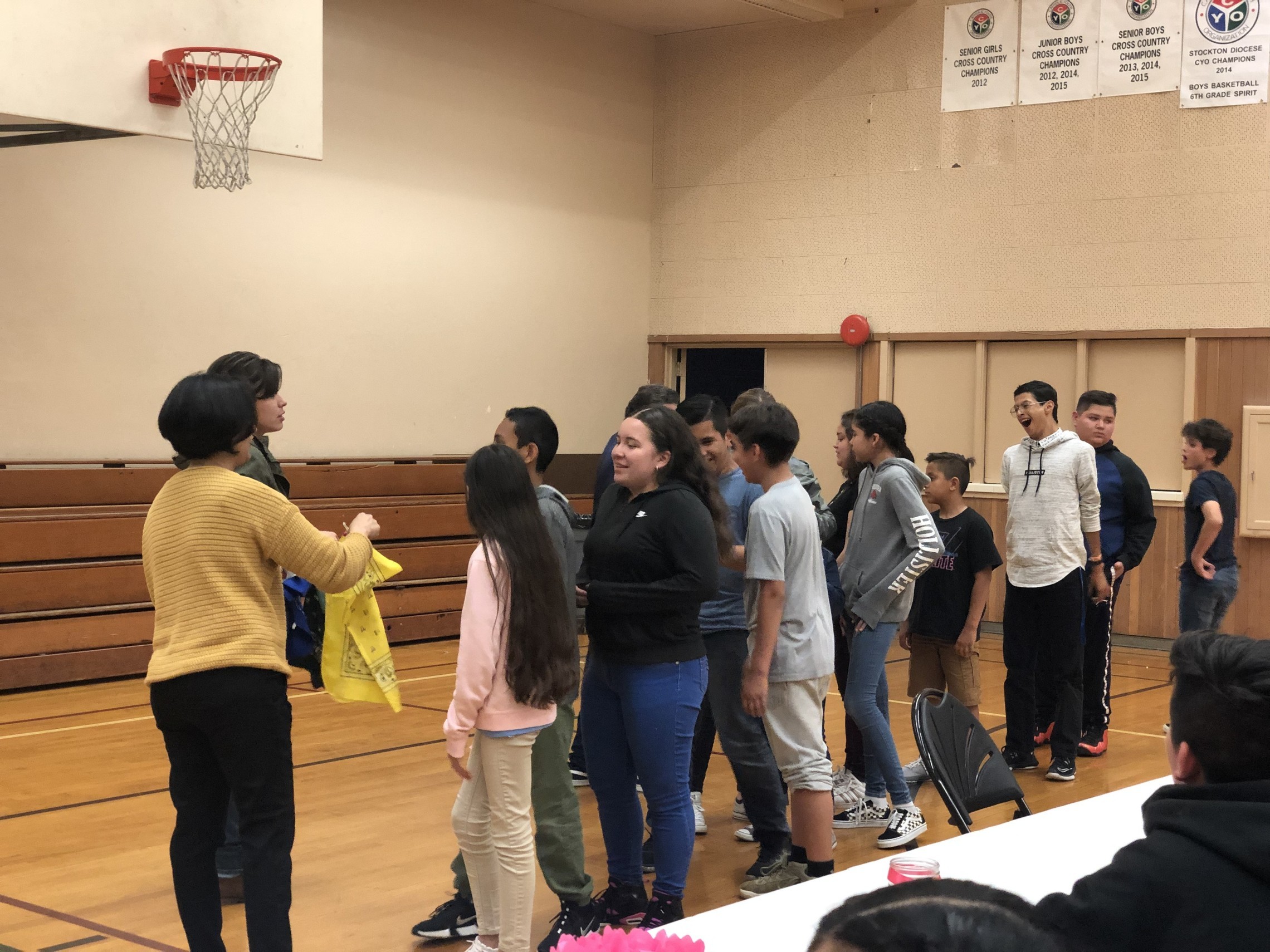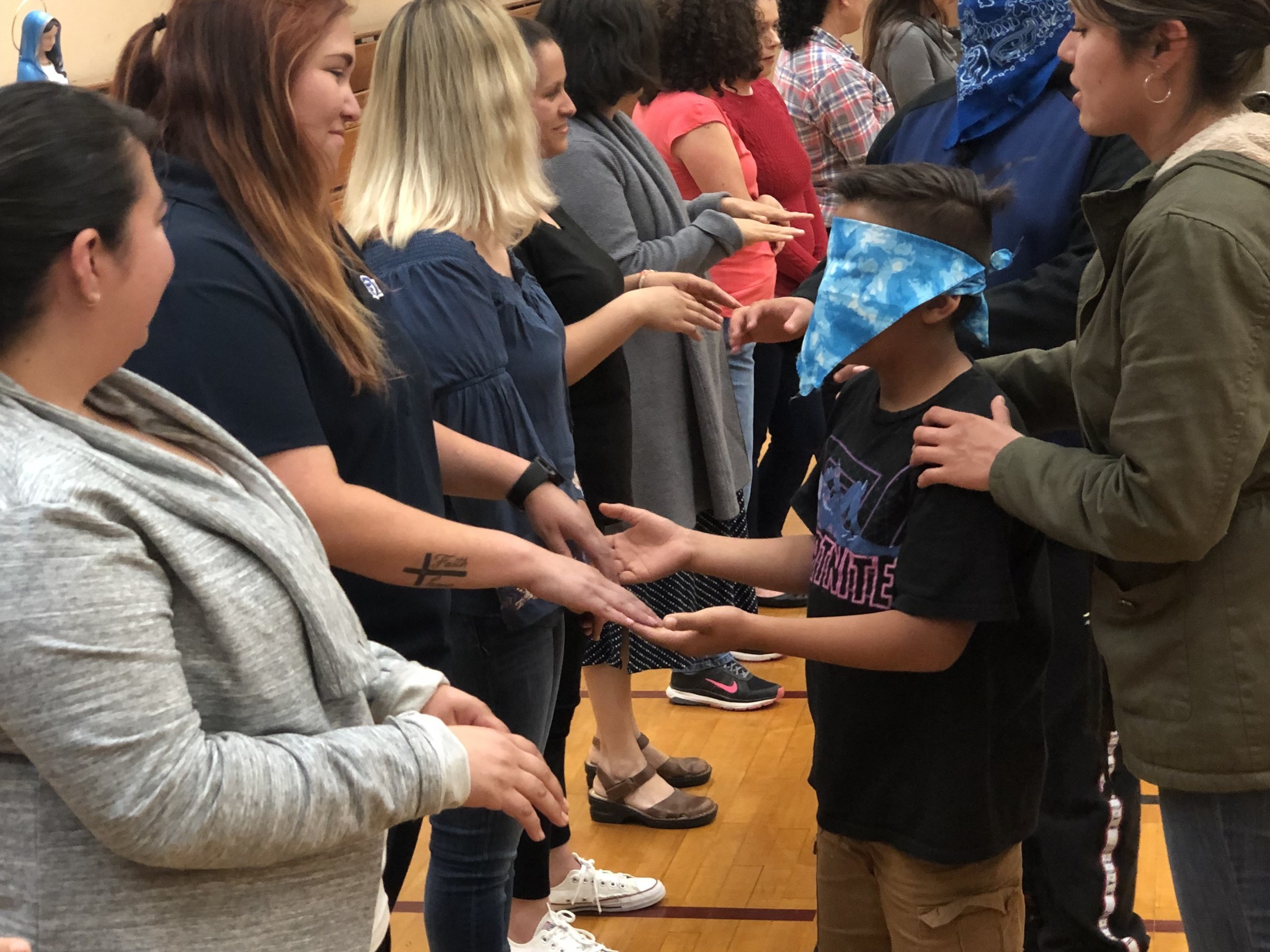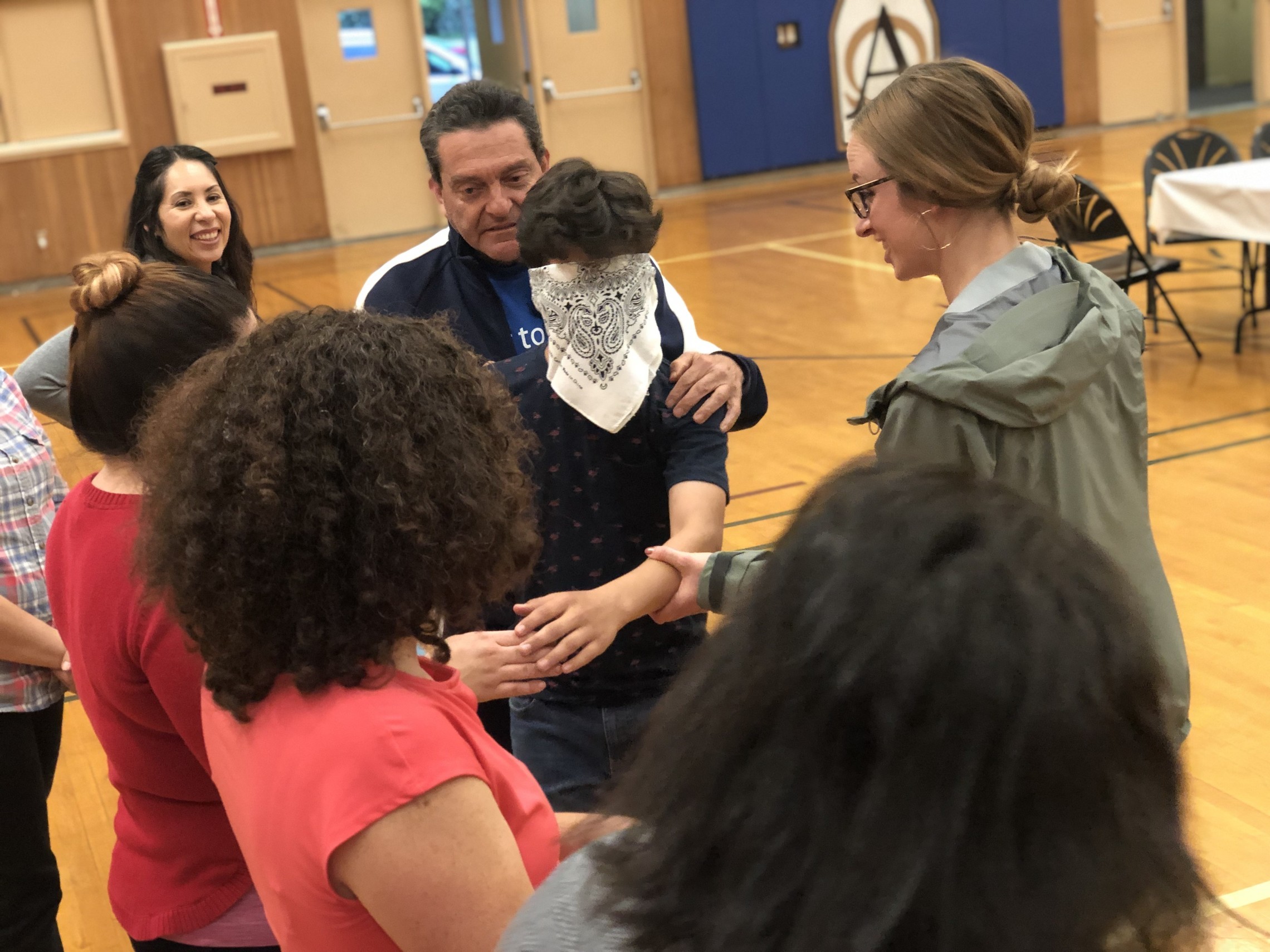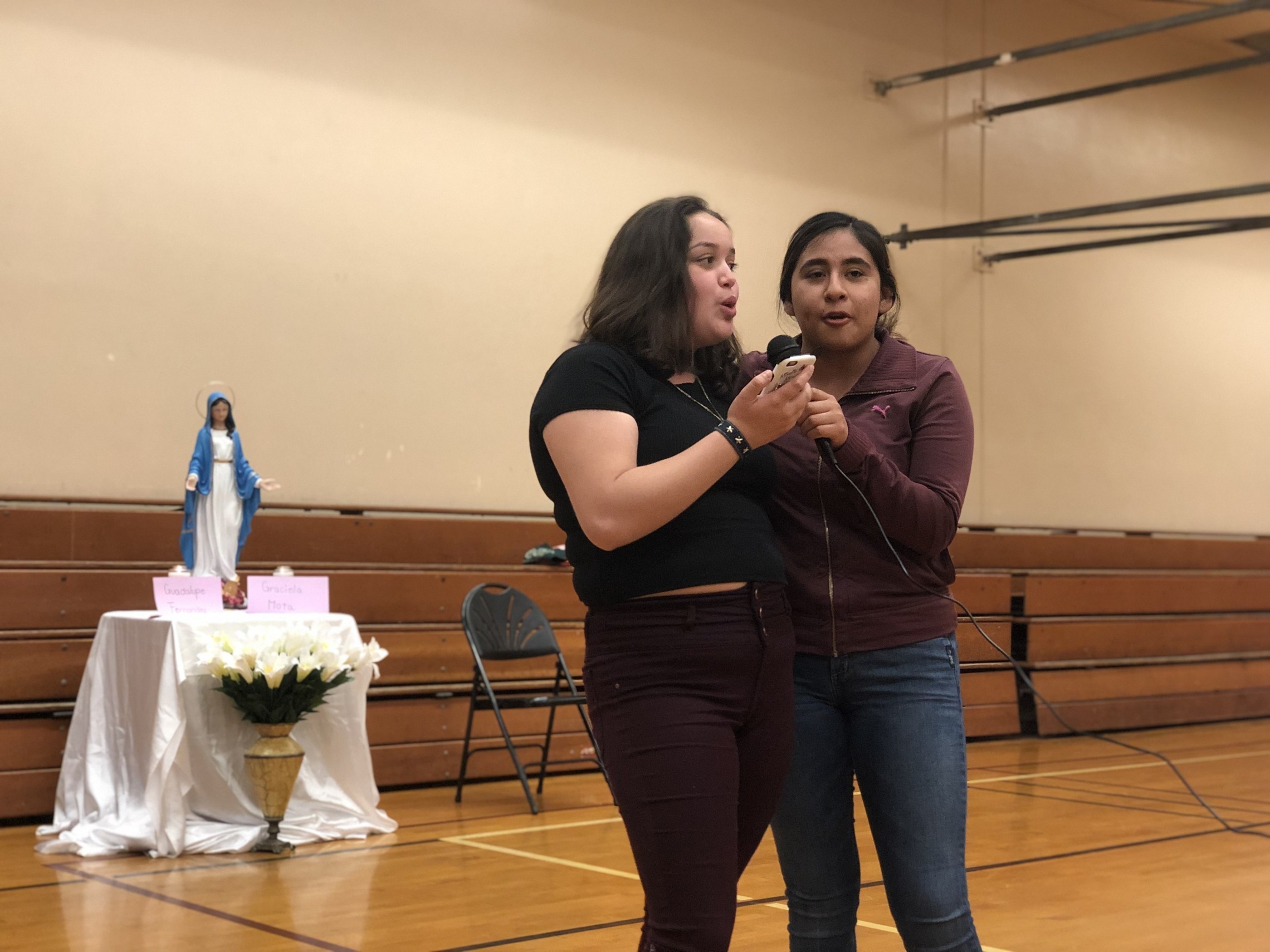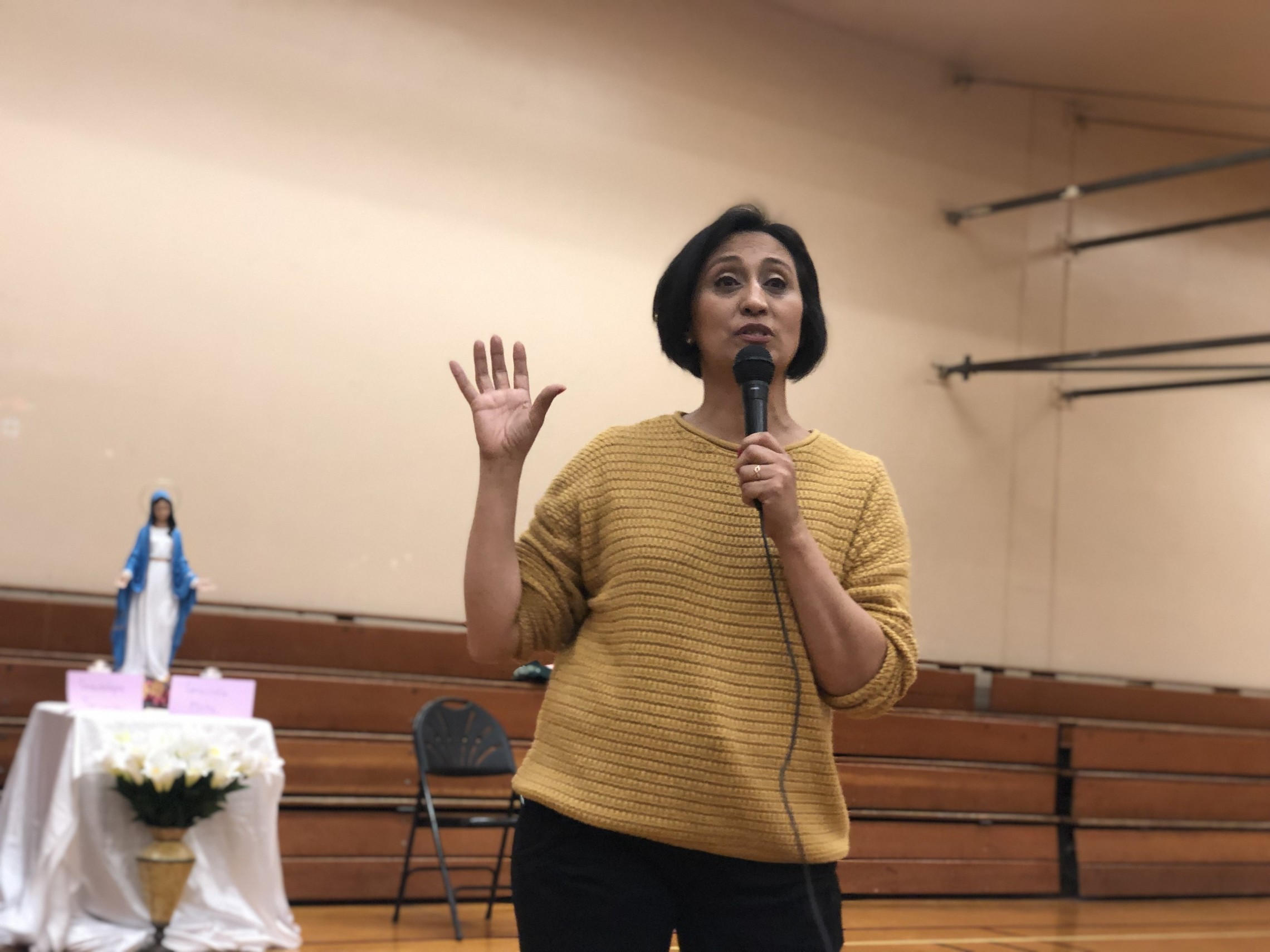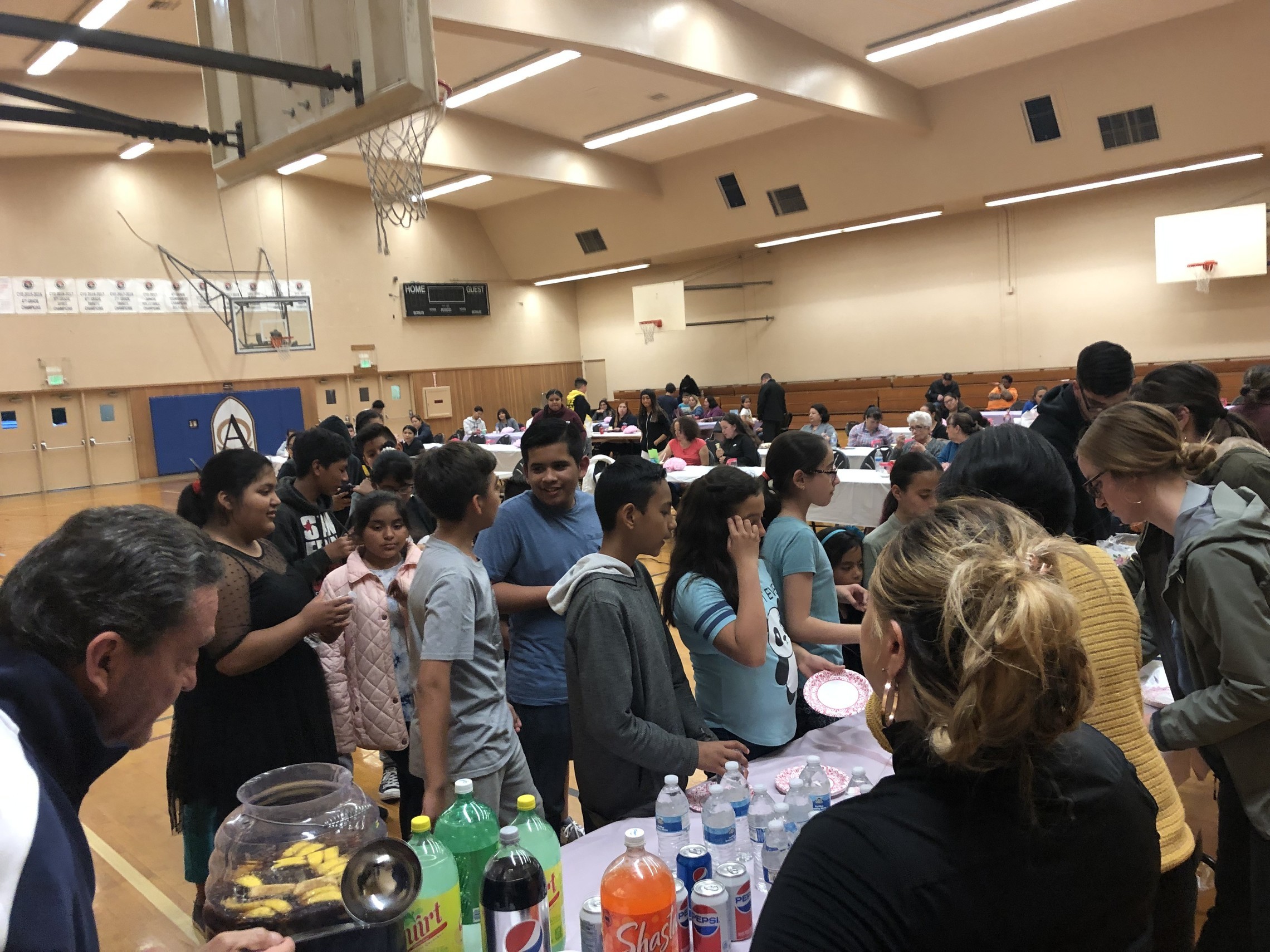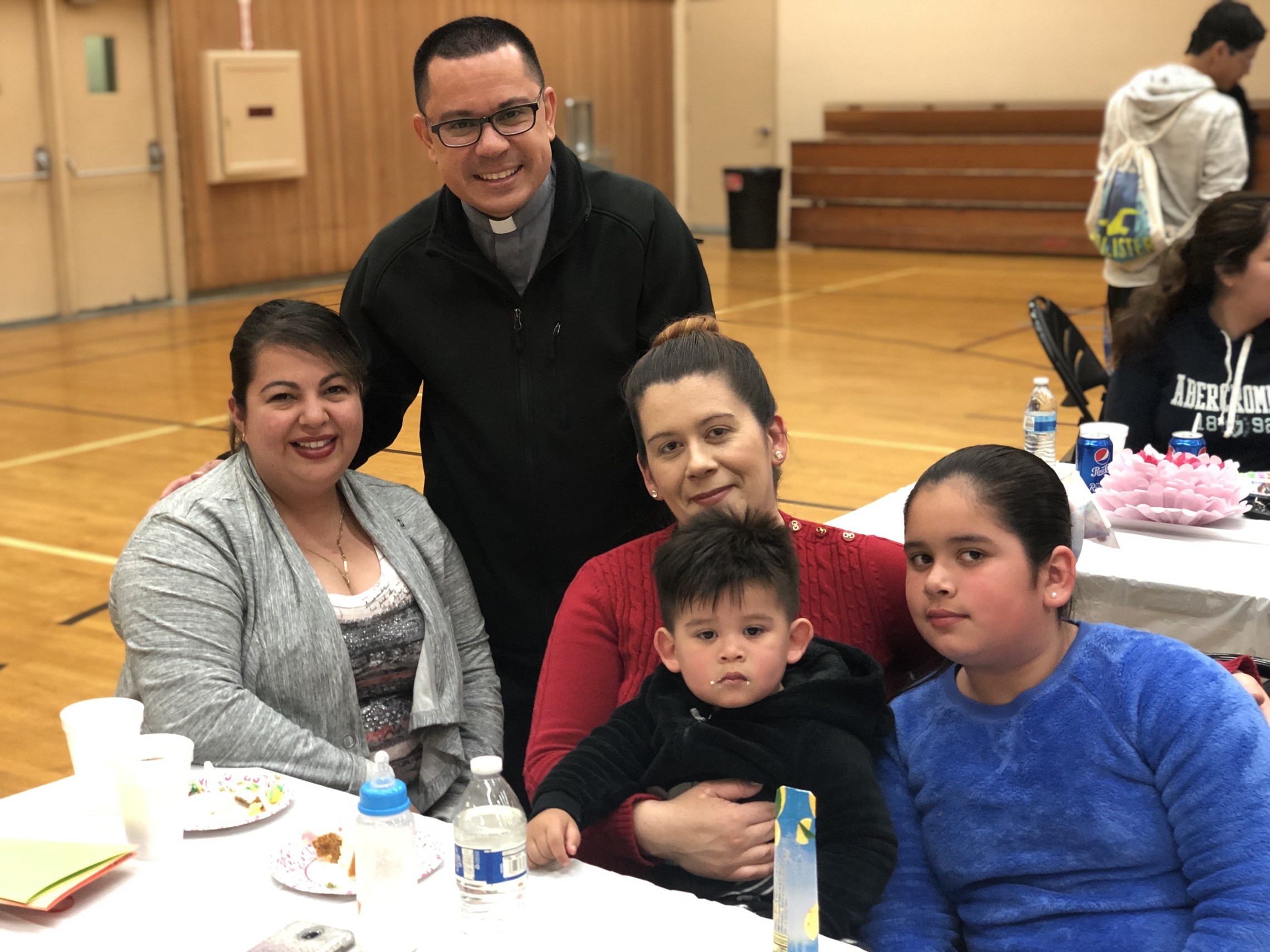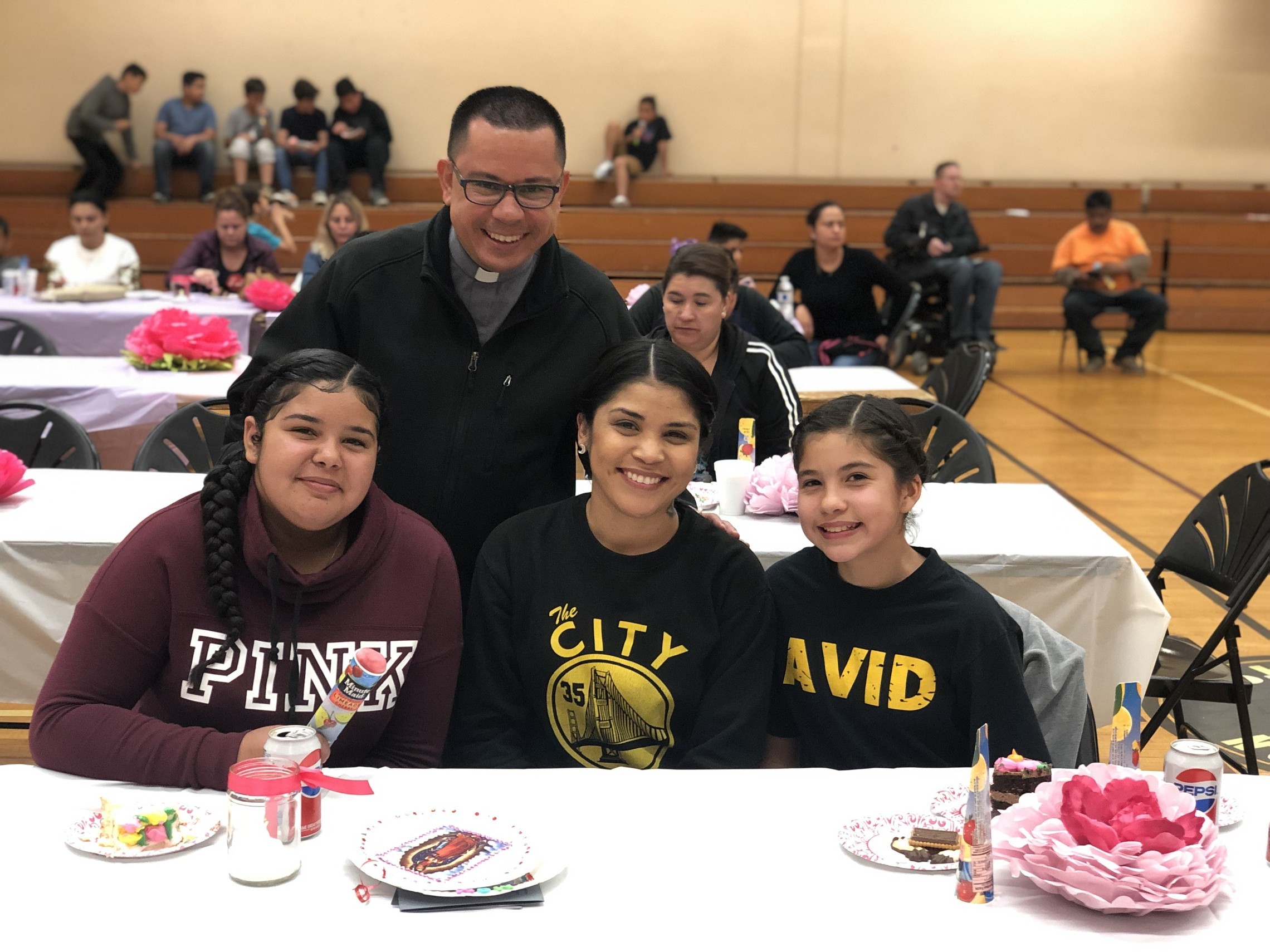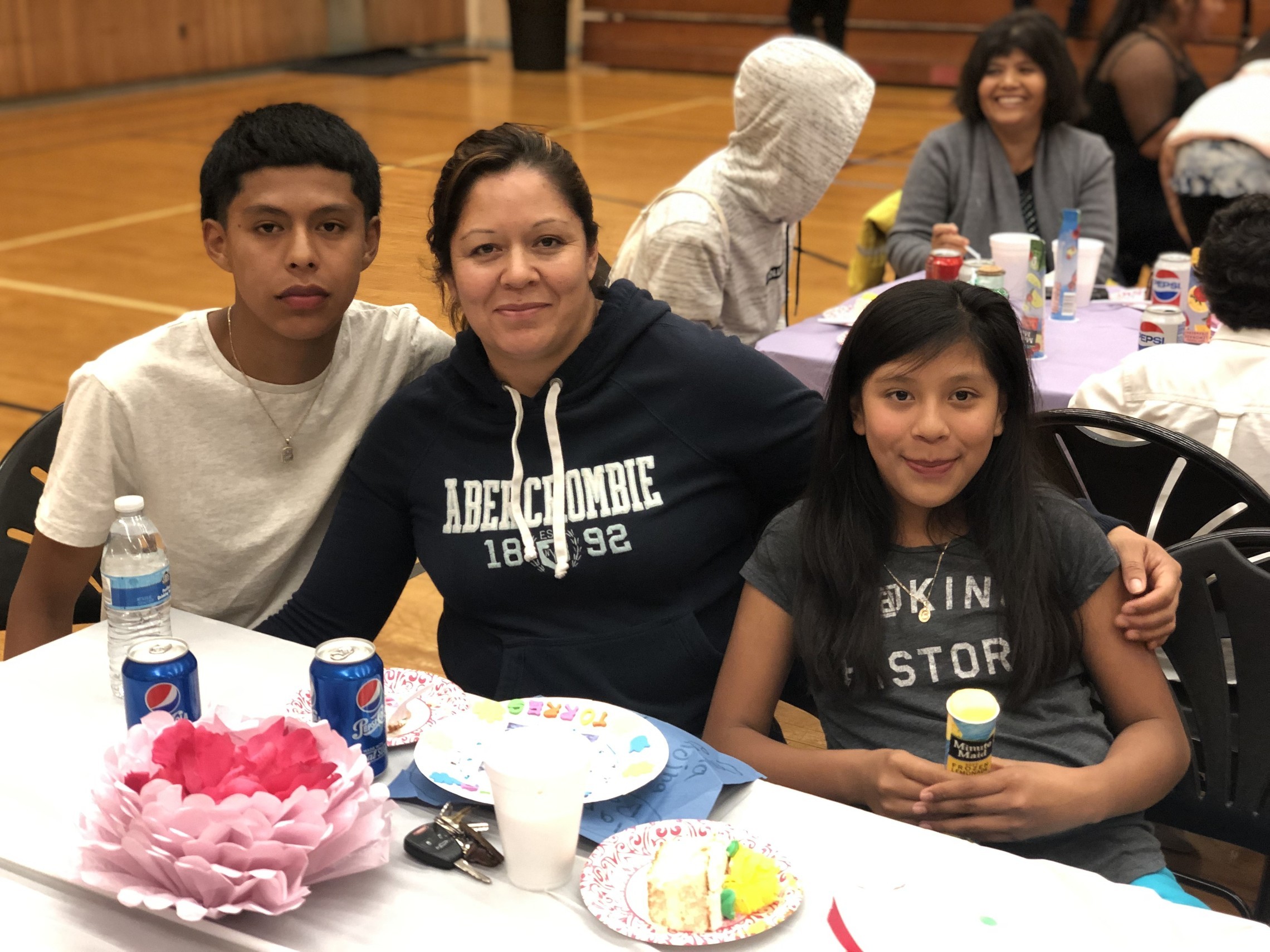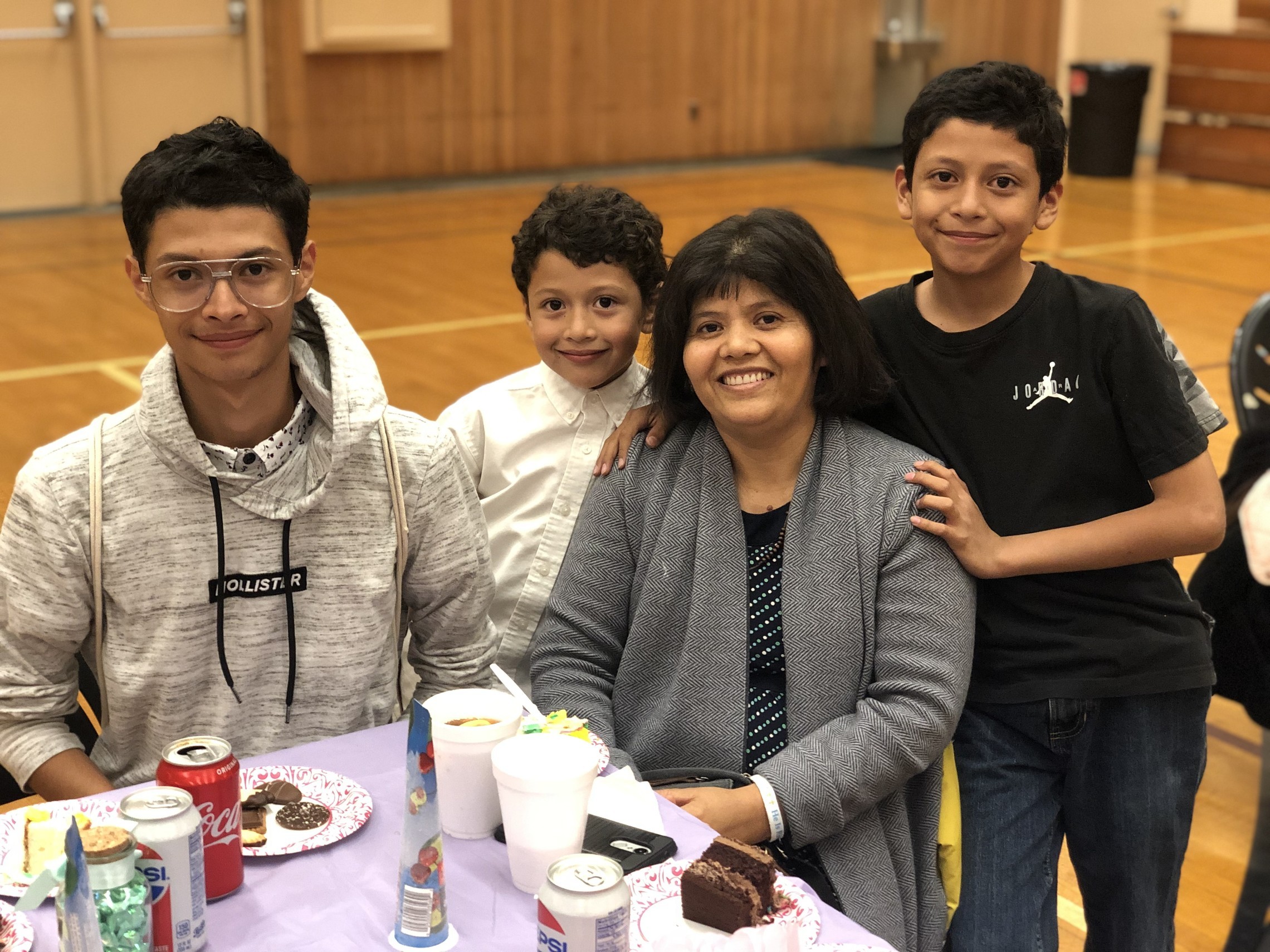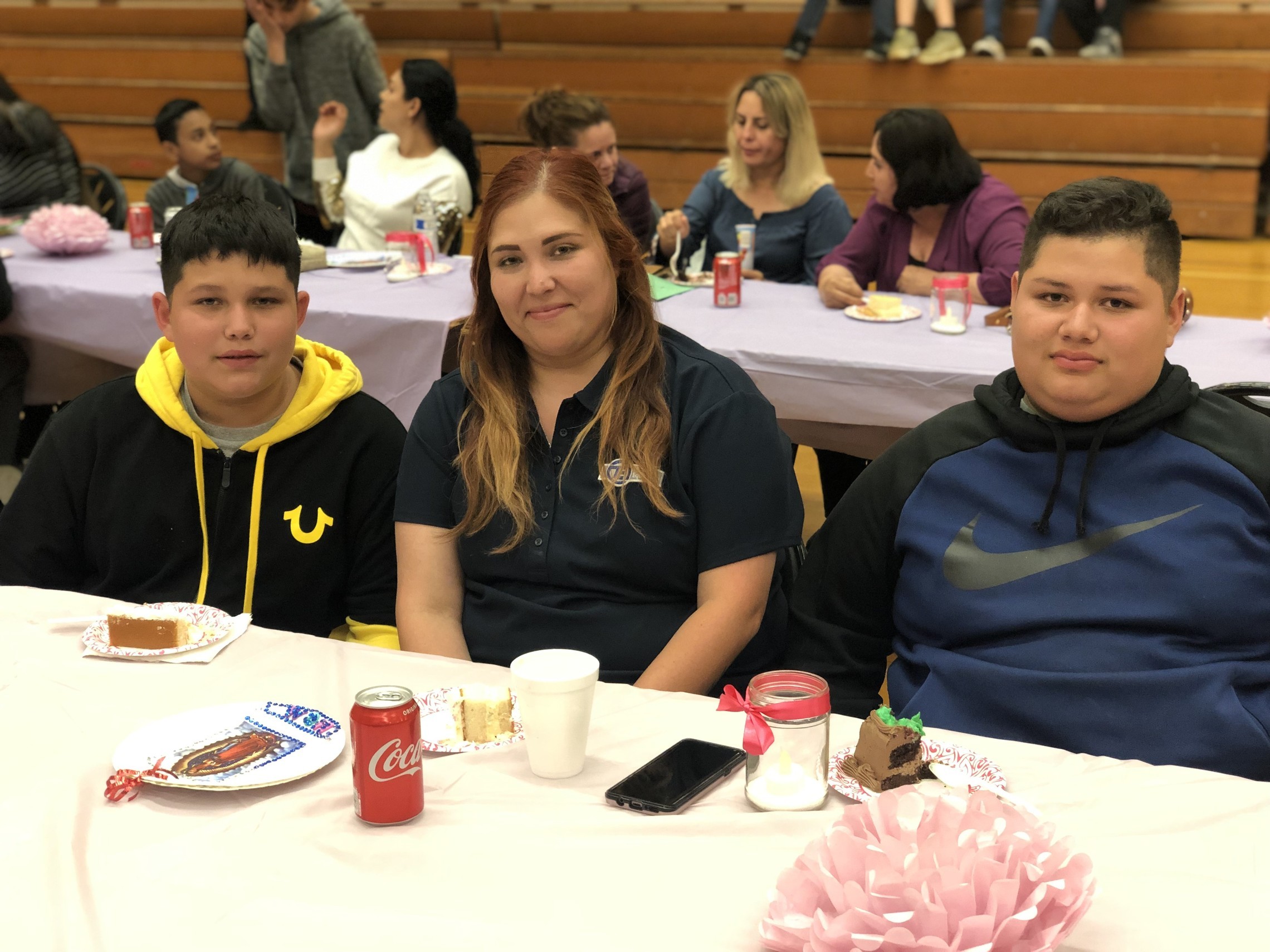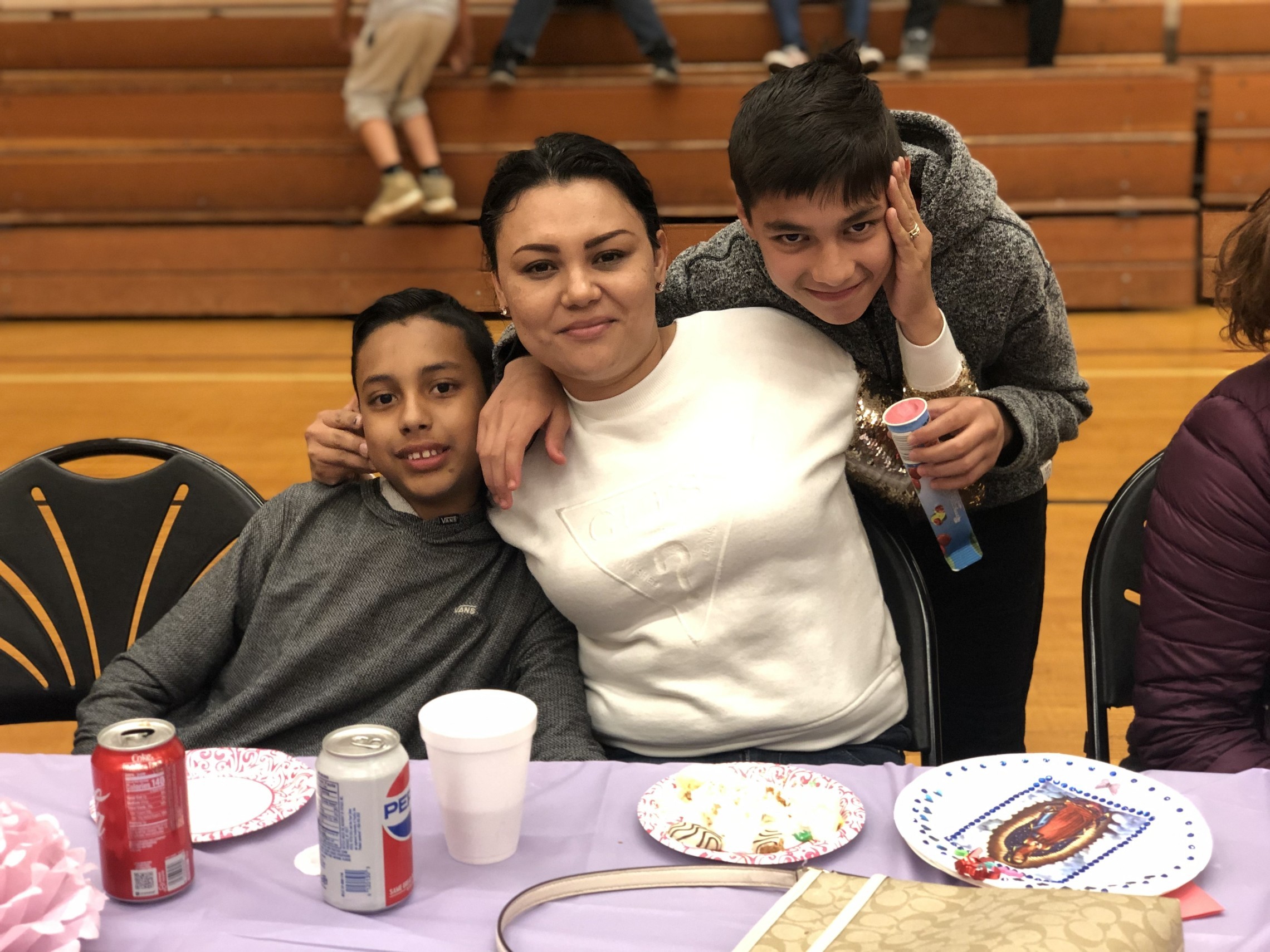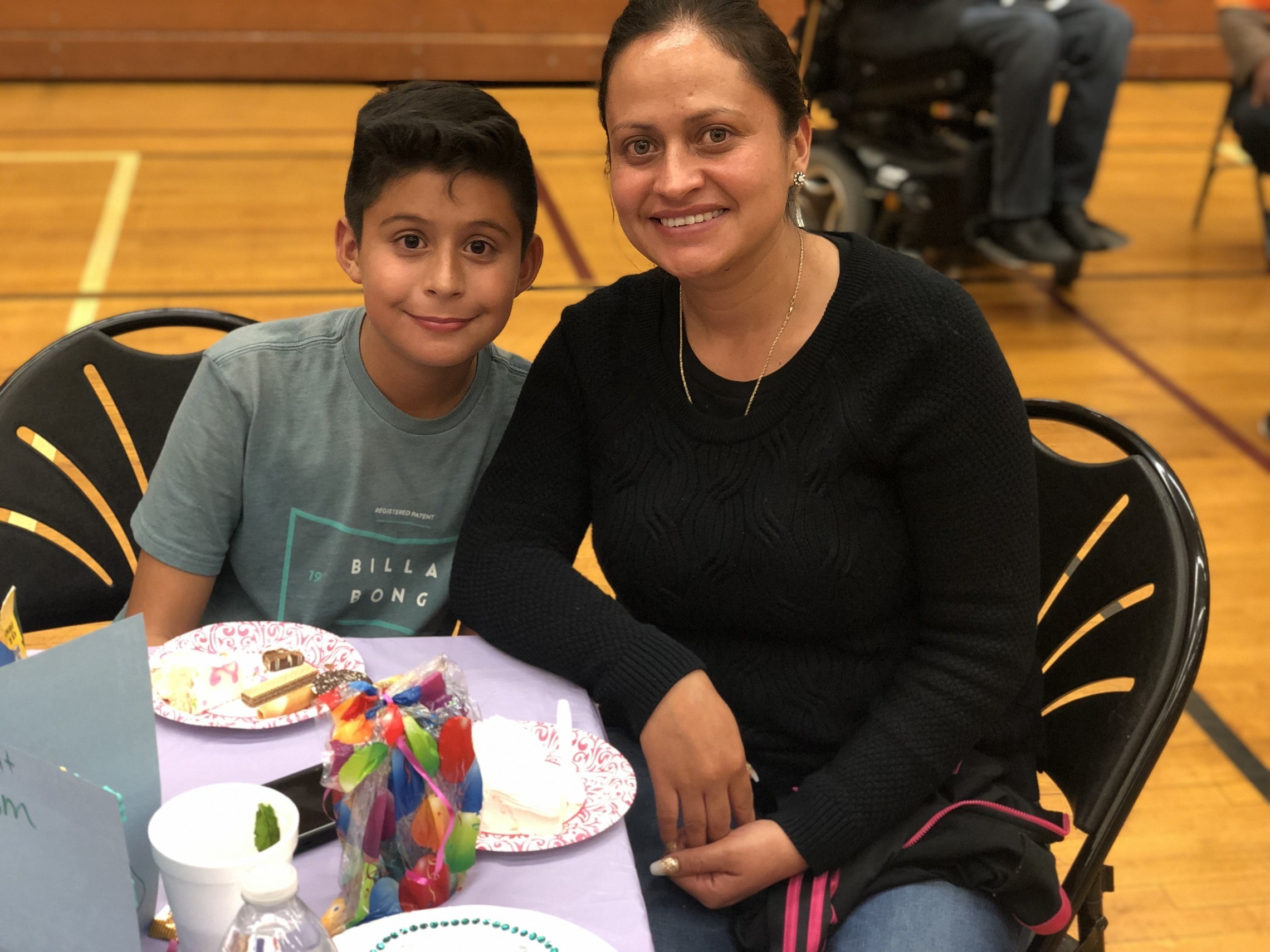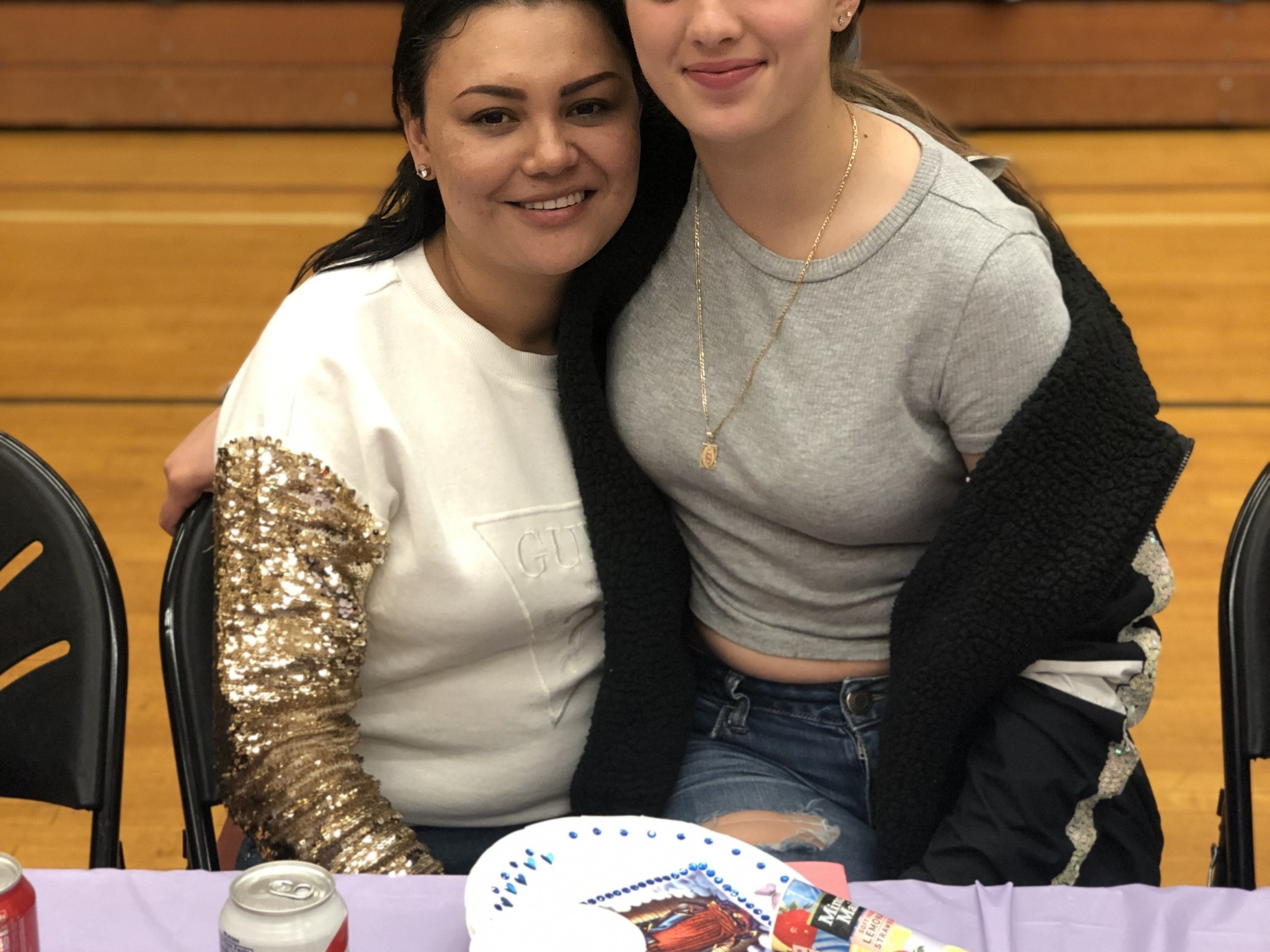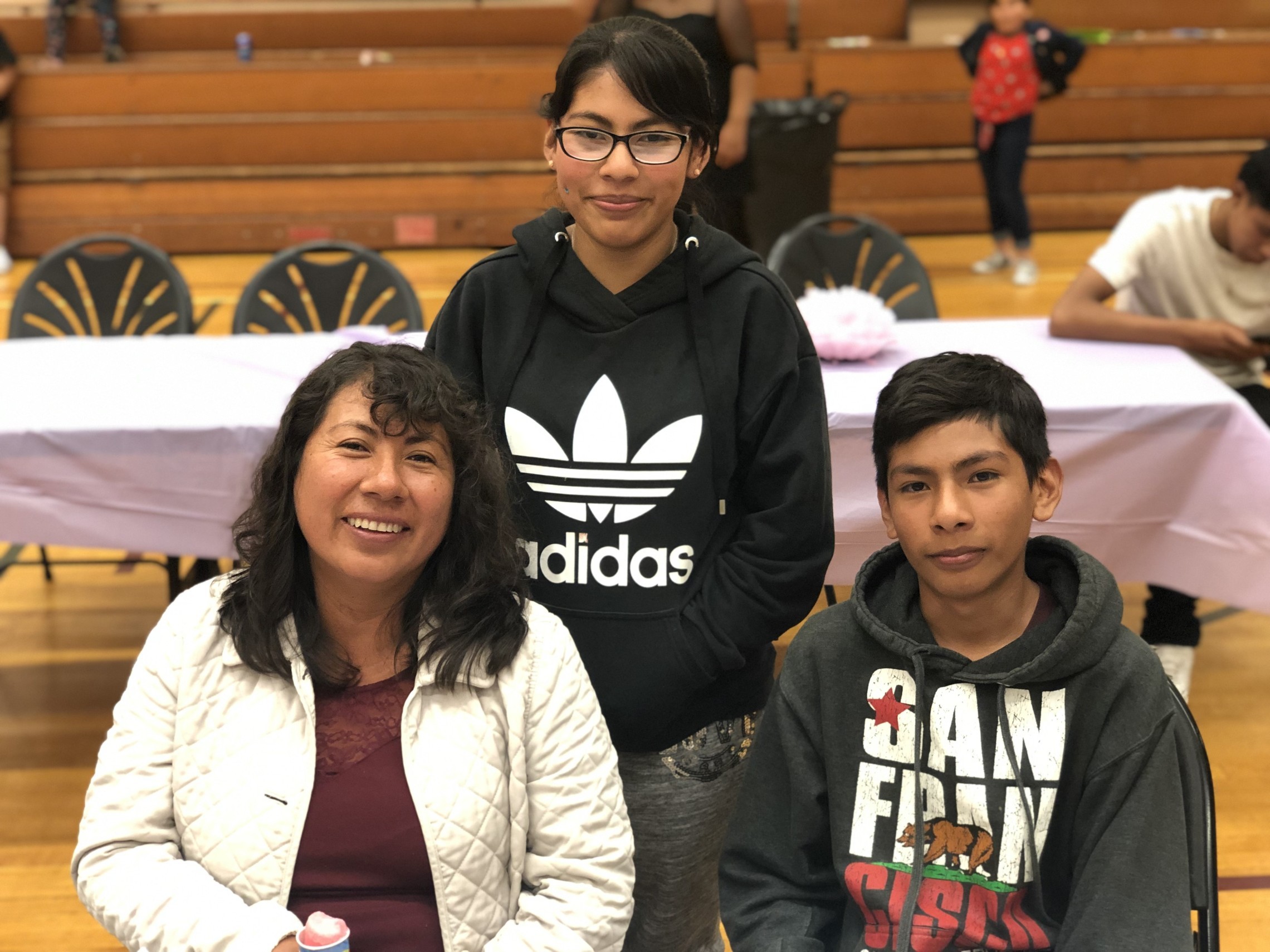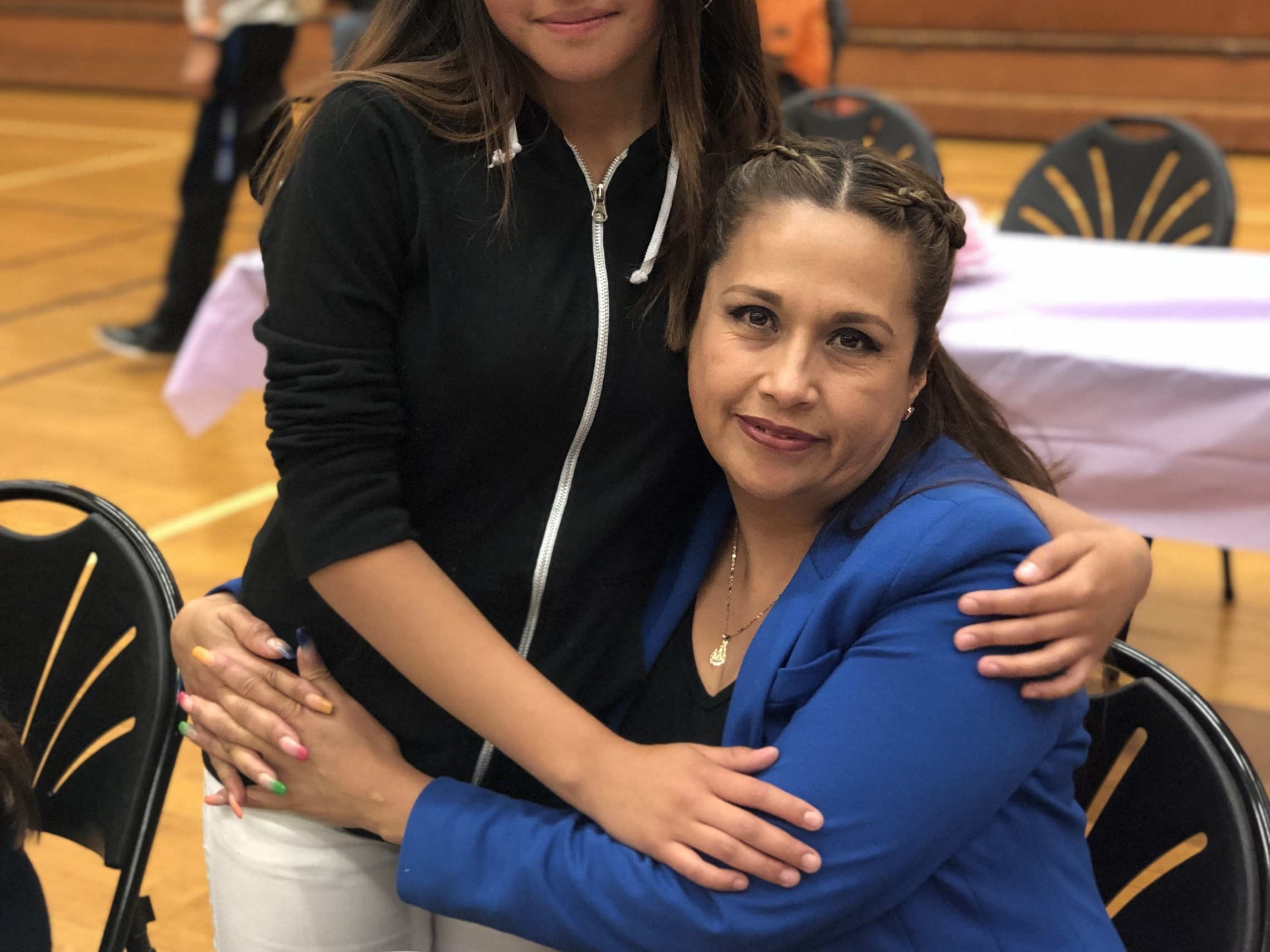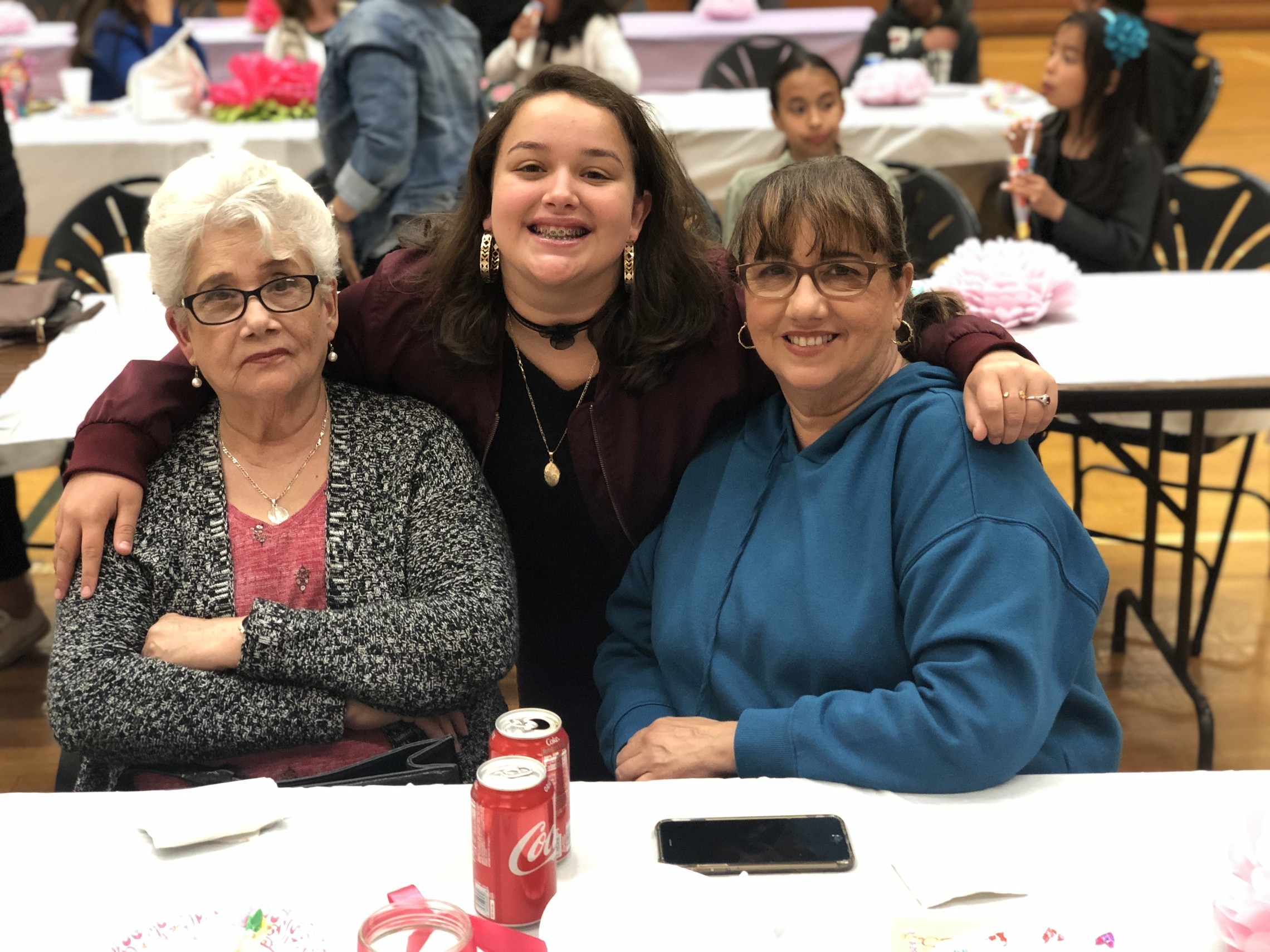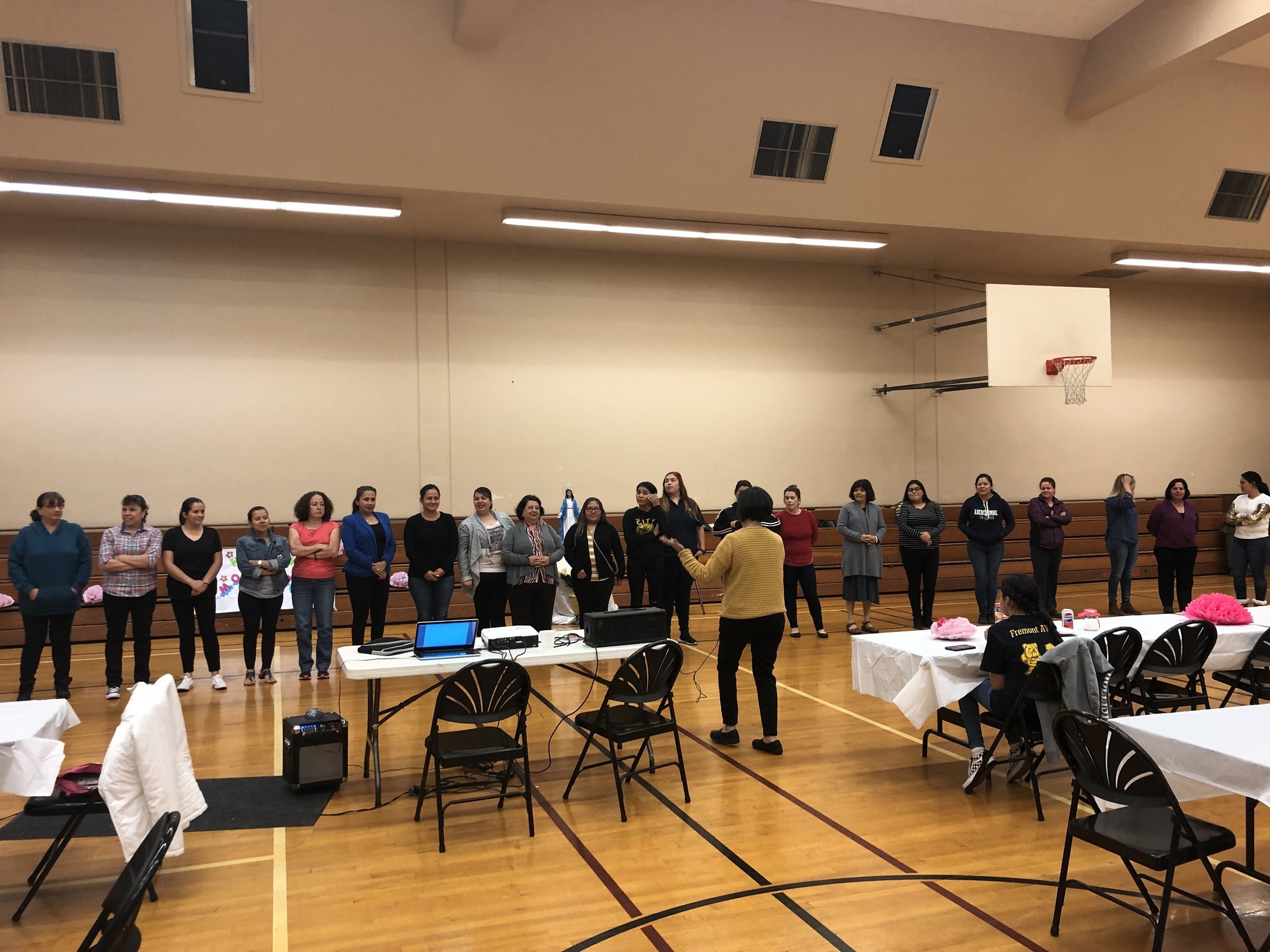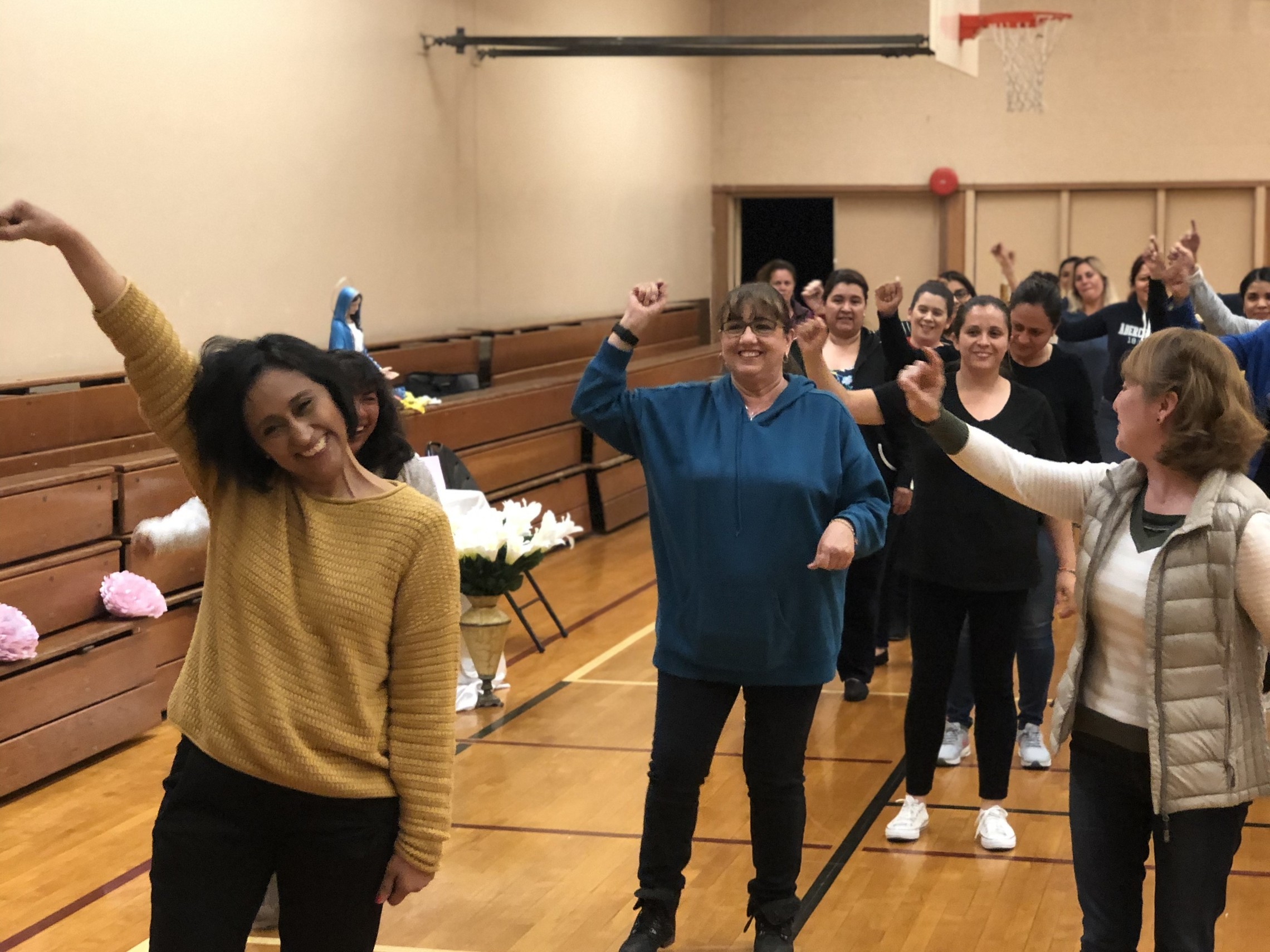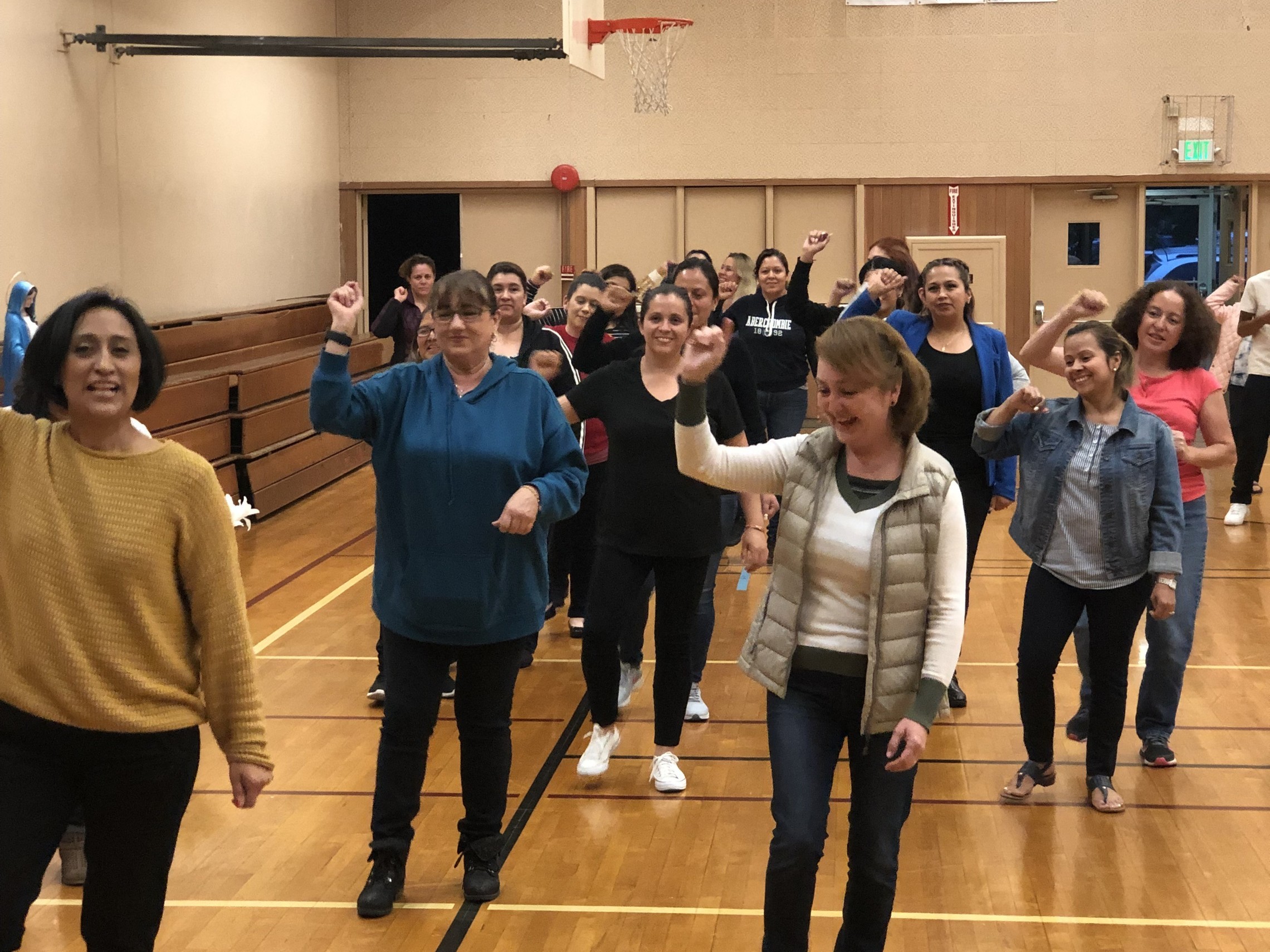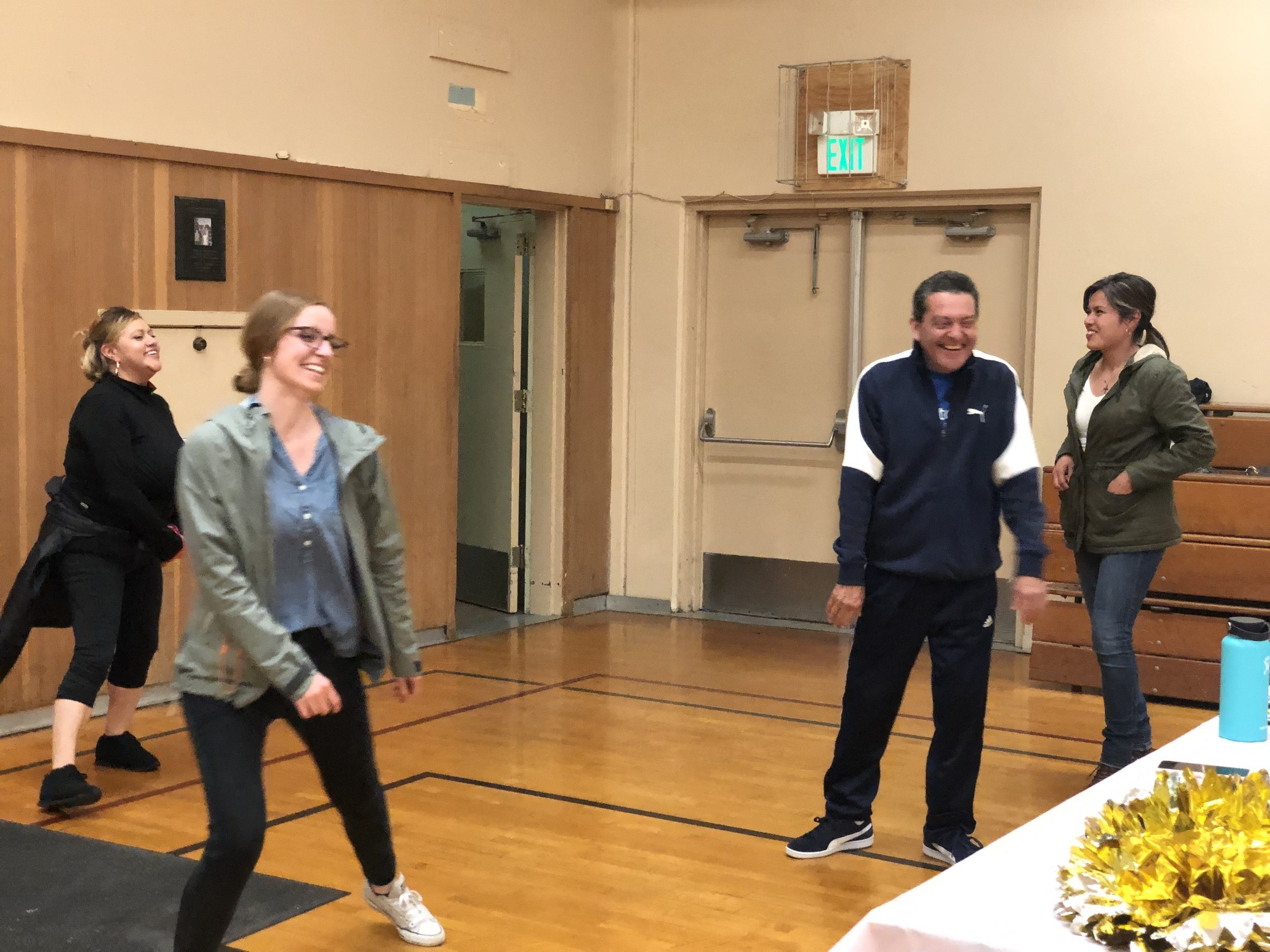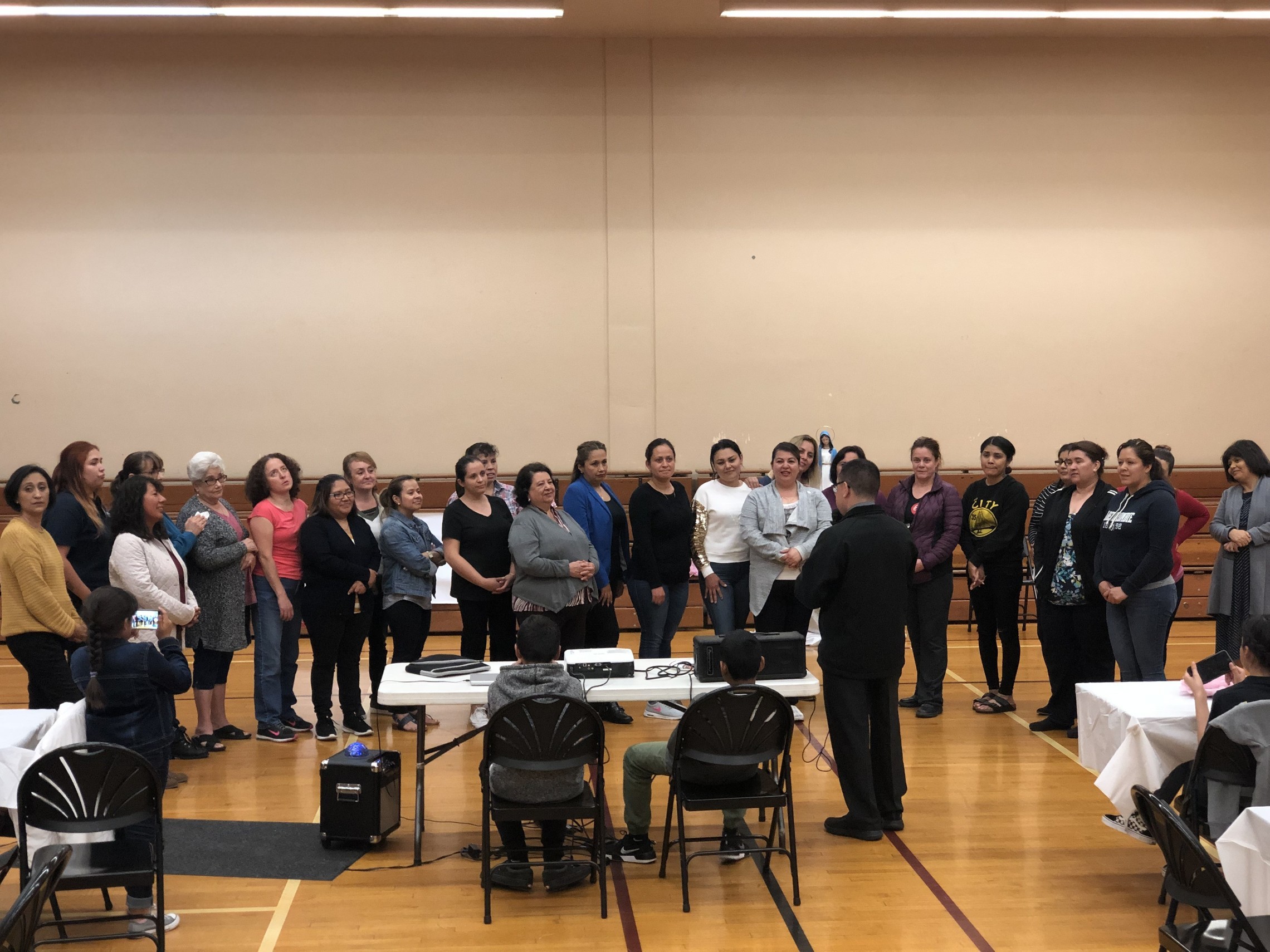 Ministries
Interested in joining our youth ministry?
Jr. High Youth Group meets every Wednesdays in the gym at 5:30 pm
High School Youth Group meets every Wednesdays in the gym at 7:00 pm
Letter to our youth from Bishop Cotta
Vacation Bible School- Shipwrecked, Rescued by Jesus
2018 High School Youth Retreat
High School Retreat Core Team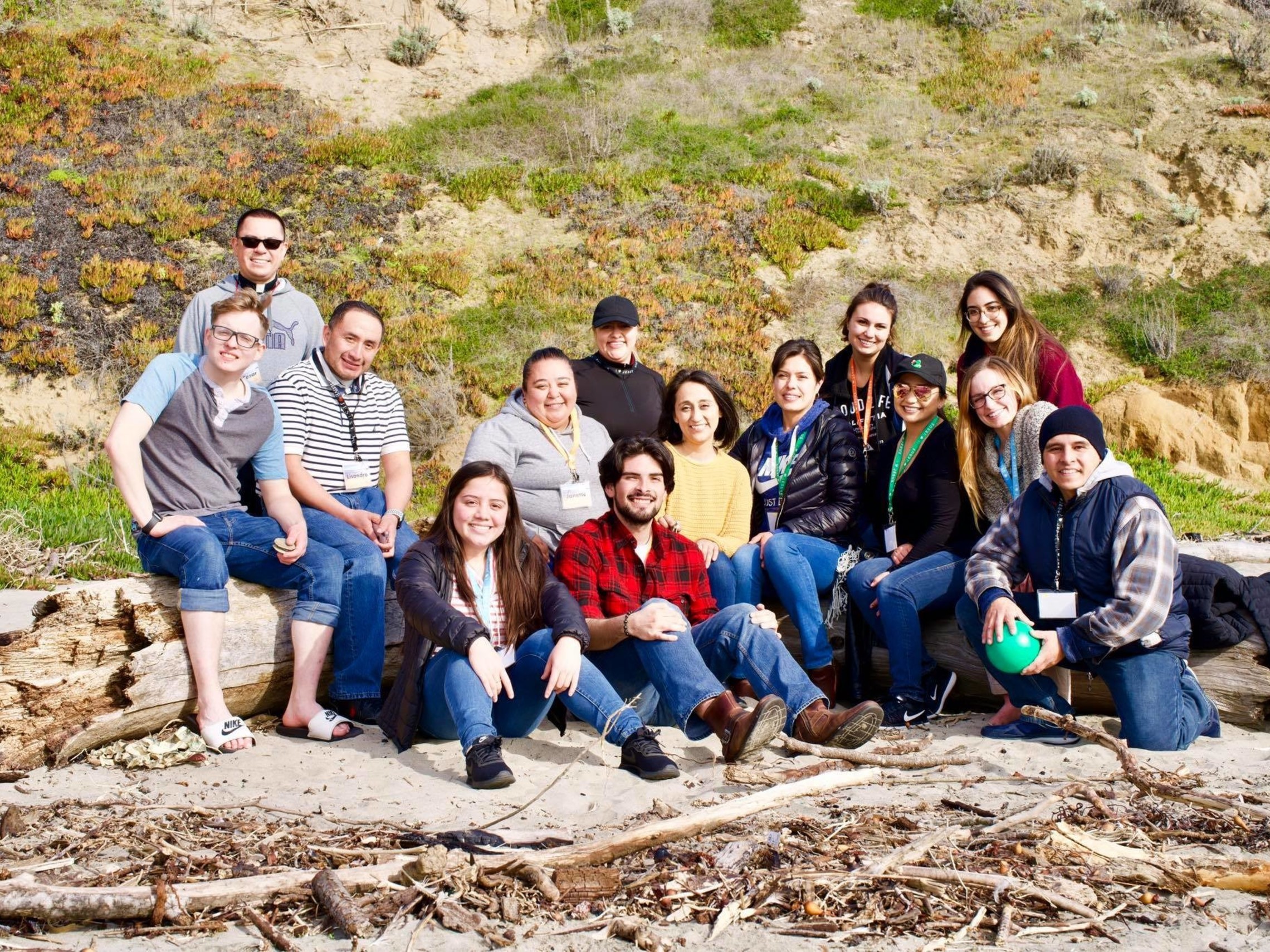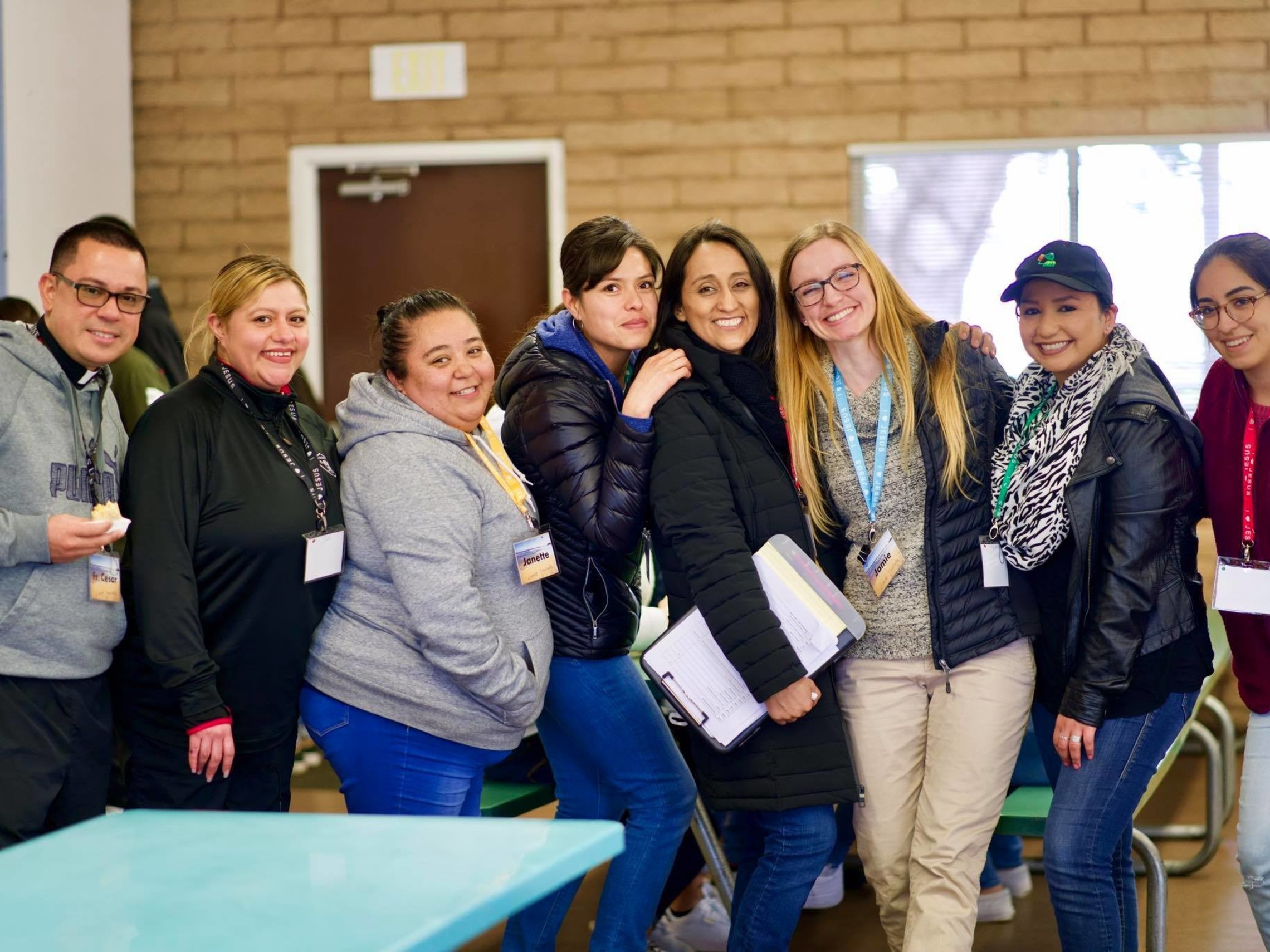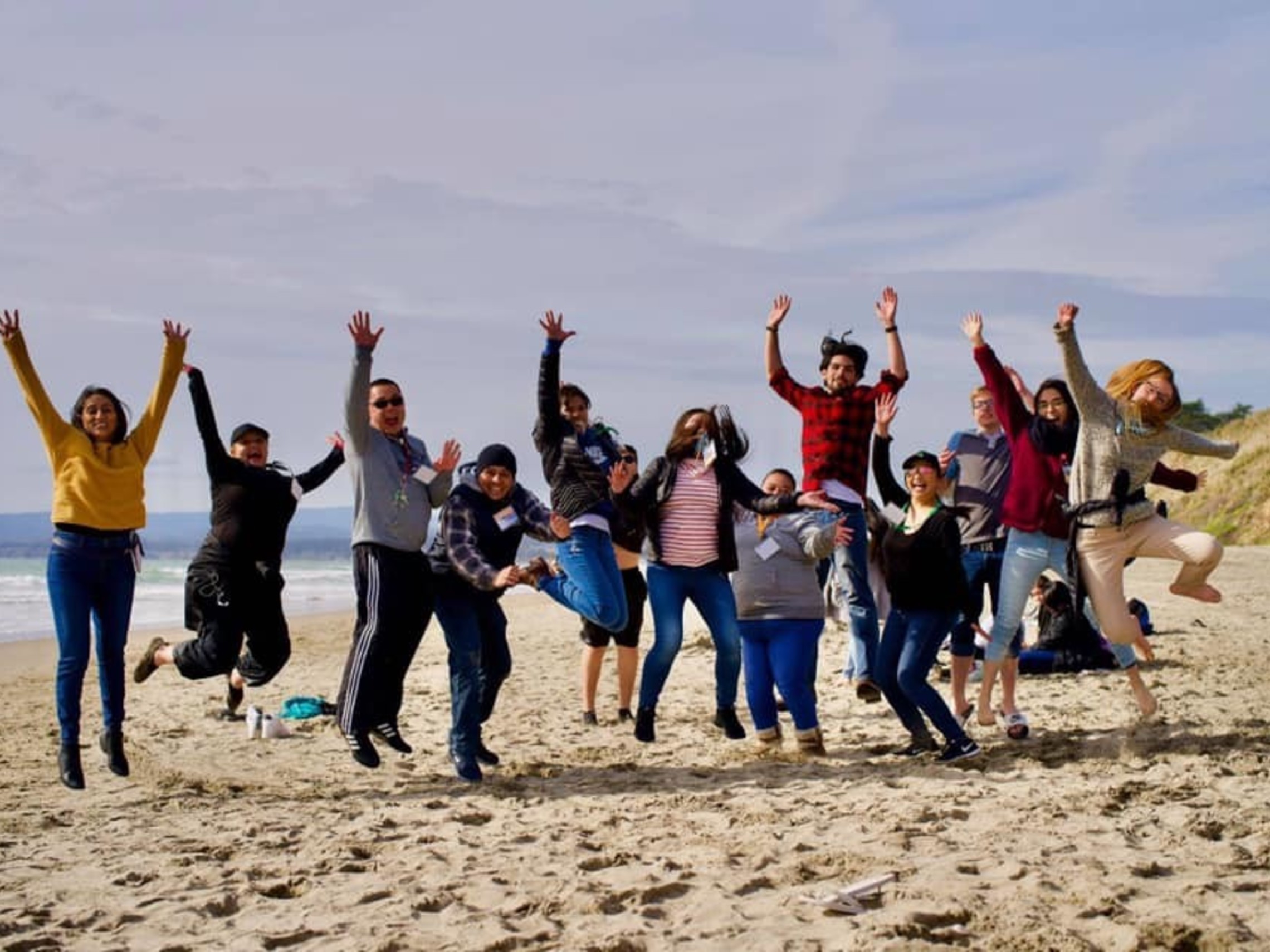 Youth Ministry Fun