Pastoral Council
The Cathedral of the Annunciation community, wants to thank our Pastoral Council members- Josepha Adubofour and Jesse Sales for serving their term both on the Pastoral Council and Leadership Commission and leading the way for others
Pastoral Council Members: 
John Armistead, Pastor
Carla Donaldson 
Maria Parker 
Linda Paz
John Rieshick
Belinda Squires
Deacon Greg Yeager, Pastoral Associate
Upcoming Events
Taste of the Parish at Annunciation celebrates the diversity in our community through food! Come and taste for yourself! All are welcome. Tickets...
Read more
August 30, 2019 (All day)
September 2, 2019 (All day)
The "New St. Mary's"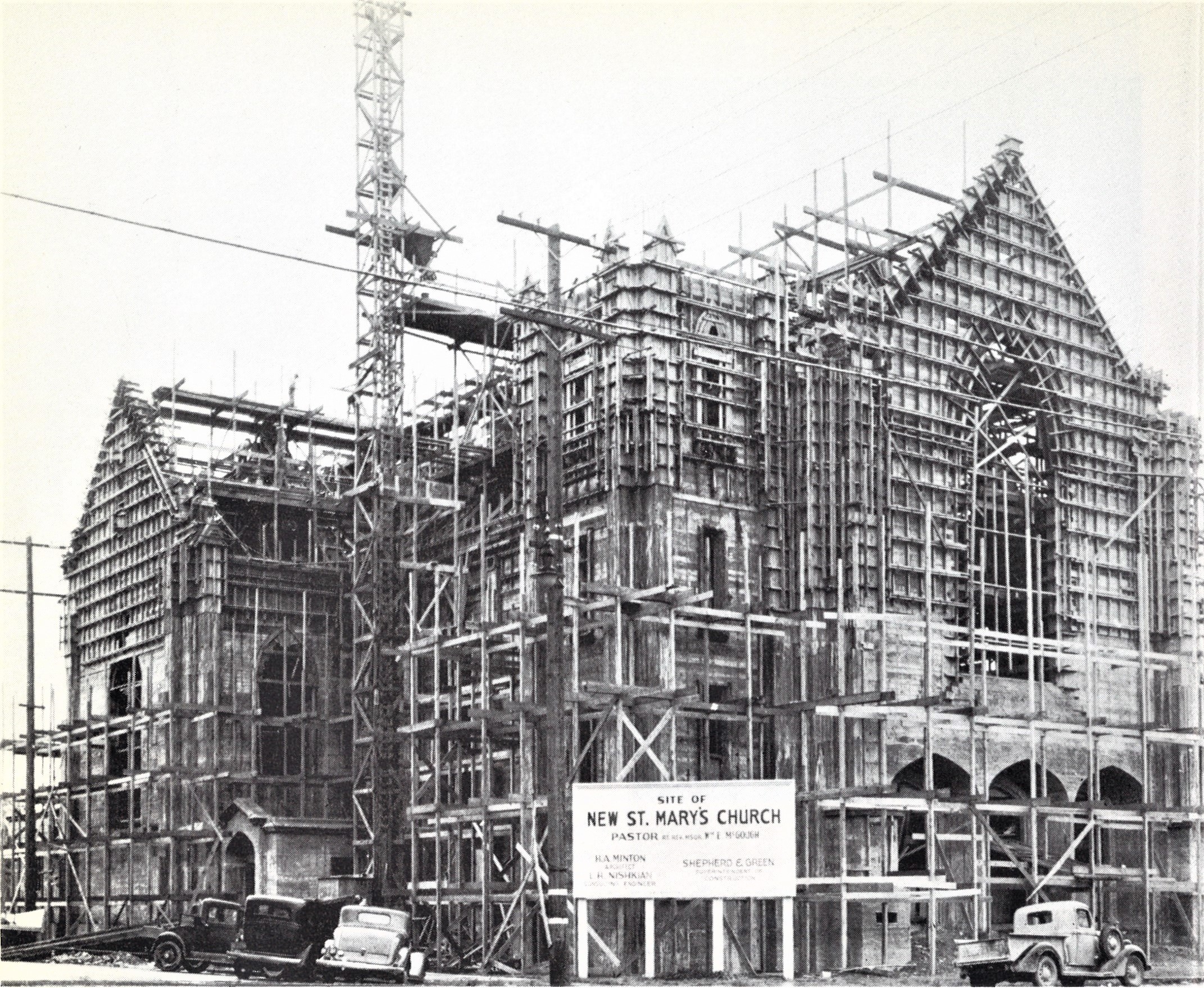 Cathedral of the Annunciation Today