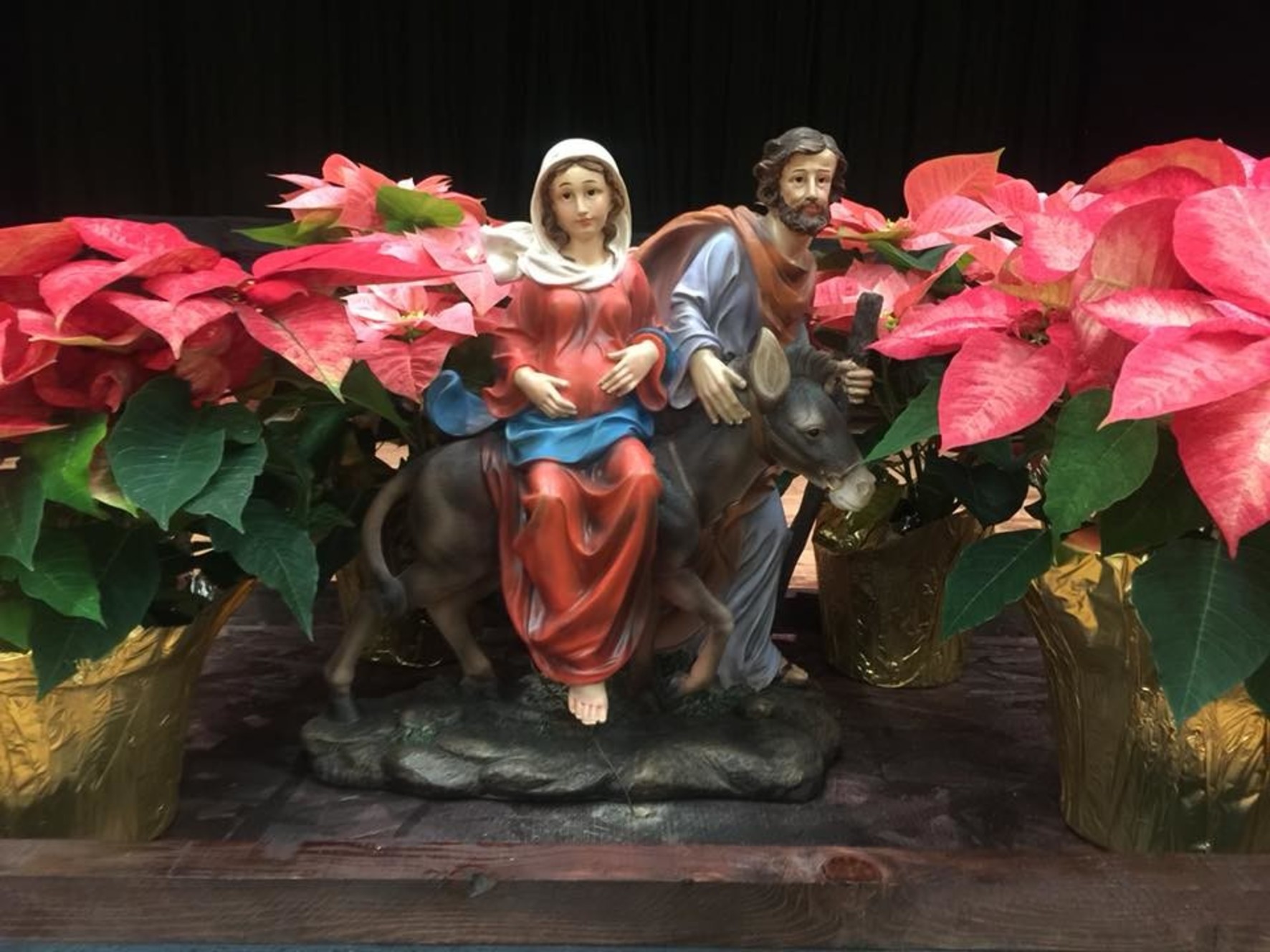 Posadas Navideñas ~ Del 15 al 23 de Diciembre
Las Posadas son una tradición de una representación de cuando María y José buscaban refugio antes del nacimiento de Jesús.
Ora por los migrantes quienes hoy están buscando un refugio alrededor del mundo.
Los diferentes ministerios de la Anunciación estarán a cargo cada noche. Acompáñenos en el gimnasio de Anunciación (1120 N Lincoln St). ¡Todos son bienvenidos!
Christmas Posadas ~ December 15 - 23
Las Posadas are a reenactment of Mary and Joseph seeking shelter before the birth of Jesus.
Pray for migrants currently seeking shelter around the world.
The various ministries at Annunciation will be leading each night. Join us at Annuciation's gymnasium (1120 N Lincoln St.). All are welcome!
Date:
Monday, December 16, 2019 - 6:30pm

to

Saturday, December 21, 2019 - 6:30pm