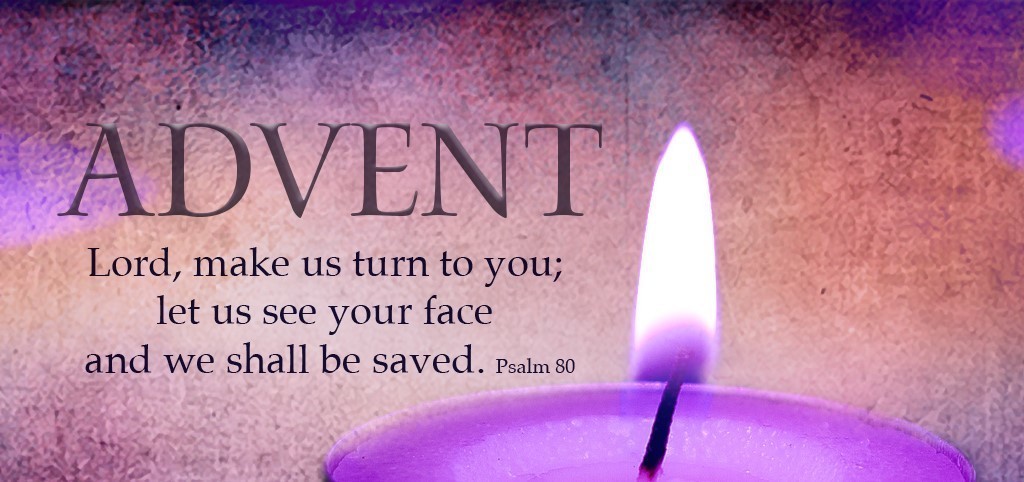 Updated Mass Schedule- Horario de Misa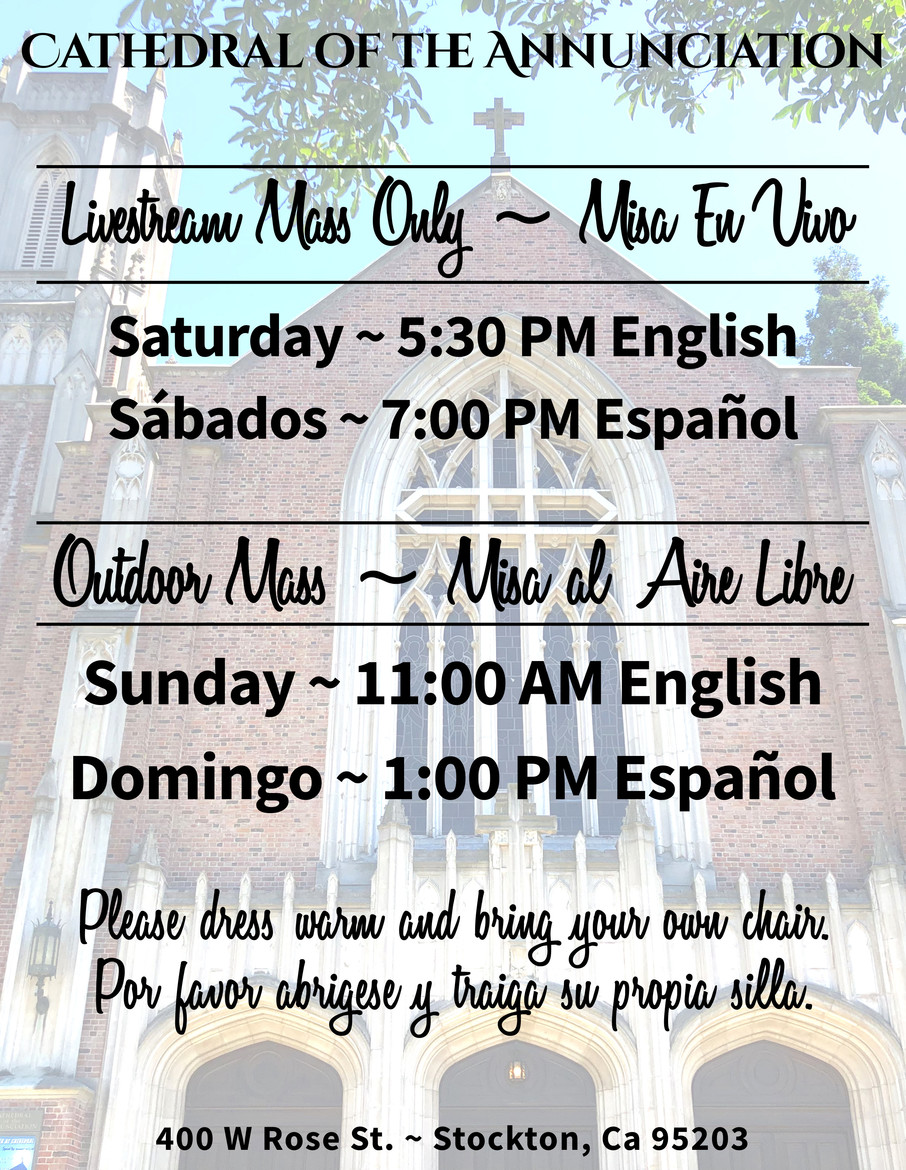 All are welcome to join us Sunday mornings for Mass on the Plaza! Please rember to dress warm and bring your own chair.
¡Todos son bienvenidos a acompañarnos los domingos en la tarde para la Misa en la Plaza! Recuerde vestirse abrigado y traer su propia silla.
Outdoor Mass ~ Misa al Aire Libre
Latest Diocesan Updates ~ Últimas Noticias Diocesanas
Bishop Cotta's Address on the Updated List of Credibly Accused
Reconciliation/Reconciliación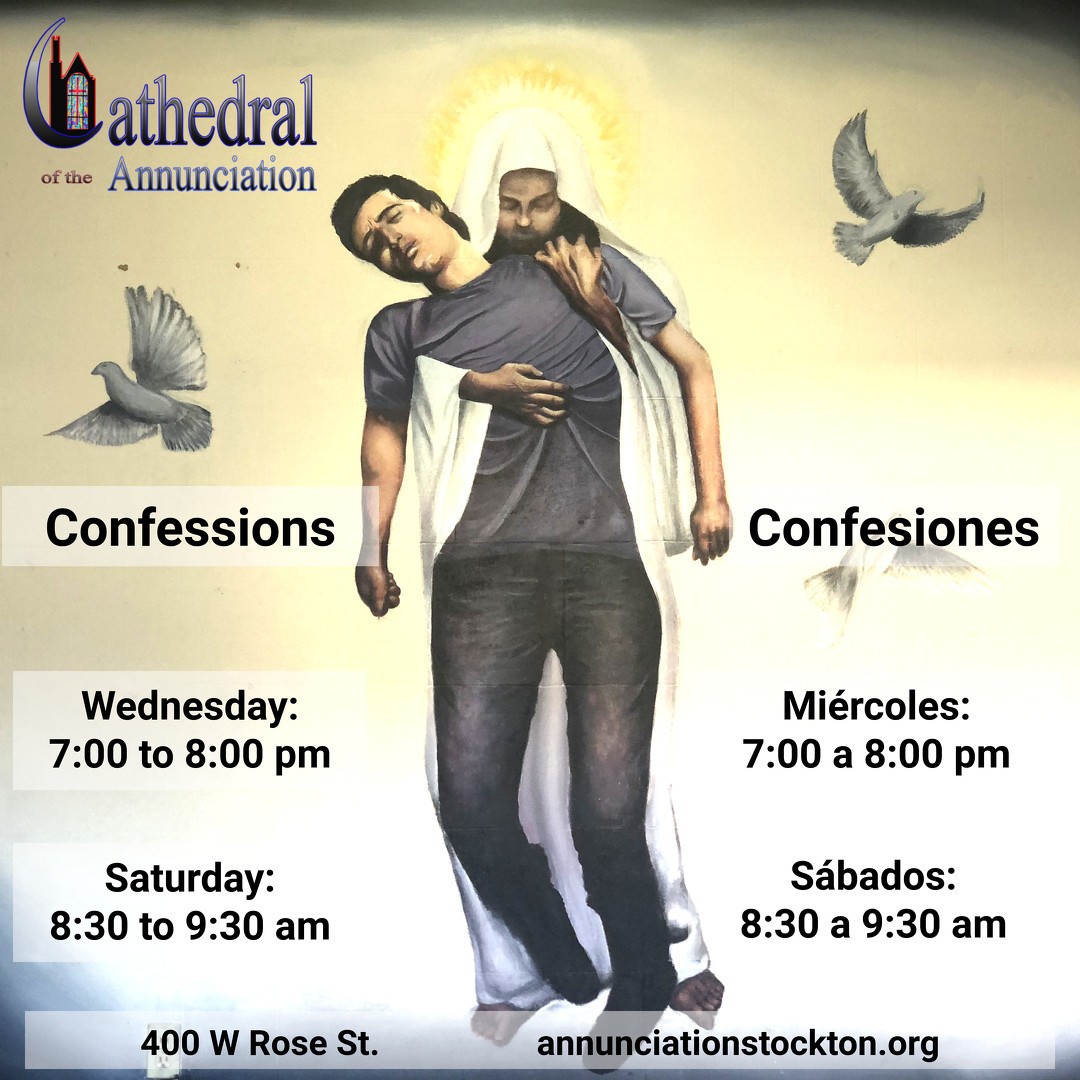 Los Milagros de Jesus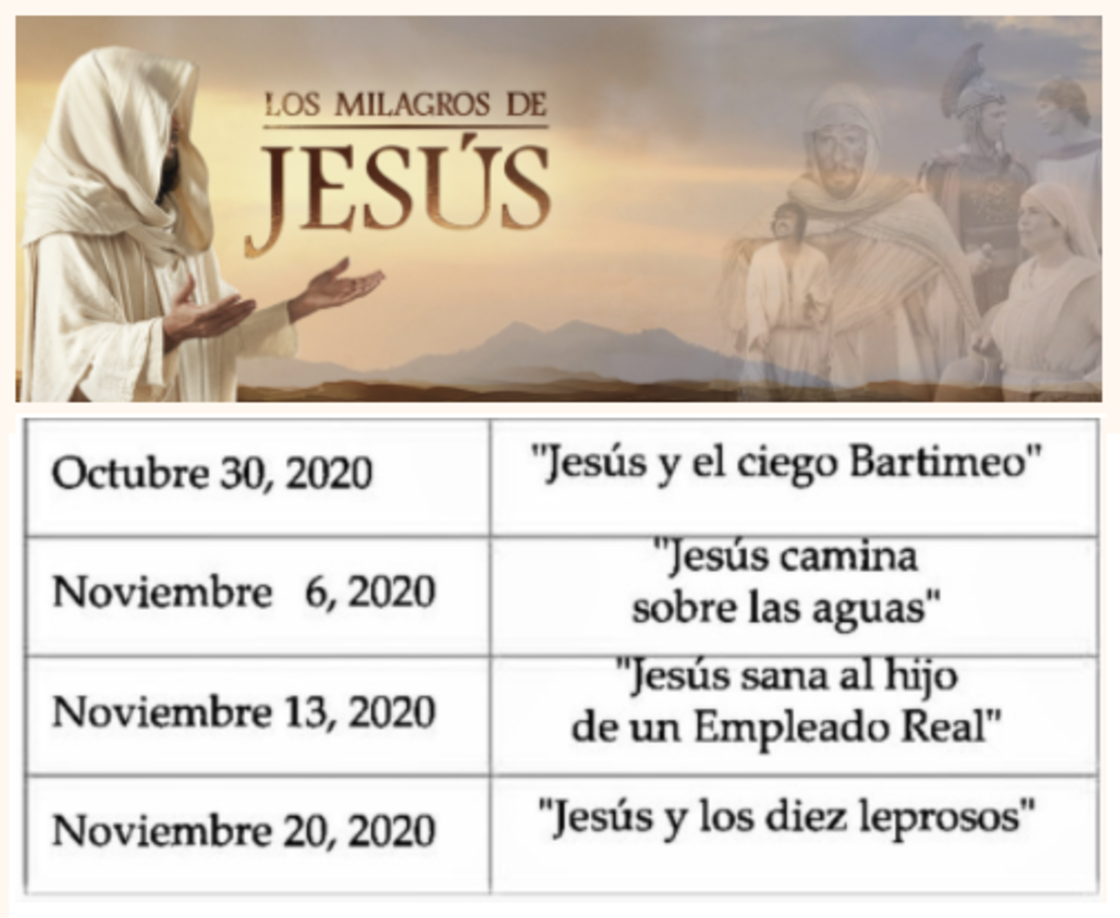 Boardcasted Masses- Misas y más
Bishop Barron: "Friends, in an effort to continue the practice of our faith in these trying times, when many parishes have closed due to restrictions around the coronavirus, we invite you to join us online for daily Mass from my chapel. The celebrant will either be myself or Fr. Steve Grunow, the CEO at Word on Fire." You can find all the videos at https://wordonfire.org/daily-mass
Radio
Relevant Radio- 5:30pm Weekday Mass; 7:00am and 5:30pm Sunday Mass
Stockton- 1230AM KWG
Stockton- 92.7 FM K224FB
Modesto- 840AM KMPH
Modesto- 1250AM KHOT
TV
KQCA 58.1, Sundays at 8:00am
KBCW 44.1- Sundays 6:30am
FOX 40.1- Sundays 5:30am
KTSF- 26.1- Sundays 6:00am
KOFY- 20.4- Sundays 6:00am
KOFY- 20.1- Sundays 6:00am