We Welcome You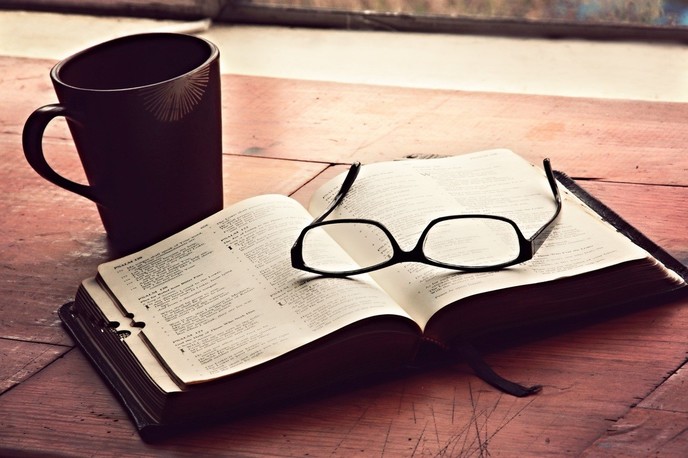 The Cathedral Parish has long been the home of several devoted groups who gather weekly to pray, draw close to God, and learn more about His word. These groups are open and welcoming to all.
Where two or three are gathered in my name, there am I in their midst.
If You're Not Feeling Loved...