3rd Annual Advent Candlelight Tea
What is the Woman's Ministry? What is the Woman's Ministry?
The Women's Ministry of the Cathedral promotes Dignity of all females, encourages Spiritual and Intellectual Growth and aims to be of Service.
Please plan to join us for an afternoon of fellowship, entertainment, beautiful music and delicious food. All women are invited, and encouraged to bring a friend and together prepare their hearts for Advent. A Young Daughter table will be available with arts and crafts.
Hostess Opportunities: Volunteer to be a table hostess and we will reserve a table for you! Hostesses provide table settings, an Advent wreath and decorations, for a table of 8 ladies, we provide the linens. It is lots of fun, and requires only a few hours of your time for planning, and decorating. If you want to host a table this year, please contact Robin DeCoite at (209) 639-5505.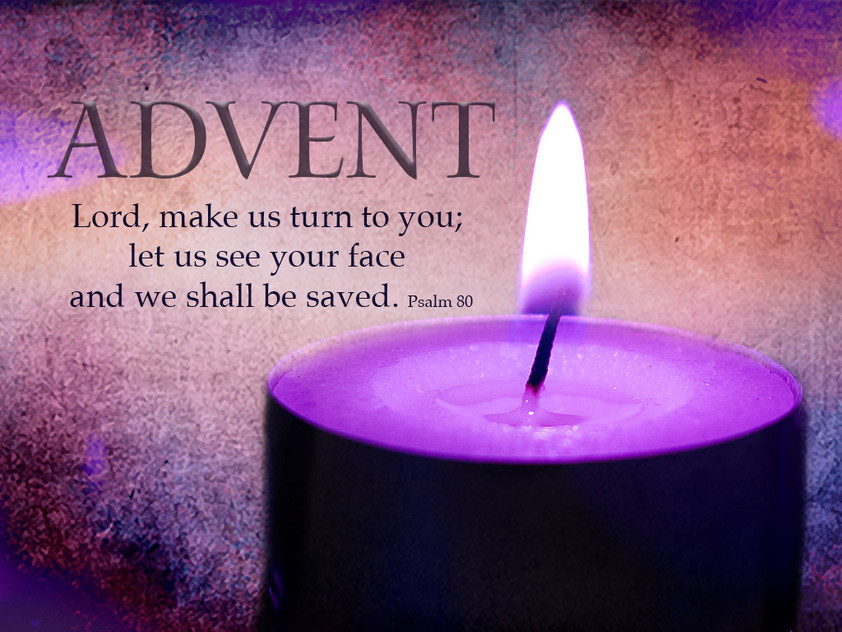 Check out last year's Advent Tea